Liverpool: Oliver Holt comments on Liverpool's recent results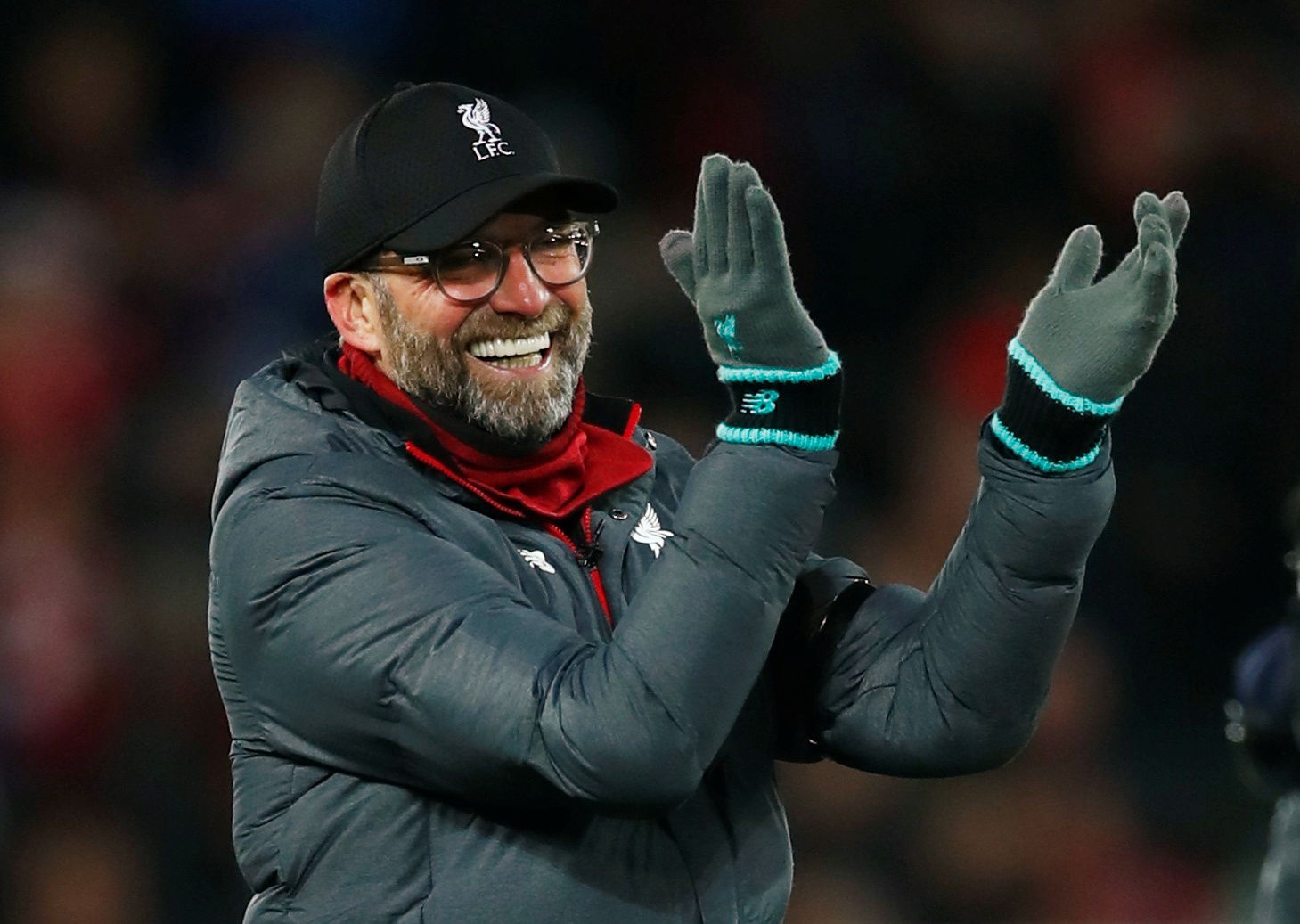 Jurgen Klopp's Liverpool troops have recorded two defeats in a row for the first time in the entirety of the 2019/20 campaign.
First, they were beaten 3-0 by Watford in a rather dramatic and unexpected Premier League loss and last night, Chelsea managed to tally a solid 2-0 victory over the Reds in the FA Cup. Needless to say, this has prompted all sorts of reactions from the public including Gary Neville (who, however tongue-in-cheek it may be, suggested they were 'bottling it'), but The Mail on Sunday's Oliver Holt finds it all simply amusing so he posted his own thoughts on Twitter.
People trying to cast Liverpool's season as underwhelming suddenly is quite funny. They've won 26 of the 28 league games they've played

— Oliver Holt (@OllieHolt22) March 4, 2020
He seems to believe that people are severely overreacting and that despite those two unexpected losses, Liverpool are still on route for a rather successful season, as evidenced by the fact they've won 26 out 28 games in the league. Indeed, they are 22 points clear in the Premier League – just months after winning the Champions League – and also hold the crown of FIFA Club World Champions.
With that in mind, the losses to Watford and Chelsea are largely irrelevant in the grand scheme of things and the Reds have nothing to worry about.
Liverpool fans, are you worried about your team's surprising slump? What did you think of the two recent defeats? Let us know in the comments below!