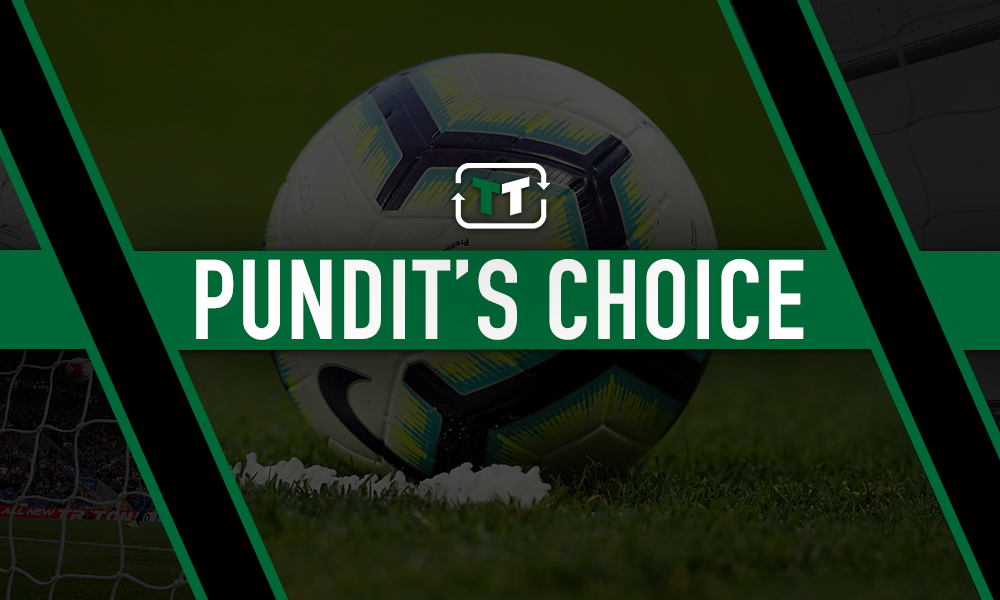 Former Premier League footballer Frank Leboeuf has suggested that Liverpool's rivals will find it difficult to overturn their handsome lead in the Premier League – but says it is too early to declare that the title race is over.
Liverpool lead Leicester City and Chelsea by eight points, with reigning champions Manchester City a further point behind after their defeat at Anfield prior to the international break.
Speaking on ESPN FC, the ex-Blues defender was questioned on the current standings, and although he backed the Reds to finish the job and claim their first title in 30 years, the Frenchman retained a hope for an exciting title race.
When asked whether the destination of the title had already been determined, he said: "I hope not, but I think it is going to be hard to catch [Liverpool] up. There is the return game that they have [at the Etihad Stadium] and hopefully Manchester City is going to win and there is going to be a big fight between the two clubs, but the only club who can catch Liverpool is Manchester City.
"The winter time is going to be crucial, even if Liverpool is my favourite, this is still not the time to say they are going to win the Premier League."
Leboeuf does well to steer away from sitting on the fence having not been totally convinced that the Reds will make the most of their ominous lead after a third of the campaign.
You get the sense that there is a belief that Liverpool have all-but wrapped up the title thanks to their near-perfect start, with co-panellist Stewart Robson thinking the Reds will win the title comfortably.
A slightly deflated Leboeuf seemed to pin any hope of the Reds relinquishing their points advantage on Manchester City bouncing back as they did last season, with former player Steve Nicol also in agreement that the champions were the only team capable of usurping their points tally.
So while the Frenchman held out the hope for a frantic finish, it seems that there is little stopping Liverpool now, judging by the nature of his response.
Will Mo Salah's injury derail Liverpool's title challenge?
Yes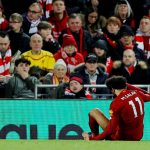 No
Liverpool fans, is the title now inevitable? Share your thoughts below!