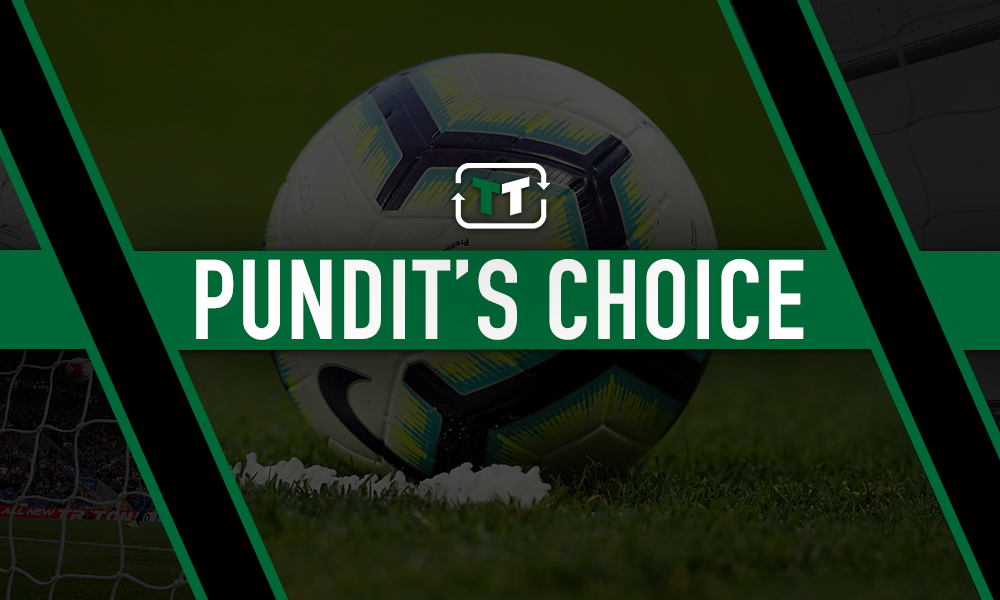 Sky Sports pundit Paul Merson believes that only Manchester City are capable of denying Liverpool the chance to record the longest unbeaten run in English top-flight history.
Is Jadon Sancho worth £100m?
Definitely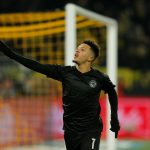 No way
Merson's former club Arsenal boast the current record, with the Gunners going 49 matches without losing back in 2004.
In his column for Sky Sports, Merson admitted that only a top-six side could beat Liverpool during their pursuit of the Premier League title – tipping one in particular to be the club to deny them when history could be within touching distance in early April.
Liverpool face champions Manchester City in the game that could equal Arsenal's run, and despite trips to Tottenham, Wolves and Everton currently scheduled to come before then, Merson believes only Pep Guardiola's side are capable of halting the Reds in their tracks.
He said: "I haven't heard one person talk about Liverpool getting near the 49 unbeaten of Arsenal. It's never talked about, it's odd. You look at it and think: 'Who is going to beat them?'
"You have to score two or three goals to beat them, and they won't get beaten by a lesser team. They might get beaten by a top-six team, at a push, but there won't be a shock below that.
"Their 49th game would be against Manchester City at the Etihad. Wow. I think they are the only side that can stop them."
Given Manchester City are the only side to have beaten Liverpool in the league since the start of last season, there is little surprise that they appear best-equipped to do it again this year in Merson's eyes, at least.
But with plenty of tough fixtures ahead, as well as having to juggle the responsibility of playing in three competitions in the new year, it would hardly be a formality for the Reds to go through the remainder of the season without defeat.
Though such has been their form so far – winning all but one of their Premier League fixtures this season – the relentlessness of their 2019/20 campaign suggests they are, by the same token, capable of emulating Arsenal's feat from over 15 years ago.
With only Manchester United (and Napoli) taking points off Liverpool this season, it may take a superb effort from here on in to stop the Reds sealing the title in the grandest of manners.
Liverpool fans, how confident are you of an unbeaten season this year? Let us know your thoughts below!