Liverpool: Pat Nevin says Liverpool need more depth in their squad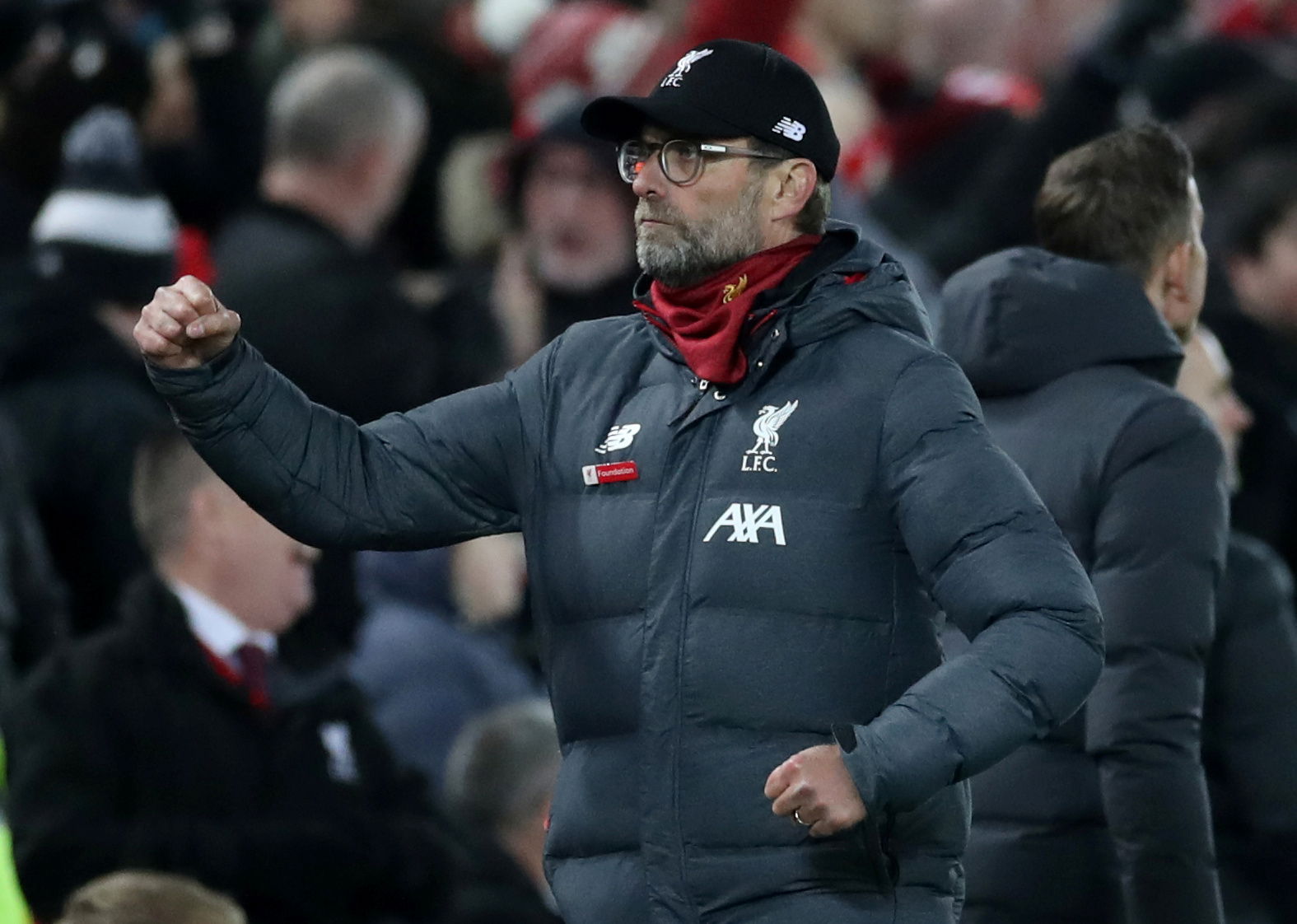 Pat Nevin joined BBC's Football Daily podcast and discussed Liverpool's surprise elimination from the Champions League, highlighting exactly what they are missing at the moment.
It's quite difficult to find a proper flaw in Jurgen Klopp's well-oiled machine that's been winning games for fun but Atletico Madrid found a way around them on two occasions in the last couple of weeks.
And Nevin believes the right time to strengthen your squad is always when you're still at the top and not when your decline inevitably starts. For that reason, Liverpool are already late with that and should add more depth to their squad as soon as possible.
Here's what he said on BBC's Football Daily podcast (12/3/2020): "You don't rebuild as you're going over the top and when you're beginning to lose it, you rebuild as you're at the top or getting towards the top. They [Liverpool] seem to have left a little bit long, you know, they need some more strength and depth."
And it's difficult to disagree with Nevin, especially after Atletico Madrid showed the world where Liverpool's weaknesses lie, even if it was just exploiting their individual blunders.
It's not that the Reds have a small squad but the gulf between the first-team stars and the reserves does seem to be quite big, which was evident between the sticks just the other night.
Maybe adding more depth wouldn't be such a bad idea for Klopp and co.
Liverpool fans, do you agree with Nevin's verdict? Do you think you're lacking squad depth at the moment? Let us know which positions you'd like to reinforce down in the comments below!