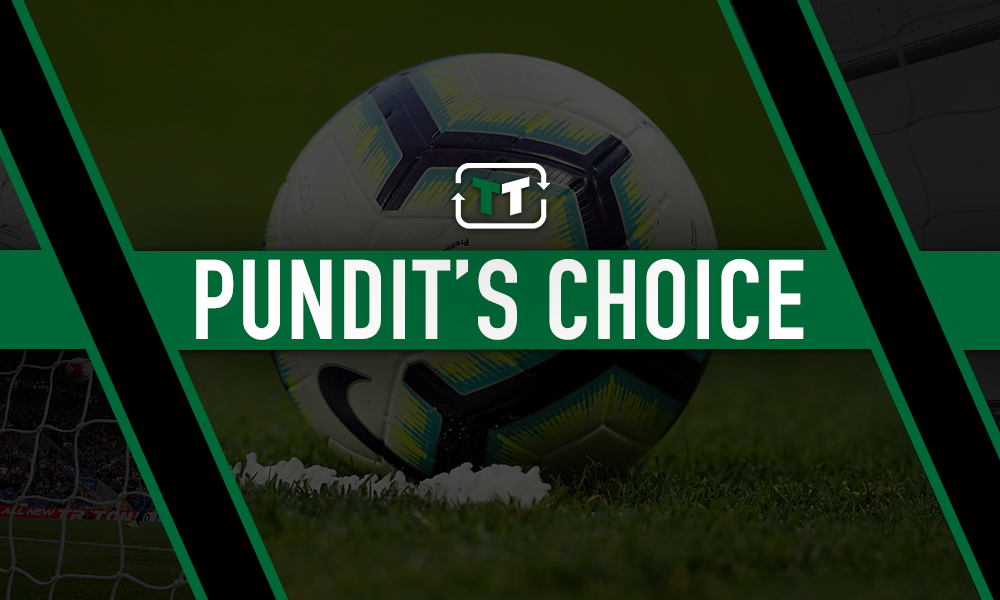 Former England goalkeeper Paul Robinson has commended Liverpool's Divock Origi for his knack for producing vital goals at opportune moments.
The 40-year-old also praised the attitude of the Belgian striker, who he feels is content with a less than regular first team role and making the most of any chance he is given.
Who is Liverpool's most important attacker?
Mohamed Salah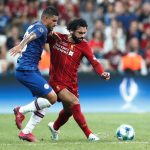 Sadio Mane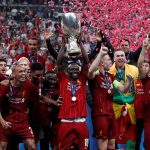 Roberto Firmino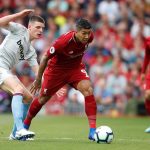 Speaking to Football Insider about the 24-year-old, Robinson said: "He seems to be the man for the moment, doesn't he? He's got hero status with Liverpool fans.
"He just pops up when needed and scores the vital goals which is an unbelievable trait to have. He seems to be the type of player who is happy to be in and around the squad and get his games when he can get his games.
"The front three and the quality that Liverpool have got there, there's a reason he's not playing. It's always hard when you're a player and you're looking at a team and thinking: 'I'm better than him, I'm better than him, I should be playing.' That's the hardest part.
"When you look at Liverpool's squad, he's got a reason in front of him every week why he's not playing. He seems to fit the role well that he's got."
Robinson is correct in highlighting how Origi makes the most of the opportunities that he gets despite rarely starting for Liverpool.
The Belgian has scored three goals in 447 minutes of game-time this season (one every 149 minutes). Roberto Firmino has the same goals tally from 1,248 minutes of action (one every 416 minutes). [via TransferMarkt]
Origi also has a slightly better goalscoring average than Mohamed Salah, who has netted eight times in 1,274 minutes (one goal every 159.25 minutes) this term, although he trails Sadio Mane's impressive return of nine goals from 1,162 minutes (one every 129.11 minutes). [via TransferMarkt]
Last season, his goalscoring average was superior to Liverpool's main attacking trio. Origi scored seven times in just 673 minutes of action in 2018/19 (one goal per 94.16 minutes), compared to Salah's 27 goals in 4,342 minutes (one every 160.81 minutes), Mane's 26 goals in 4,309 minutes (one every 165.73 minutes) and Firmino's 16 goals in 3,406 minutes (one every 212.87 minutes). [via TransferMarkt]
Despite his fantastic goals ratio, the Belgian is still struggling to forge his way into Jurgen Klopp's team regularly. He started just six matches in the Premier League and Champions League last season, although he has made three starts this term in the former after only four in 2018/19.
Instead of lamenting his frequent omission from the starting XI, though, Origi has done his talking when it matters most, as illustrated by his late winners against Everton and Newcastle last season, along with his goalscoring exploits on famous Champions League nights against Barcelona and Tottenham.
His two-goal salvo in the Carabao Cup elimination of Arsenal, the second strike a sublime volleyed finish, showed that he continues to pick the most opportune moments to score for Liverpool.
Robinson seems to have a very valid point in suggesting that Origi is embracing his Anfield role of big returns from comparatively little game-time.
Liverpool fans, what do you make of Robinson's views on Origi? Does the Belgian deserve to play more often for the Reds? Share your thoughts in the comments section below!