Liverpool: Perrie Edwards gives insight to self-isolation with Alex Oxlade-Chamberlain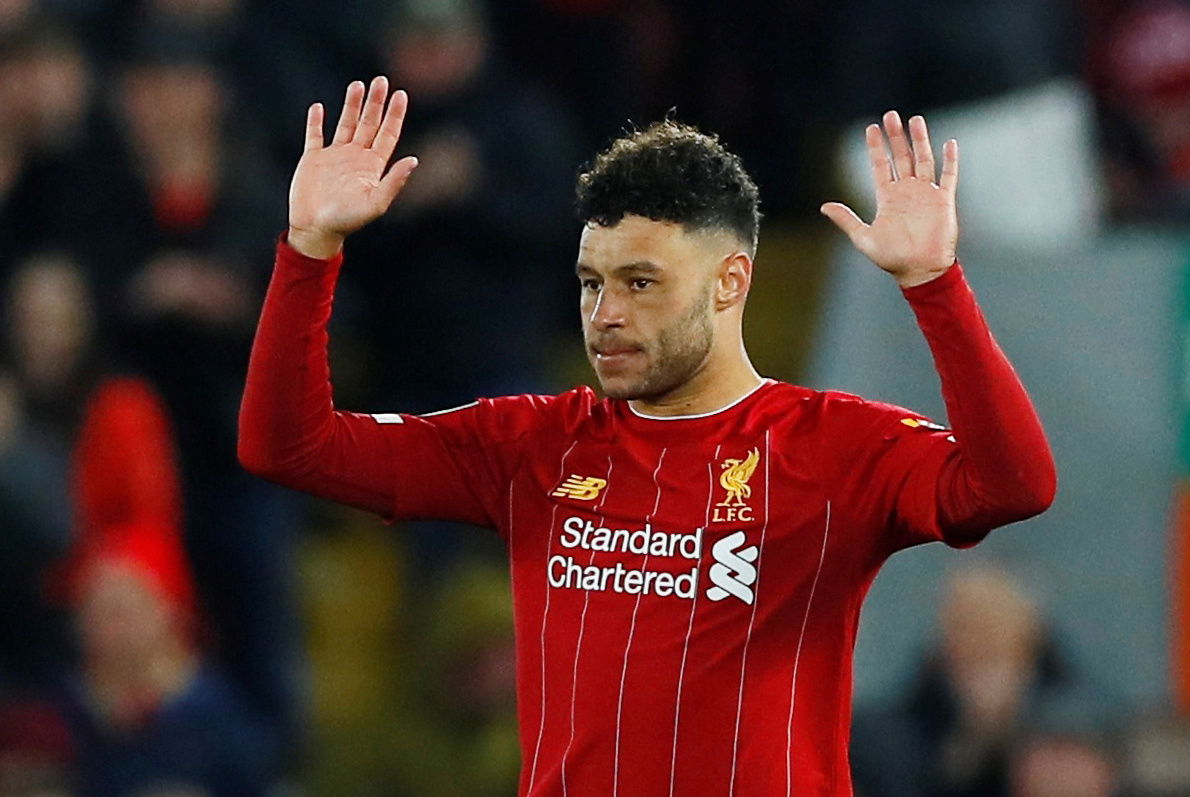 Footballers have been keeping their fans entertained with quirky videos straight from self-isolation, but this interview with Perrie Edwards has raised the bar. 
The current Premier League season has been suspended due to the severity of recent events, and as a result, stadiums and training grounds have closed their doors, leaving players to train at home in quarantine.
In an interview with KISS radio (via Liverpool Echo), the Little Mix star has opened up about life in self-isolation with Alex Oxlade-Chamberlain. Edwards has admitted she is struggling herself with the limited outdoor time permitted and says she has mainly been bingeing on Netflix and cooking, which is where she lets loose on the Ox.
The 26-year-old singer said: "I've been cooking a lot because my boyfriend is never full, like try isolating with an athlete!
"Trying to ration your food and every five seconds 'I'm hungry! I'm hungry again. Can I have some food now?' I'm like, seriously?"
Oxlade-Chamberlain joined Liverpool in 2017 and is currently residing in London with the Little Mix star and their dog Hatchi.
"I'm probably this close to burning, or just cutting straight through the wire of the PlayStation," Edwards added.
However, the two don't seem like there's any self-isolation tension after they recently released a TikTok together that Liverpool fans absolutely loved. It definitely doesn't look all bad in the Edwards-Chamberlain household!
Oxlade chamberlain seeming to be enjoying his time in precautionary isolation 😭😂 pic.twitter.com/7gKZGGvsjl

— Bubbles (@bubbIxs) March 14, 2020
What do you think of Perrie's comments, Reds? Join the conversation in the comments below!