Liverpool: PFA Player of the Year award shows how much of a bargain Virgil van Dijk was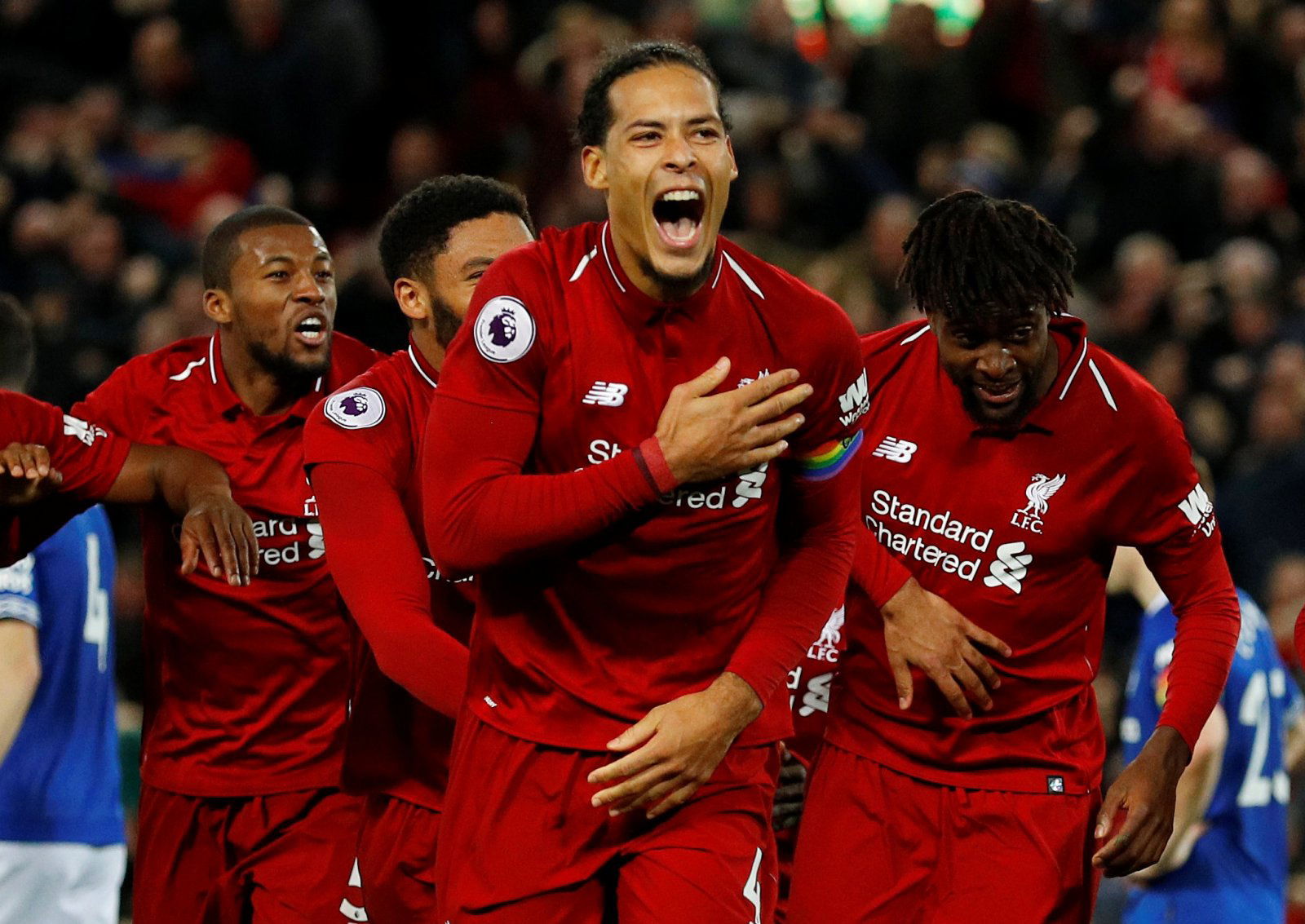 Since the inception of the Premier League, only three defenders have ever won the PFA Player of the Year award.
Aston Villa's Paul McGrath was the first defensive recipient of the award back in the 1992/93 season when the defender almost led the West Midlands-based club to the league title, and 12 years later Chelsea legend John Terry was named PFA Player of the Year as his Chelsea side conceded just 15 goals in 2004/05, a defensive record still yet to be bested in the Premier League. And on Sunday night, Virgil van Dijk became the latest defender to pick up the prestigious honour.
The Dutch international has been without question one of the best defenders in world football this season, commanding the best defence in the Premier League and taking Liverpool from outside title contenders to one of the two teams who have the quality to actually go for the main prize.
Van Dijk, who has only been dribbled past once since joining Liverpool, has been a revelation on Merseyside and has taken Jurgen Klopp's side to the next level, and it's now crazy to think that when the defender signed for a still world-record fee from Southampton in December 2017 many fans thought the club had overspent.
£75 million is a ridiculous fee for a defender, but van Dijk's incredible impact on the Liverpool side shows that his signing was worth every penny and some, and his latest achievement has proven that defenders will get the recognition they deserve if they step up to the plate and deliver for their team.
Liverpool fans, is van Dijk the best defender in the world? Let us know!