Liverpool: Philippe Coutinho hails 'unique' Jurgen Klopp's impact at Anfield
One-time Liverpool player Philippe Coutinho has revealed that his former manager Jurgen Klopp advised him to go to Bayern Munich prior to joining the Bundesliga club on loan from Barcelona recently.
In an interview with the print edition of SportBild [via Sport Witness], the Brazil international said that Klopp sent him a message saying "Bayern is a big club and the Bundesliga a great league".
Coutinho also told SportBild [via Sport Witness] that he feels his former boss at Liverpool is one of the best managers in the world, hailing his "unique" mentality and saying: "He changed Liverpool. The club breathed new life, made them really strong again. It was an honour to work with him."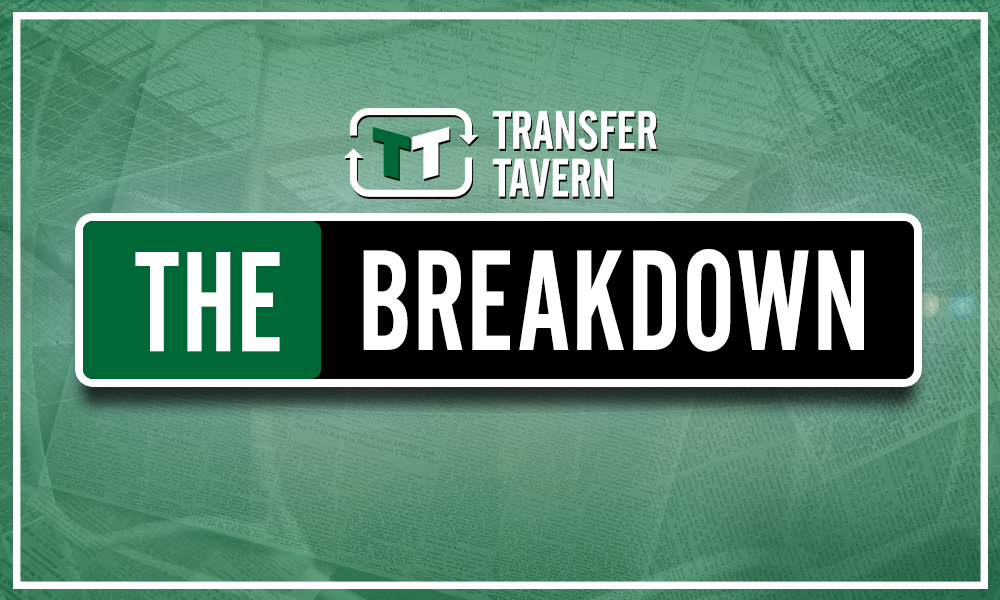 Liverpool finished eighth in the Premier League in Klopp's first season at the club, the German replacing Brendan Rodgers in October 2015.
His record that season was 48 points from 30 games (1.6 points per game), which stretched out over a full 38-game season equates to 60.8 points – Liverpool finished with 60 points that season.
Klopp finished fourth with the Reds in his next two league campaigns, with 76 points in 2016/17 and 75 the following year, before a 97-point haul last season saw the club miss out on the title by one point.
In guiding Liverpool to three European finals – losing the 2016 Europa League and 2018 Champions League deciders before triumphing in the latter last season – Klopp has taken the Reds' UEFA club coefficient from 35th in his first season in 2015/16 to eighth this year.
The manager has also had a transformative effect on a few players at Liverpool. Mohamed Salah has scored 74 goals in 110 games for the club (0.67 per game) since joining two years ago. In the same length of time at Roma, the Egypt forward scored 34 goals in 83 appearances, an average of 0.41 per game.
Sadio Mane has scored 63 goals in his 128 Liverpool appearances (0.49 per game). The Senegal man's record at previous club Southampton was 25 goals in 75 games (0.33 per game).
Liverpool have qualified for the Champions League for three seasons in a row under Klopp. Prior to his arrival in the early weeks of 2015/16, they made it into the competition just once in six years.
Klopp has lost 20 of his 148 Premier League games as Liverpool manager. Having lost two of their first eight games in 2015/16 before he took charge, the Reds had 20 defeats in 84 league matches prior to his arrival.
Liverpool went from a team that scored 52 league goals and conceded 48 in Rodgers' last full season in charge to one that scored 89 and conceded only 22 in the Premier League under Klopp four years later. [via TransferMarkt.co.uk]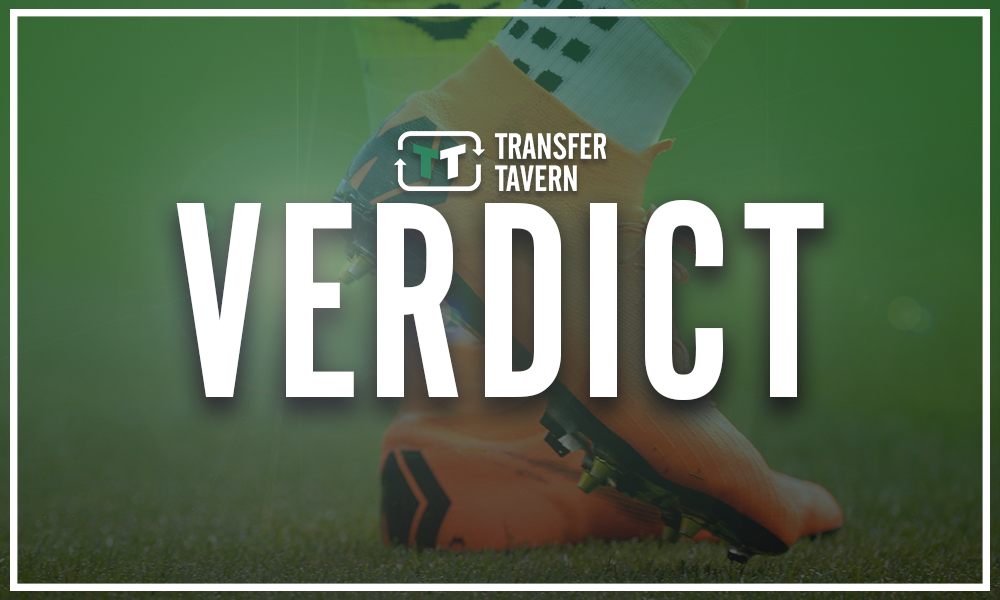 When Coutinho talks about Klopp 'changing' Liverpool, the progress they have made since the German took charge almost four years ago is reflected starkly in their league performances and vastly improved European standing.
Rodgers brought Coutinho to Liverpool in 2013 for £8.5m and Klopp sold him to Barcelona five years later for £142m. That in itself highlights how much players can develop under Klopp's management and it's hard to disagree with the Brazil international when he said that his former manager "changed Liverpool".
Liverpool fans, do you agree with Coutinho's verdict about Klopp? Let us know your views by commenting below!