Liverpool: Piers Morgan predicts Reds will miss out on the league but retain the Champions League due to Coronavirus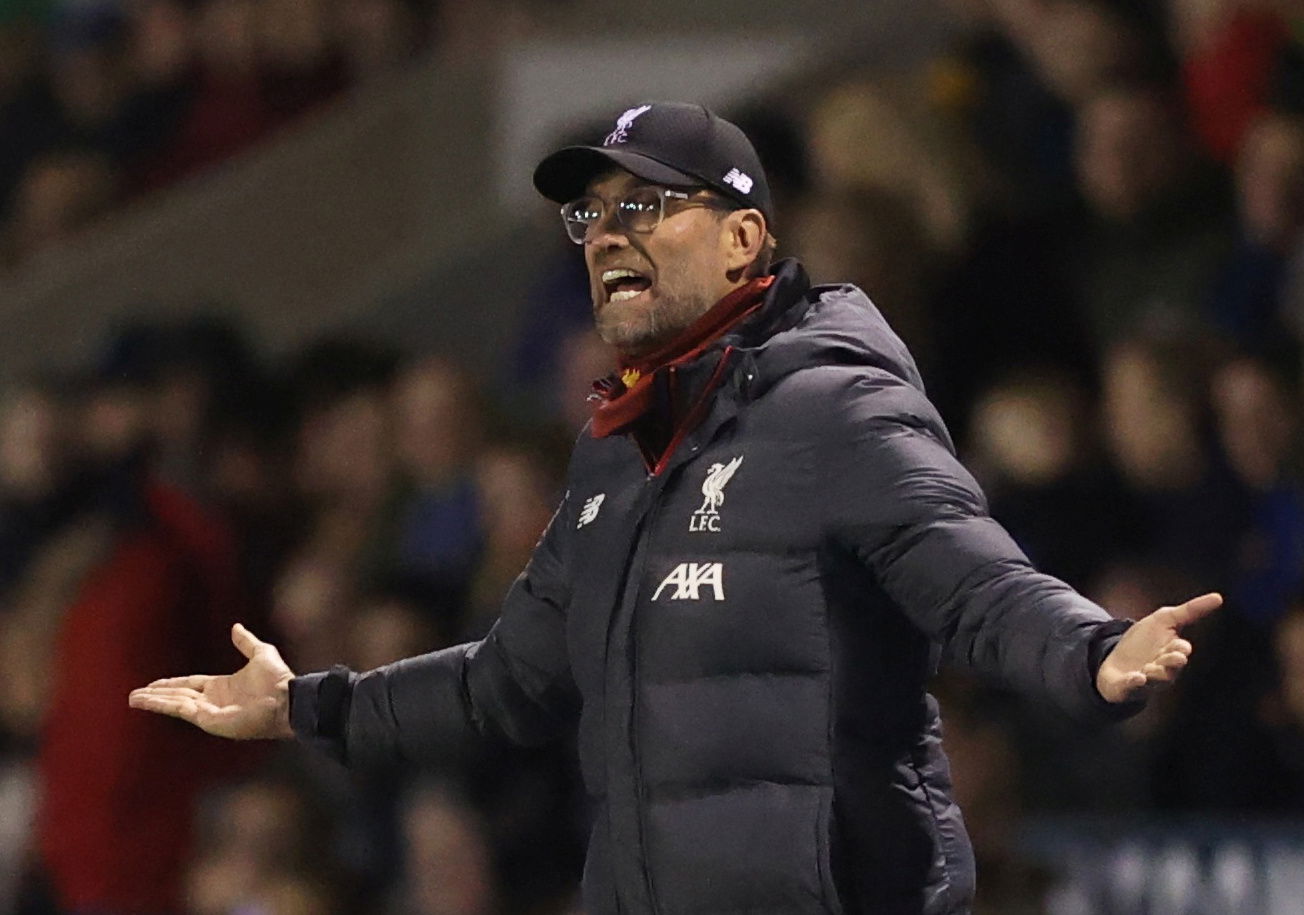 Liverpool's season has taken a sudden and dramatic dive in the last weeks as they were dealt their first Premier League loss in 2019/20, crashed out of the FA Cup and have now also been eliminated from the Champions League.
Needless to say, for a team that was on course to dethrone the legendary Invincibles and do it in quite some fashion, this is a fall from grace, even if it is important to remember they are 25 points clear in the Premier League.
Still, their troubles might not stop there as the global outbreak of the coronavirus continues to cause trouble for the footballing world with games being postponed or cancelled due to precaution measures.
For that reason, Piers Morgan believes there's good news and bad news for Liverpool on that front – the bad news (in his opinion) is they could miss out on the Premier League title despite being so dominant if the league is cancelled but on the other hand, the good news is there also won't be a new Champions League winner if European competitions are also cancelled and the Reds will remain on their throne.
The bad news for Liverpool is they probably won't now win the Premier League. The good news is they will probably retain their Champions League title. #coronavirus

— Piers Morgan (@piersmorgan) March 11, 2020
Liverpool fans, would remaining the Champions League holders be any consolation for you or would you rather take that Premier League crown instead? Let us know down in the comments below!