Liverpool: Piers Morgan responds again to Virgil van Dijk over defender's Cristiano Ronaldo joke at Ballon d'Or ceremony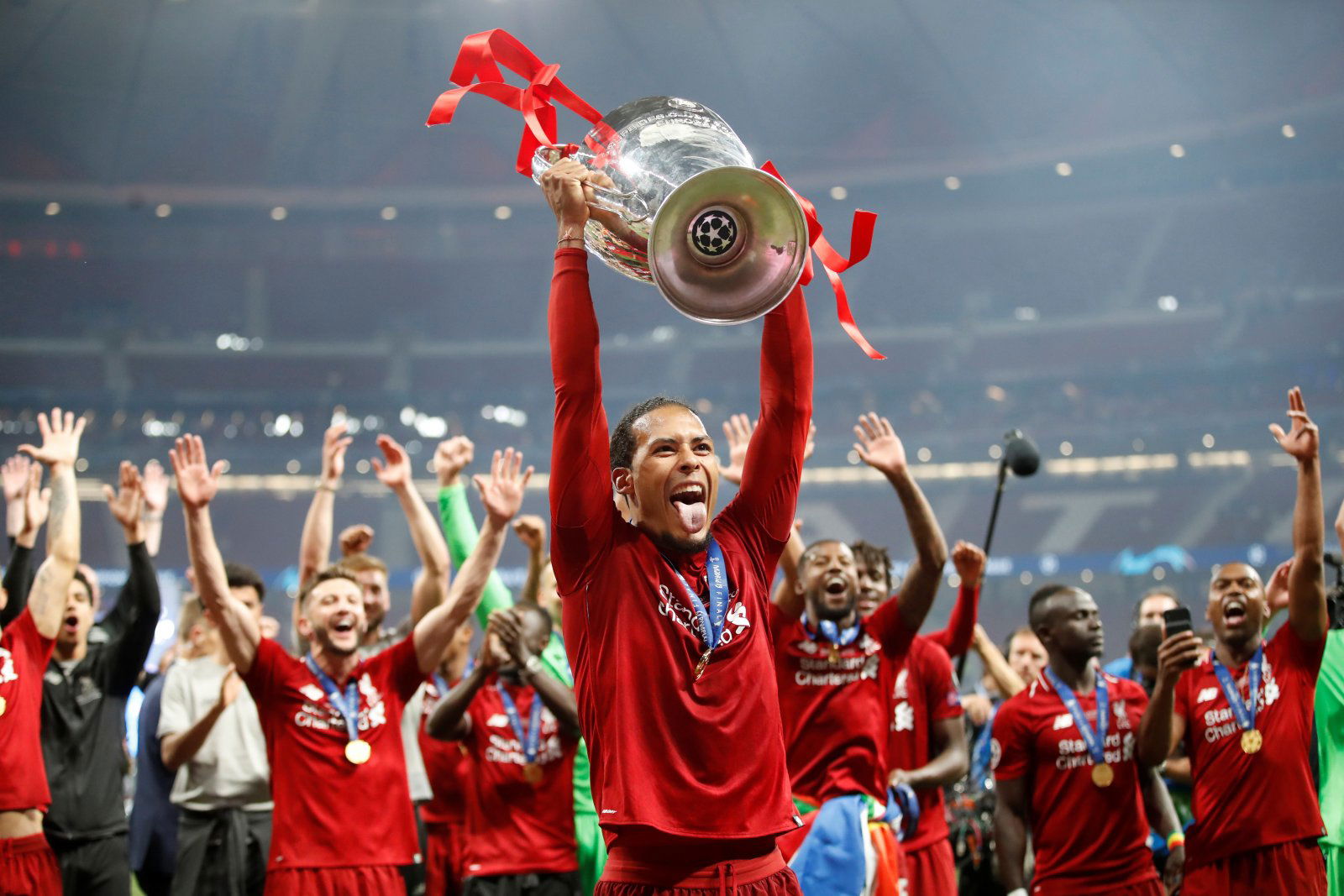 Piers Morgan has once again responded to Liverpool star Virgil van Dijk after the pair exchanged tweets on Monday night.
After van Dijk joked that Cristiano Ronaldo was not really a rival for the Ballon d'Or in an interview with a Dutch television channel, Morgan bizarrely struck out at the Liverpool star on Twitter.
"No. Cristiano is a far greater player, you're not in his league," the journalist and television presenter said.
Van Dijk responded shortly after finishing second behind Lionel Messi in Monday night's ceremony, saying: "Hi Piers, if you don't jump on the social media bandwagon and would listen to the whole interview then you would know I made a joke, and only got respect for those two (Ronaldo and Messi)."
Fans understandably loved their number four's response – his tweet has since racked up almost 20,000 more likes than Morgan's original jibe – and the Arsenal fan has now issued a somewhat gracious response.
https://twitter.com/piersmorgan/status/1201751844743196672
Clearly one to know when he is beat, Morgan admits it was a "good tackle" from van Dijk, although a quick look through the replies tells you fans feel he is just protecting himself for the chance of a future interview with the Liverpool colossus.
Liverpool fans, what did you make of van Dijk's bizarre back-and-forth with Morgan on Monday night?