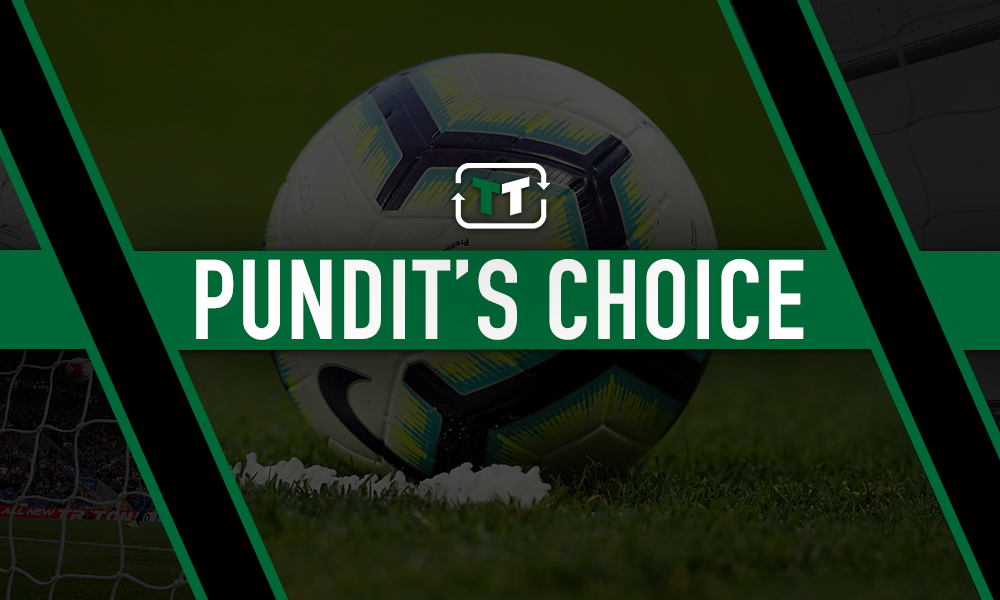 Former footballer and Premier League 'Invincible' Ray Parlour believes Liverpool fans would rather see their club achieve a domestic and European double than go the entire league campaign unbeaten.
Parlour was part of the Arsenal team which achieved just that in 2003/04 and insisted that although he dreads the idea of Liverpool potentially matching the feat this year, he would rather have ended that season as a European champion than achieved domestic immortality with the Gunners despite becoming the first side in over a century to do so.
With both accomplishments still available for the Reds this term, following a debate earlier this week in which ex-Liverpool player Steve Nicol suggested he would prefer to record the more unique achievement of avoiding defeat in the league, Parlour reckons fans would think differently.
Looking back on his own career, Parlour admitted on TalkSPORT that he would rather have won the Champions League, with six-time winners Liverpool on course to better the Gunners' famous campaign.
Will Liverpool win the Treble?
Yes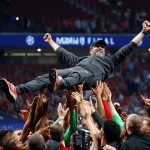 Don't be stupid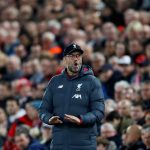 He said: "I would rather have a Champions League medal because that would always be there. I'm very proud of going unbeaten, and of course you don't want anyone to beat or equal your record, but Liverpool have got every chance and it would be a much bigger achievement – they'll have more points than when we did it.
"If they can retain the Champions League and win the double, I'm sure every Liverpool fan would want that. I'm sure every Liverpool fan wants to be in the Champions League final again and would sacrifice going unbeaten to win it again."
Parlour appears slightly bitter that Liverpool look well-positioned to match Arsenal's feat with a greater number of wins, as the Reds are just five behind the Gunners' tally of 26 with 16 games remaining ahead of their trip to Wolves, and it is surprising to hear he values the Champions League higher than his own side's accomplishment.
That said, his Arsenal side were frustratingly close to doing a grand double in 2004, having led in their quarter-final defeat to Chelsea as the likes of Monaco and eventual winners Porto had seen off the threats of arguably more high-profile contenders for the trophy.
Although, it seems that Liverpool could yet win both trophies and see off the rest of their domestic rivals without losing – and given supporters will not have to make a sacrifice as they seek to make history, the Reds are firmly in charge of their destiny and how the history books will read in years to come.
Liverpool fans, is Parlour speaking your mind here? Share your thoughts below!