Liverpool: Reds have had title hopes damaged by Chelsea before, now to make amends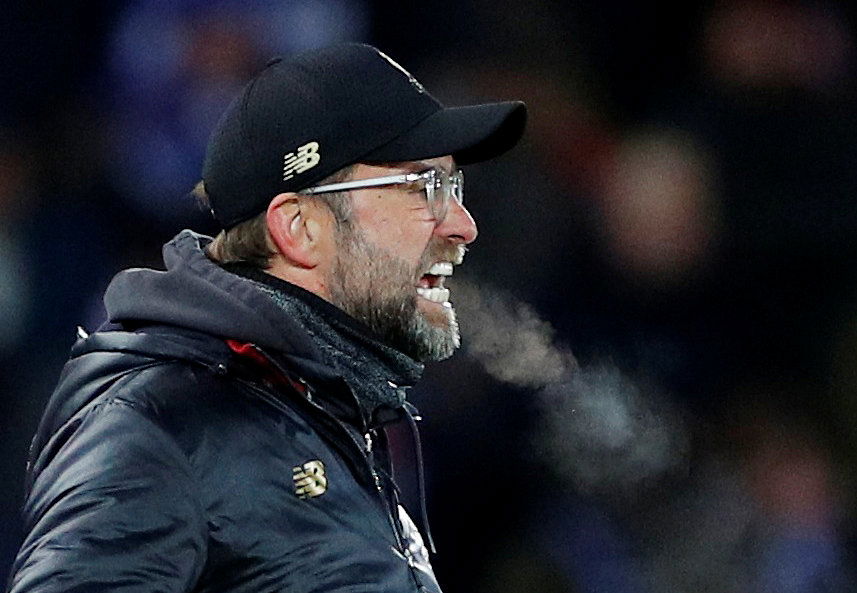 That moment in 2014 will forever be burnt into the retinas of every Liverpool fan who witnessed it.
Steven Gerrard's slip, Demba Ba's goal, the beginning of the end for Brendan Rodgers' title hopes. It's something that is still sung about today at games and is one of the most iconic moments in Premier League history.
Five years later, and we're back in a similar situation. Chelsea will travel to Liverpool who are hot on the tail of Manchester City, and for Jurgen Klopp, he has a duty to bury the sins of the past and end the torment the club have endured because of that fateful day.
But going into Sunday's game, the two teams couldn't be any more different from five years ago. The Blues head to Anfield not chasing for the title, but looking to get into the top four, something fans did not expect going into this season, whereas Liverpool have the chance to keep the pressure on City in one of the tightest title races in years with arguably their best team in the history of the Premier League era.
Liverpool have also shown this season that they can take on the big teams at home and get results, beating the likes of Tottenham and Arsenal and holding on against Manchester City, but in games against Chelsea this season, the Reds have been underwhelming.
An Eden Hazard masterclass knocked the Merseyside club out of the League Cup early in the season and a Daniel Sturridge is what it took for Liverpool to rescue a point against Chelsea at the fixture at Stamford Bridge.
The Reds have what it takes to easily beat Chelsea this weekend, with the west London side under more pressure from fans to perform and get the results they need to get back into the Champions League, and Klopp's side know that if they stick to their game plan, they will be able to bury their demons and move on with their best shot of winning the Premier League title in years.
Liverpool fans, will the Reds beat Chelsea this weekend? Let us know!