Liverpool: Reds have what it takes to knockout Barcelona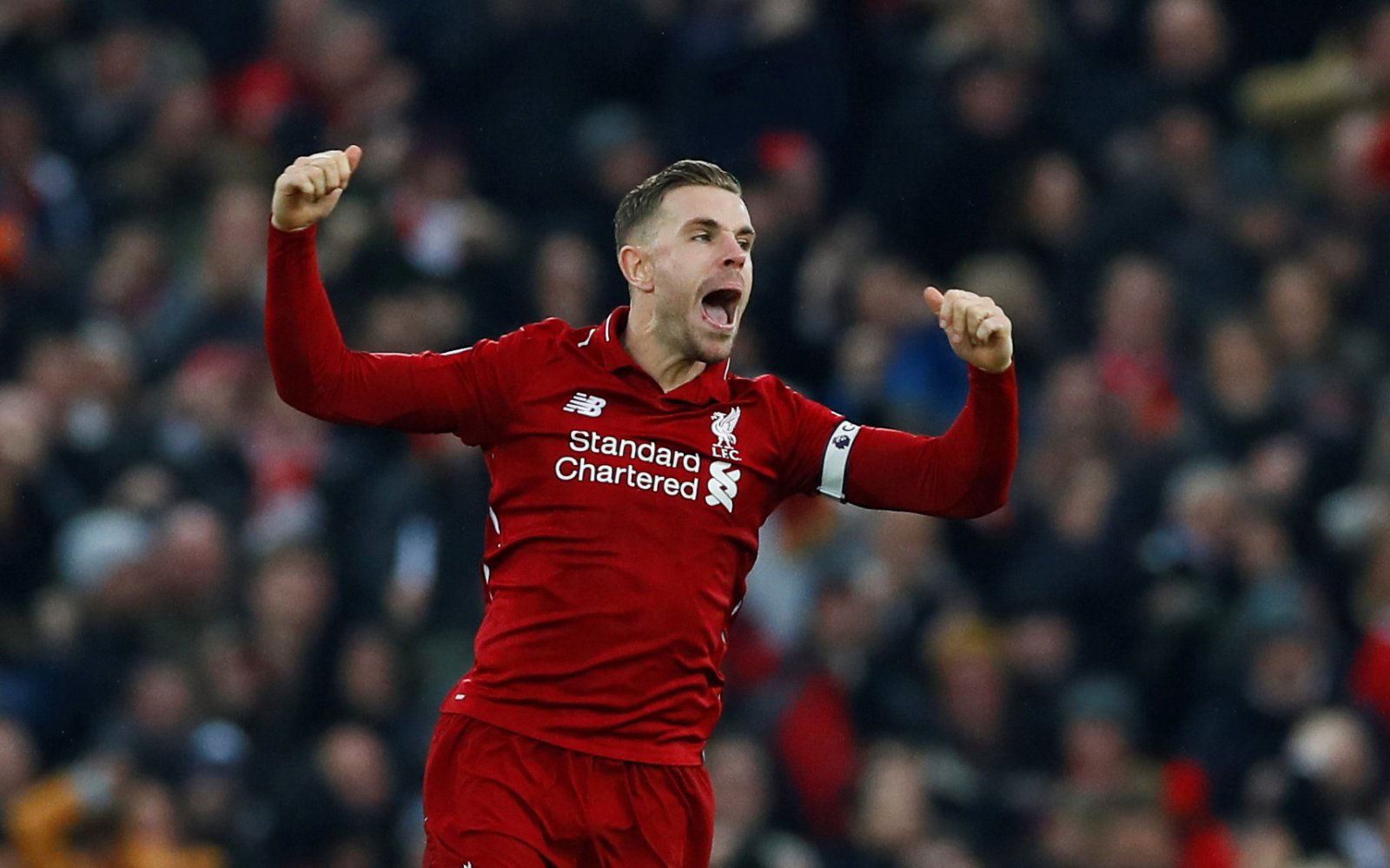 To say the tie against Porto was concluded when the two teams were drawn out of the bowl would be an understatement, but Liverpool's results over the Portuguese side were a statement for the remaining teams in Europe.
A 6-1 aggregate win over the Portuguese champions was simply too easy for Liverpool, who knocked Porto out of the Champions League by a margin of five goals for the second year running, but their upcoming semi-final game against Barcelona might just be their hardest European game to date, even so, more than the final against Real Madrid last season.
Barcelona's sheer dominance over Manchester United and Lyon in the previous two rounds have shown the continent that this year might be the one the Catalan giants finally reclaim Europe's top prize, but for Liverpool, they will be taking on Lionel Messi and company with the belief that they can cause an upset.
Liverpool's mentality this season in both Europe and domestically has been second to none, with Jurgen Klopp crafting and neutering a team that plays without fear and can get at most teams without even batting an eyelid, and this is what's made the Reds stand out from the rest of the pile this season.
And against Barcelona, all those months of learning the Klopp way and dominating in most games will come to a head when they face off against the current La Liga holders.
It's going to be a difficult test, but Liverpool have what it takes to get past Barcelona and set themselves up for another Champions League final, and this year could be their year to win Europe's top prize for the sixth time in their history.
Liverpool fans, can the Reds progress to a second consecutive Champions League final? Let us know!