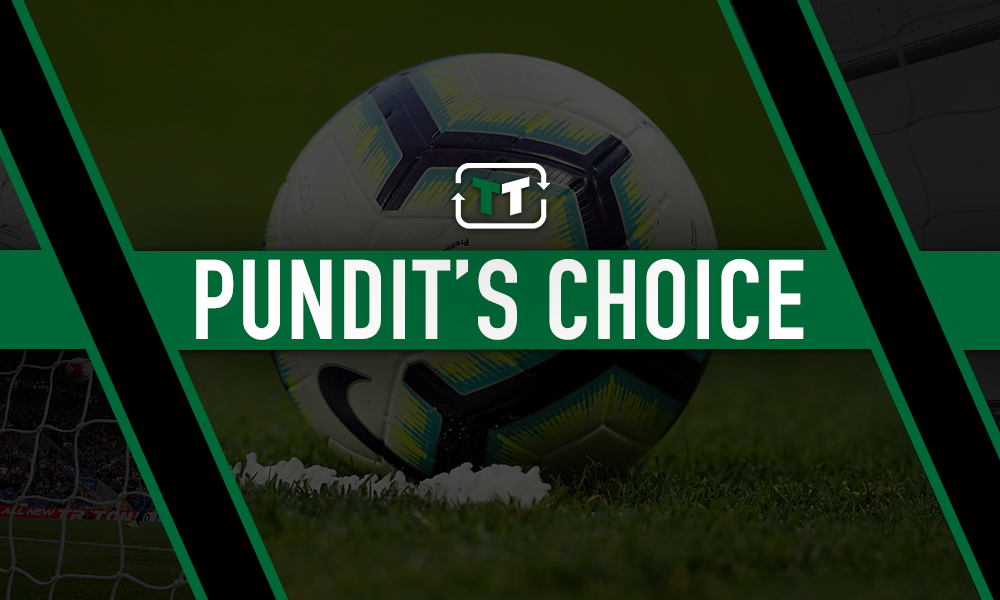 Former Liverpool defender Jamie Carragher said that the Reds will need to improve their record away to 'big six' clubs in the Premier League if they are to win the title.
Speaking on Sky Sports' Friday Night Football ahead of this weekend's clash against Chelsea at Stamford Bridge, Carragher pointed to the Merseysiders' results in away fixtures against other top six Premier League clubs as the reason why they missed out on the title despite a 97-point haul.
He pointed to Manchester City's far superior record in away games against the other top six teams as the decisive factor in them pipping Liverpool to the Premier League trophy in 2018/19.
Carragher said on Sky Sports: "Liverpool lost the league by a point last season and you look at where they slipped up, but they only lost one game. You think of the draws they had and Man City went to a lot of the top teams, the rivals, and won.
"In years gone by, if you went to a rival and drew, you'd be delighted, but it's not good enough now for the top teams or certainly if you want to go for the title. Liverpool only won at Spurs last season [away to the top six] and they have to improve that. Chelsea is the first place for them and it's a big away game.
"It is very early and there is months to go but when you see your rival going to a tough game and get three points, they'll be thinking 'we've still got to go there and do the same' so it is a big game for both teams obviously. But if Liverpool could get three points there, that's the area they have to improve upon from last season."
When looking back on the respective away records of Liverpool and Manchester City against 'big six' teams last season, it's not hard to see why Carragher feels that was where the scales were tipped in the latter's favour.
In their visits to Tottenham, Chelsea, Arsenal, Manchester City and Manchester United in 2018/19, Jurgen Klopp's side won just once, drew three games and lost at the Etihad, a return of six points from a possible 15. [via liverpoolfc.com]
Having drawn at home to Manchester City, it meant that 11 of Liverpool's 17 dropped points last term were against teams who finished in the top six.
By contrast, Pep Guardiola's side won at Tottenham, Arsenal and Manchester United while drawing at Anfield and losing away to Chelsea, gaining 10 out of 15 points on the road against top six finishers. [via TransferMarkt.co.uk]
With Manchester City gaining four more points in away games against top six clubs than Liverpool and winning the title by a point, Carragher's case about the importance of beating one's rivals is very pertinent.
Prior to this weekend, though, the Reds have a slight advantage on the champions in that regard in 2019/20 – in their respective games against fellow 'big six' opposition so far this season, Liverpool beat Arsenal whereas Manchester City were held to a draw by Tottenham.
If the Reds can win at Stamford Bridge, it would give them a five-point lead on Guardiola's side in this miniature 'top six' league table and potentially strike a psychological blow, as well as conquering a tricky fixture in which they drew and lost in the last two seasons.
Liverpool fans, do you agree with Carragher that the Reds missed out on the title last season because of dropped points against top six clubs? Do you think a win at Chelsea would put them in a good position to possibly win the league this year? Join in the discussion by commenting below!