Liverpool: Reds need to go all out for Ruben Neves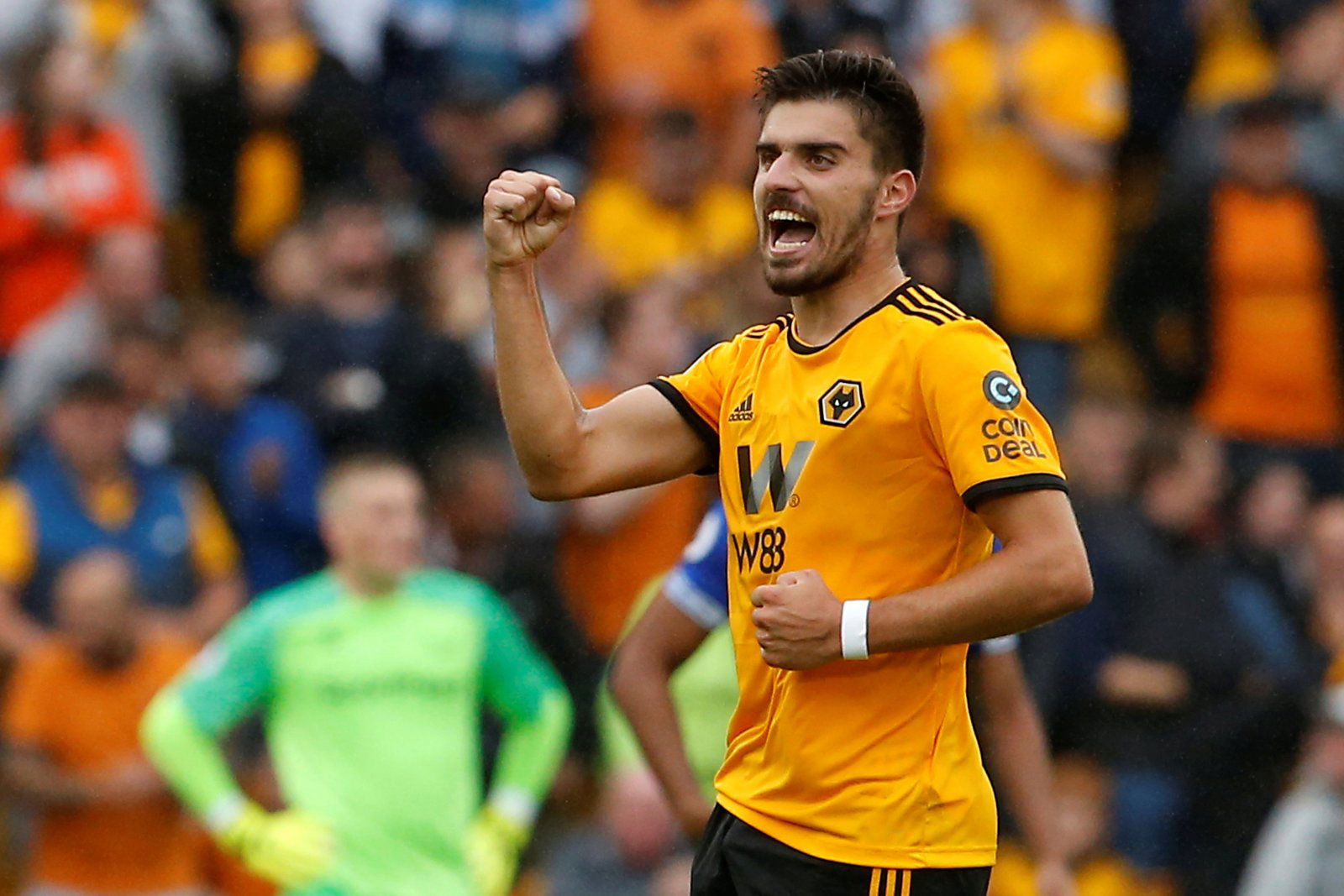 When you look at this Liverpool team, it's not crazy to suggest that they're near perfect in every position.
The goalkeepers are solid, the defenders are world-class, the midfielders all add their own unique dynamic to the team, and the attackers are lethal, intelligent and unafraid of anything, but there's always room for development, and for most fans, that improvement has to come in the form of creativity.
Since the departure of Philippe Coutinho last year, Liverpool have been deprived of a world-class playmaker, that player who can create a chance out of thin air and produce magic in the blink of an eye, and this summer could see that void finally be filled in the form of Wolves midfielder Ruben Neves.
The Portuguese international has been a revelation for the West Midlands club since his sensational move to the team in 2017, leading Wolves to promotion back to the Premier League and securing them a 7th place finish in their first season back in the top-flight, and Neves is exactly who Liverpool need this summer.
The 22-year-old, who scored against the Reds to knock them out of the FA Cup in just the third-round as well as being linked (as per the Daily Mail) with them already this season and being backed as a great signing by former Red Stan Collymore (speaking to Sport Astro via the Daily Star earlier this week), has the creative ability to fill the hole left by Coutinho in the team that has been needed fixing for nearly 18 months as well as bringing a little bit of unpredictability.
Neves' ability from range has made him an enjoyable player to watch and will make him a favourite on Merseyside, and now Liverpool need to go out there and secure his signature before another team beats them too it.
Liverpool fans, would Neves be a good addition this summer? Let us know!