Liverpool: Reds should cut their losses on Naby Keïta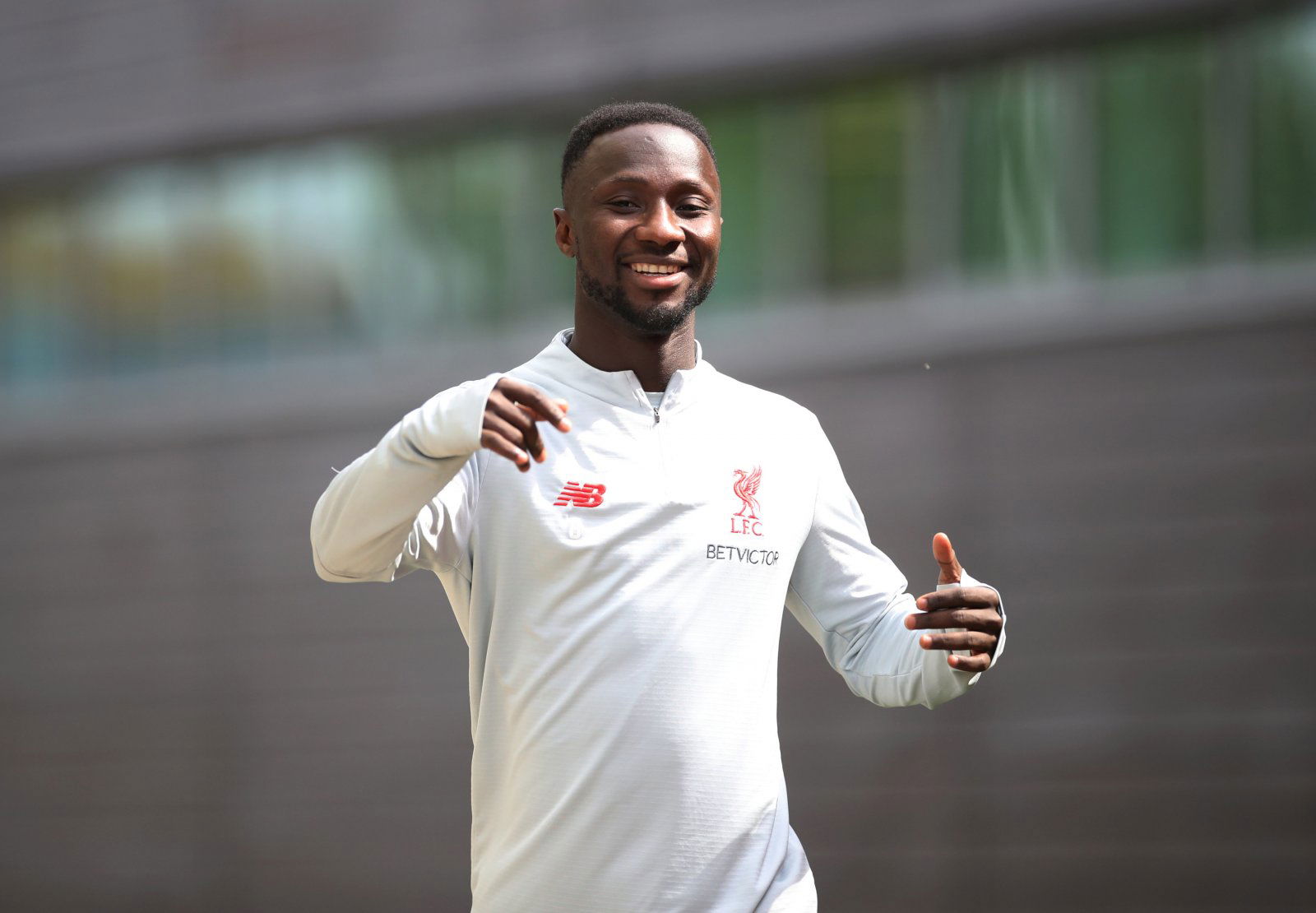 As reported by the Mirror's Darren Wells, RB Leipzig have no interest in re-signing Naby Keïta if he is to leave Liverpool this summer, but reports in Germany have suggested the Guinean could still end up departing Merseyside, and it may just be the perfect time for the Reds to cash in.
Bild, citing the English media, have reported that Keïta could be set for an exit from Anfield, though they also claim themselves that three factors spell a no-deal between the Guinean's current and former employees – his current salary being the main issue.
Additionally, the German outfit's recruitment strategy aims to target players aged 24 and under who are not already top level, and Keïta no longer falls into this bracket at 25-years-old. That said, it may be best for the Reds to find a suitor this summer.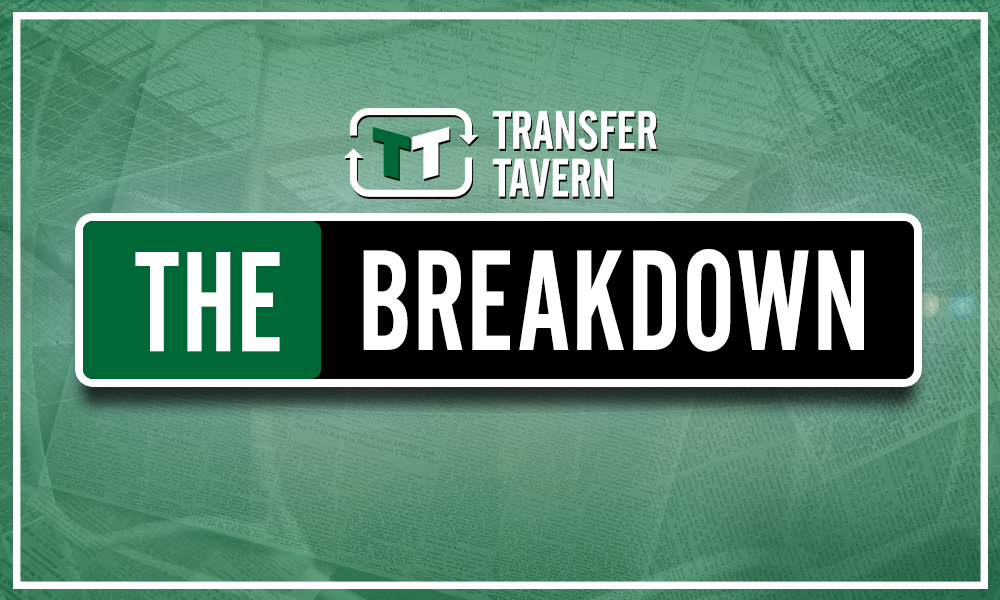 When Liverpool signed Keïta in 2017, fans couldn't wait for him to join Anfield the following summer. The midfielder enjoyed a fruitful final season with Leipzig, scoring nine goals and assisting seven (via Transfermarkt).

However, Keïta's impact at Liverpool has been more of a ripple than a splash. Offering the legendary No.8 jersey to the Guinean was a bold gesture from the club, implying that they saw him being able to cope with the pressure of donning a shirt once worn by Steven Gerrard. His time in Germany certainly suggested they were onto something, but his era in red has done nothing to show he warrants having such a legendary jersey.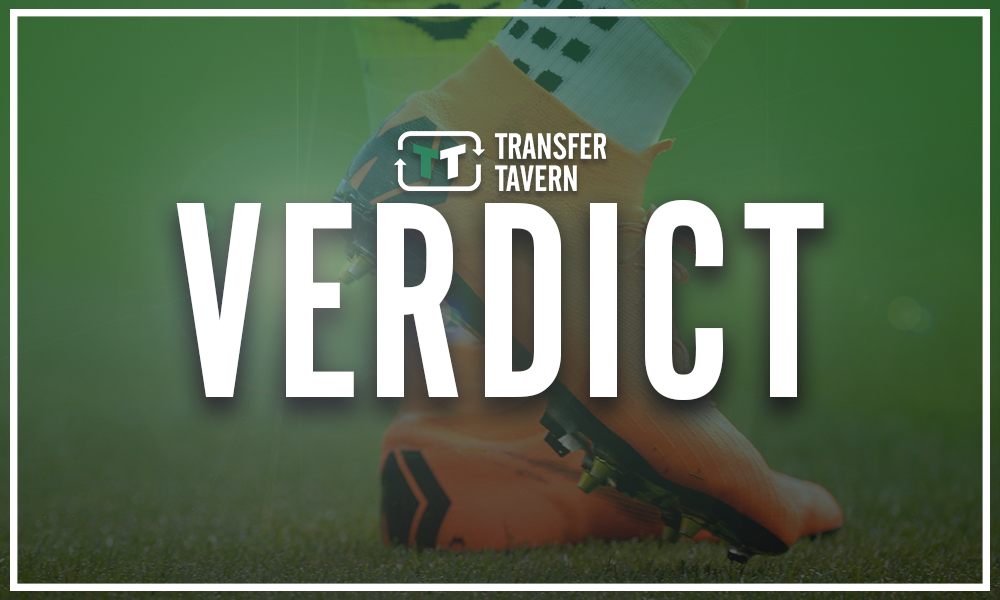 For £48million, a driving midfielder should be offering more than two assists and injury woes. This season alone Keïta has missed 16 matches due to three different injuries – this is more than the amount of games missed during his entire time with both RB Salzburg and RB Leipzig (12, via Transfermarkt).
It's clear that Keïta simply can't keep up with Klopp's high-intensity style of football, and it seems the manager himself has noticed this too. The Guinean was left out of Liverpool's must-win clash against Atletico Madrid because he reportedly didn't fit Klopp's plans. Keïta has been left out of big Premier League games too. He has never faced Everton or Manchester City and has featured against Chelsea and Spurs just once in his three seasons at Anfield.
The number eight is rapidly becoming another Adam Lallana case of injuries ruining talent, and Liverpool must be thinking about cashing in while they still can so they can continue to grow this dynasty. With another three years on his contract, now is the time to sell – if his contract ticks down and he is still making no impact, the club will have no chance of recouping a decent transfer fee to put towards a replacement, and he may even leave for free after several seasons of injury woes, as Lallana is expected to do (BBC) this summer.
What do you think, Reds? Should Naby Keïta have another chance or is his time up?