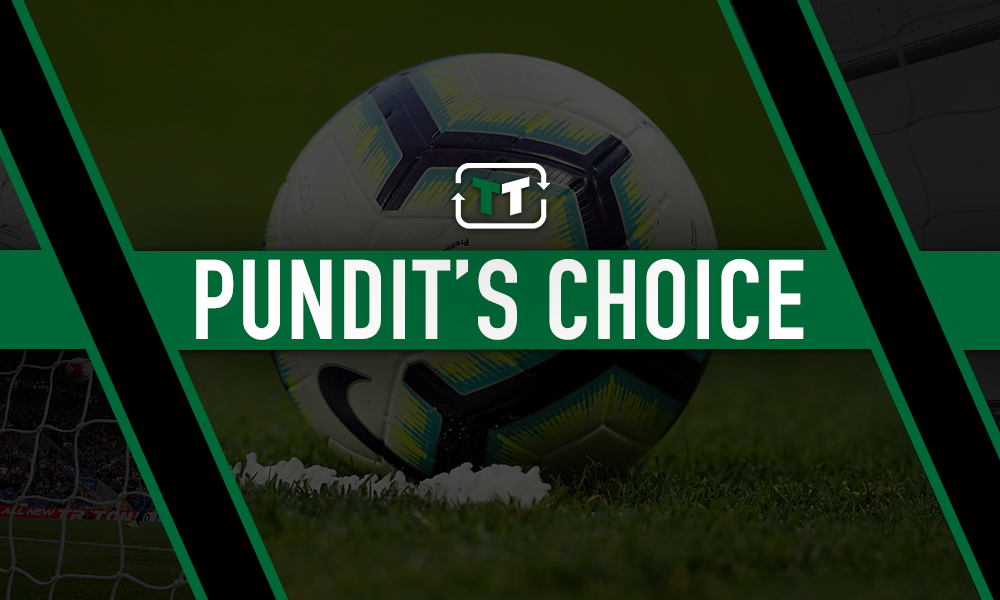 Former footballer Tony Cascarino has heaped praise on Roberto Firmino after his goal extended Liverpool's lead at the top of the Premier League as he lauded the Brazilian for what he brings to Jurgen Klopp's squad.
Firmino's well-taken strike was enough for Liverpool to take three points from their trip to north London at Spurs, with the Reds striker confidently dispatching his chance thanks to an exquisite first touch and a ferocious finish to match. Writing in The Times, Cascarino had nothing but praise for the forward, highlighting how it was so much more than the simple task he made it look.
He said: "I initially thought Roberto Firmino's goal for Liverpool against Tottenham was a clever, yet simple, finish but it is far more than that. Most players would have taken the ball with their right foot and ended up in a tight situation with the defender.
"But the way Firmino let the ball run across him in order to make space for himself was genius. I have always lauded South Americans for being able to do it because it is such a tricky skill, for which you need vision and awareness.
"He always knows what is around him, all over the pitch. He is the one of Liverpool's front three who can do things that the other two — Mohamed Salah and Sadio Mane — cannot. He is a thinking player who always seems to know what is the best option to take. He makes Liverpool tick."
Firmino may not be Liverpool's top goalscorer this season, but when he does score, it is often at crucial moments within matches. Four of his seven league goals this term have been match-winners, displaying his uncanny knack for turning up for his team when they need him most.
It is perhaps just as well Firmino offers Liverpool something different given he has a different role in the centre than wingers Salah and Mane, though Cascarino is nevertheless justified in his remarks. That Firmino's goals alone have boosted Liverpool's points tally is arguably the best way of illustrating his importance to the team, while his goals were just as pivotal as they went on to be crowned world champions thanks to two late winners from the striker.
It seems to be a feature of his game that is invaluable to Liverpool, hence Cascarino's praise of Firmino's uniqueness among the Reds' famed front three.
Liverpool fans, is Firmino the most important player of the front three? Let us know your thoughts below!