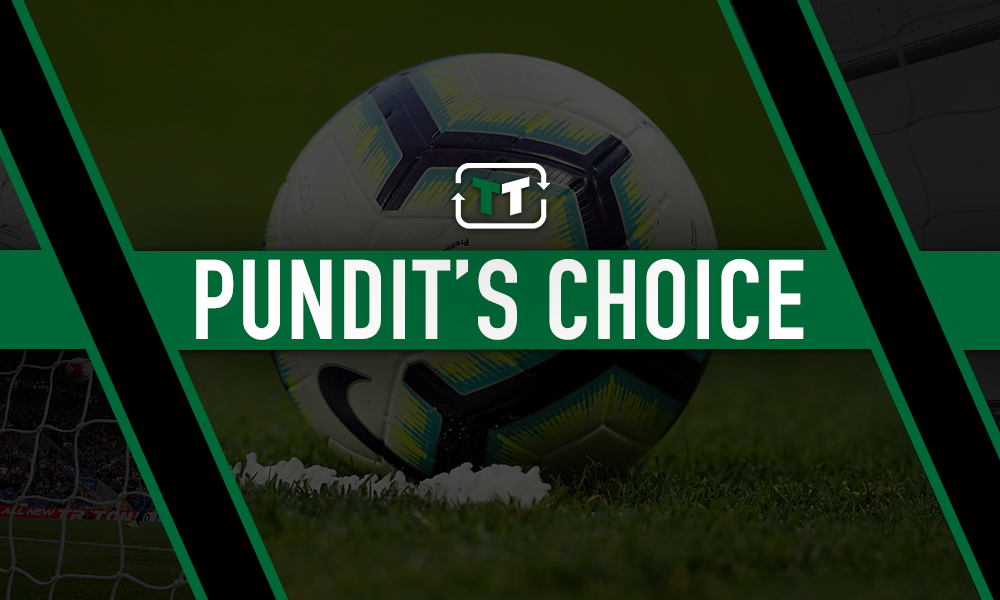 Ex-Manchester United midfielder Roy Keane believes the destination of the Premier League title is now a foregone conclusion after Liverpool's win over Manchester City at Anfield.
The Reds powered into a three-goal lead in the game and an eight-point gap at the top of the table, with Bernardo Silva's consolation not enough to stop City falling to fourth place.
Liverpool's closest challengers are now Leicester City and Chelsea, with both teams overtaking City, who slumped to a second league defeat in five as their search for a third consecutive title was hit by another major setback.
And speaking on Sky Sports after the game, Keane believes there is now only one team left in the title race.
He said (via Sports Mole): "I'm not a betting man, but I think it's done. I'm intrigued when we talk about the demands on the modern footballer about trying to win titles. People say, 'it's not going to be easy'. It's not supposed to be easy.
"If it was easy, everybody would be winning league titles. Very few people win league titles. It's meant to be tough, it's meant to be demanding.
"When you look at the fixtures they've got coming up, if you're in that Liverpool dressing room, you'd be thinking 'bring it on'. They've got great momentum. Can there be injuries? Of course, that's part of being part of a great club."
Keane's opinion is hardly groundbreaking, with Liverpool now having achieved the joint-best start to a Premier League campaign after 12 games – matching City's starts in 2017/18 and 2011/12 – both title-winning seasons for the Citizens (albeit by the skin of their teeth in the latter).
Though perhaps for a man with ties to Manchester United (not that Keane would hesitate to stain his former club), it seems as if Liverpool's superb start to the season has transcended bias, rivalries and loyalties, with their 30-year wait for a league title appearing to be reaching its end.
Having given up a seven-point lead last year, Liverpool's prospective title glory cannot be set in stone, but their win, as well as Keane's admission, may suggest they are set to right the wrongs of the previous season.
Are Liverpool in Pep Guardiola's head?
Yes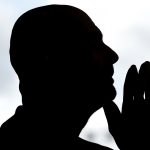 No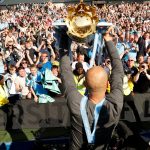 Liverpool fans, do you agree with Keane? Let us know in the comments below!