Liverpool: Selling Loris Karius for profit will be great business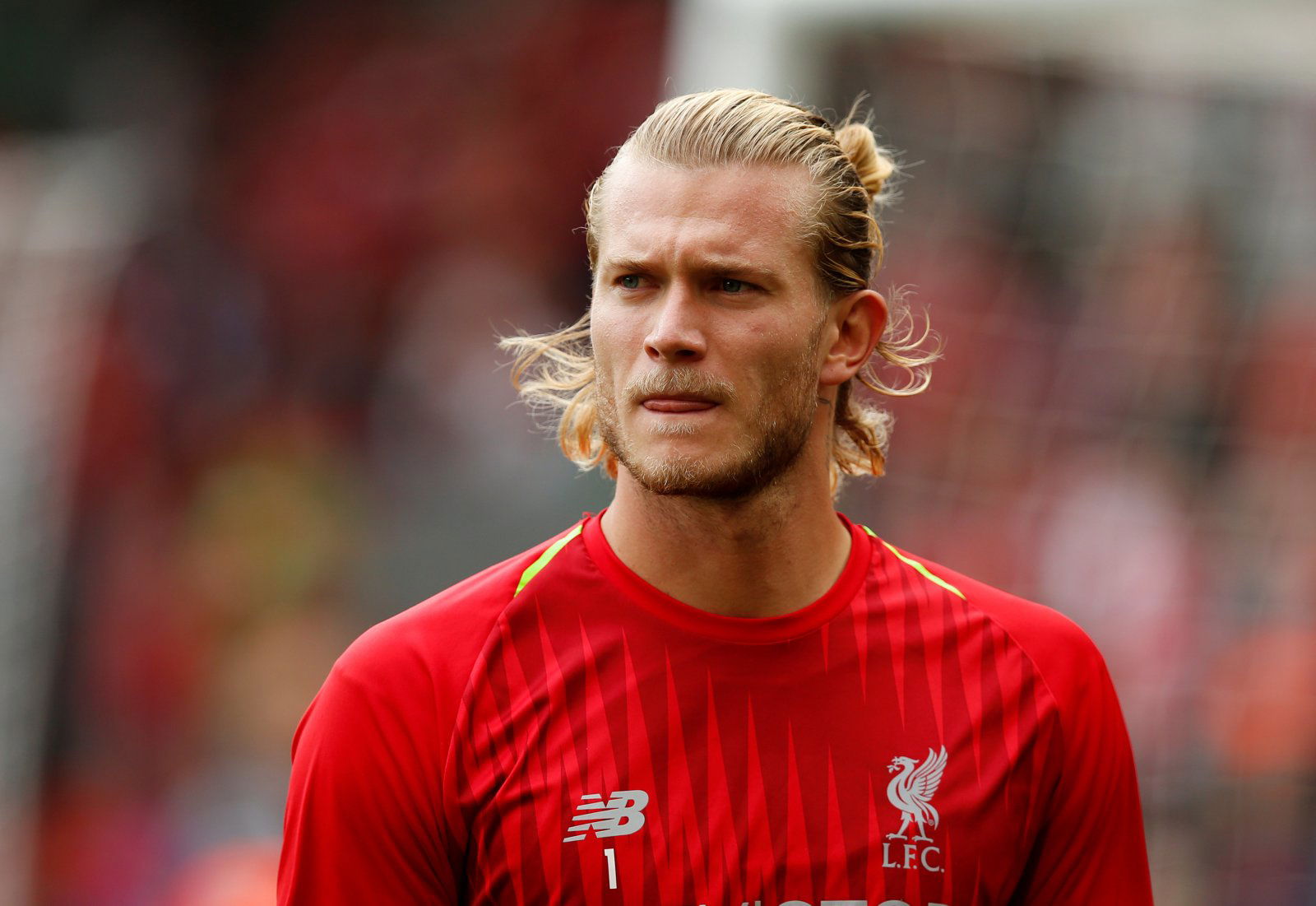 It seems like a lifetime ago from that Champions League final that made Loris Karius the laughing stock of the footballing world.
The Liverpool 'keeper, who had been in good form going into the final against Real Madrid, infamously made two massive errors to allow Los Blancos to win 3-1 and subsequently end his career as the Reds number one shot-stopper for the foreseeable future.
As Jurgen Klopp went on to drop multi-millions on Alisson, Karius was sent on a two-year loan-spell to Besiktas, and despite a rough start in the Turkish capital the German 'keeper has managed to shrug off the mental block suffered during the Champions League and overturned his fortunes to become one of the top shot-stoppers in the country.
With Besiktas obligated to buy the keeper for £7.2 million in 2020 after paying up to £2 million in loan-fees for Karius, it's starting to prove to be a good deal for both parties, and according to Turkish outlet Fanatik, the Istanbul-based side are more than happy to fill out their end of the bargain.
Karius has been a success in Turkey, and as well as finding form at one of the biggest teams in the country, his parent club Liverpool are set to benefit financially from the move.
Klopp signed Karius from Mainz for a reported fee of £4.7 million, meaning the club are set to yet again make a profit on a player, and Liverpool fans will be more than happy to see the back of the German 'keeper when he leaves the team for good in 2020.
Liverpool fans, is selling Karius good business for the Reds? Let us know!