Liverpool: Selling Marko Grujić would mean selling a potential superstar in making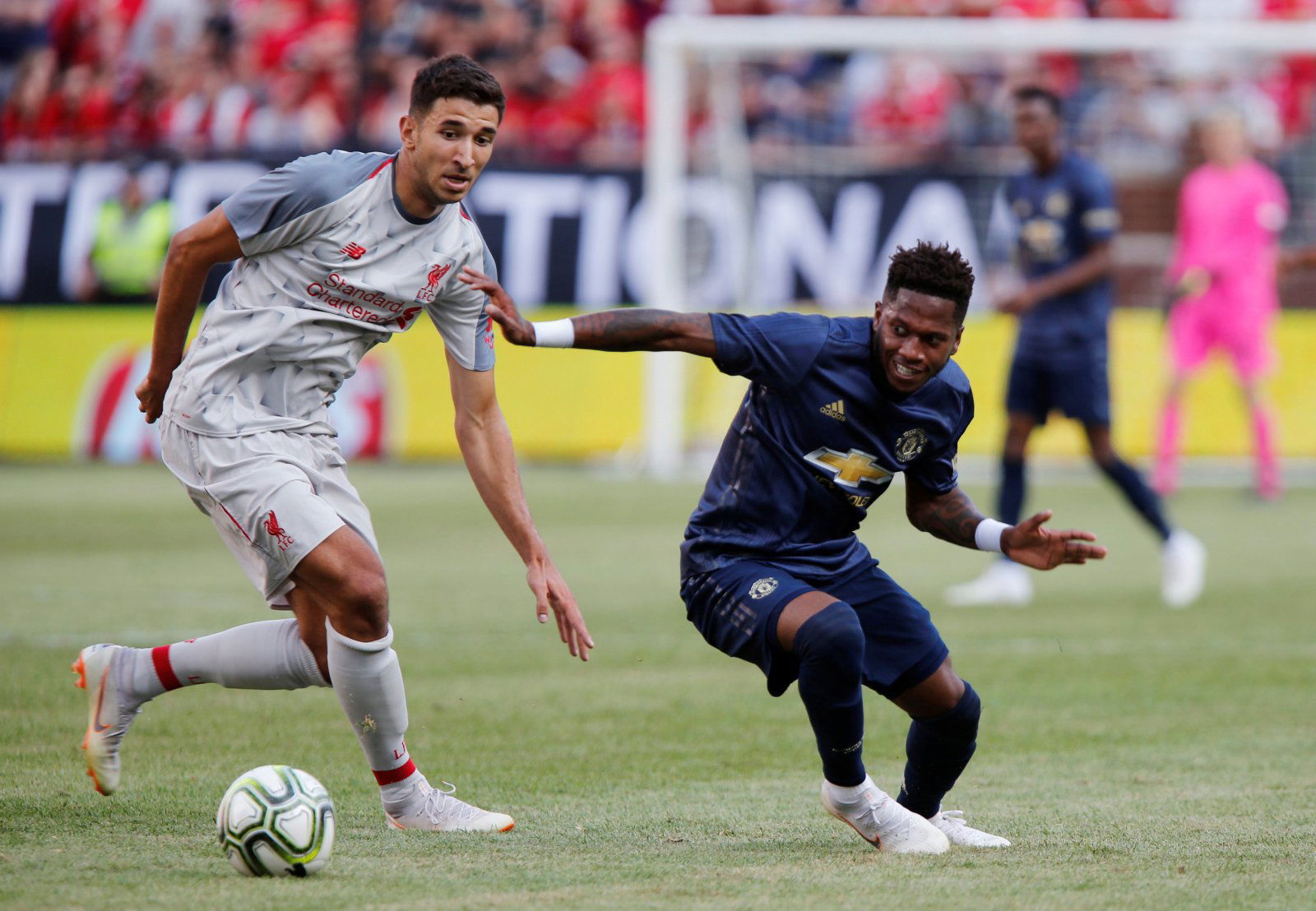 Selling Marko Grujić would be a mistake for Liverpool as he has the potential for big things.
The fate of Marko Grujić, the young Serbian prodigy is still up in the air. His extremely successful loan spell at Hertha Berlin has come to a close but according to Tuttosport (via Sport Witness), Liverpool are unlikely to leave the player in their squad as numerous suiters lurk around and are interested in a permanent deal. While the Reds may currently be on the market for some bigger fish to fry, losing Grujić would be a big step in the wrong direction and would mean losing out on a potential superstar in the making.
Sending out a player on loan could be hugely beneficial for both the player in question and for the parent club. But there's also the other side of the coin – the grittier and, at times, more difficult one. Sometimes, the players develop best when immersed in their parent club's philosophy, their routines and atmosphere, meaning that they would develop best if they stayed put, even if it meant less game-time and more just training with their future teammates.
This might just as well be the case with Marko Grujić and Liverpool. When he arrived at Anfield in 2016, he was seen as a great potential coming out from his hometown but one that needed polishing before being thrown into the fire. Well, he's been in the "foreign fire" for long enough and spells at Cardiff and especially Hertha Berlin, have moulded him into quite an impressive player already. His market price has skyrocketed to £16.20m which is almost quadruple of what he was worth when he first joined the Reds.
So yes, Grujić is still pretty much a work in progress but shipping him out on yet another loan or, even worse, selling him permanently, would only increase the chance of him eventually not being able to fulfil that huge potential. If he stays, however, Jurgen Klopp would have the best tools to groom and polish his gem into the kind of player he thinks would suit the young Serbian, and the team, best. After all, the Reds are quite short on quality midfielders and missing out on one that would not even make a dent in your warchest or your wage bill would be unacceptable.
Purely looking at their squad, Liverpool are pretty much set for the right here and right now, with maybe some minor tweaks to be done here and there, and that gives them the perfect excuse to take some time aside for a future project that could yield them a much bigger return in a couple of years' time. Not to mention that Grujić has already developed into a fine player who could at least slot into the rotational squad and bring about some competition around the middle of the park.
His tendency to find the net, which he has done five times for Hertha Berlin, and his slightly attacking mentality will suit their overall style and mindset. If Klopp feels Grujić has to improve on certain things, which he certainly will, Anfield is the best place to get that done.
Sort it out, Jurgen, or you just might lose out on a brilliant player.
Kopites, would you give Marko Grujić a chance in the team or do you think that he is not good enough for Liverpool? Let us know in the comments below…