Liverpool should drive Dejan Lovren to the airport if interest is true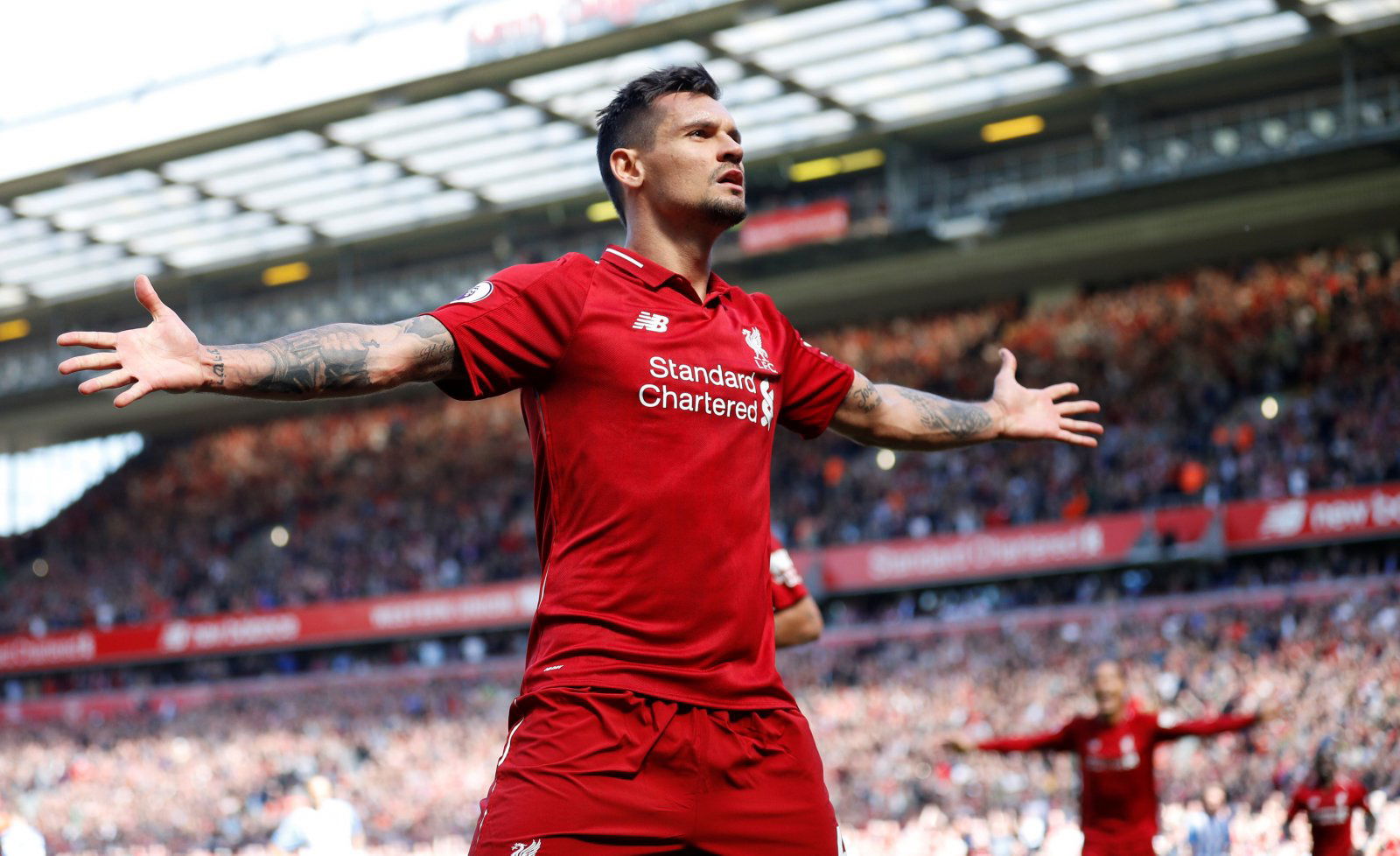 Liverpool should jump at the opportunity to offload deadwood defender Dejan Lovren amid interest from Roma, Napoli and AC Milan all circling (as per the Mirror).
Despite a relatively prosperous summer at the World Cup, the Croatia international returned to Anfield a forgotten man – cast aside in favour of Virgil van Dijk, Joe Gomez, Joel Matip and Fabinho, a natural defensive midfielder.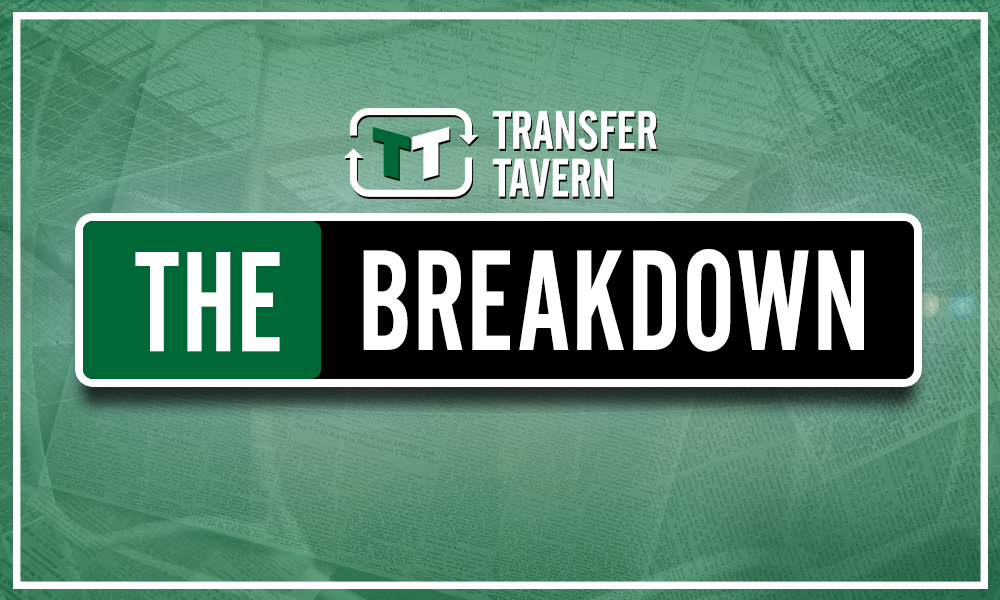 Indeed, ambitious claims that he is 'one of the best defenders in the world' (via Sky Sports) have scant been supported this season.
Extended periods on the sideline may have hampered Lovren this term, we admit, but there is no way he can hide behind recent injuries when he is cross-examined for questionable performances in the past.
No, Lovren must face up to the fact that he is not considered among the elite, not even close. In fact, he sits quite comfortably in the 'distinctly average' category – alongside the rest of the defenders who have been, or are soon to be, forgotten by the Premier League.
And, it's safe to say that fans at Anfield will be keen to forget about the Croatian as he's done more harm than good at Liverpool, with his absence for most of this season resulting in the Reds challenging for the title.
Roma and Napoli are said to be interested in the player amid interest in their own defenders Kostas Manolas and Kalidou Koulibaly, respectively.
How exactly he is expected to replace the aforementioned remains to be seen, as two of the most highly rated defenders in Europe, but we sort of admire the unfounded faith clubs obviously have in him. Their scouts clearly see something the rest of the world do not.
Liverpool fans, is Lovren 'one of the best in the world' and how do you feel about selling him this summer? Let us know in the comments below…