Liverpool should edge title race when long-term absentees return this week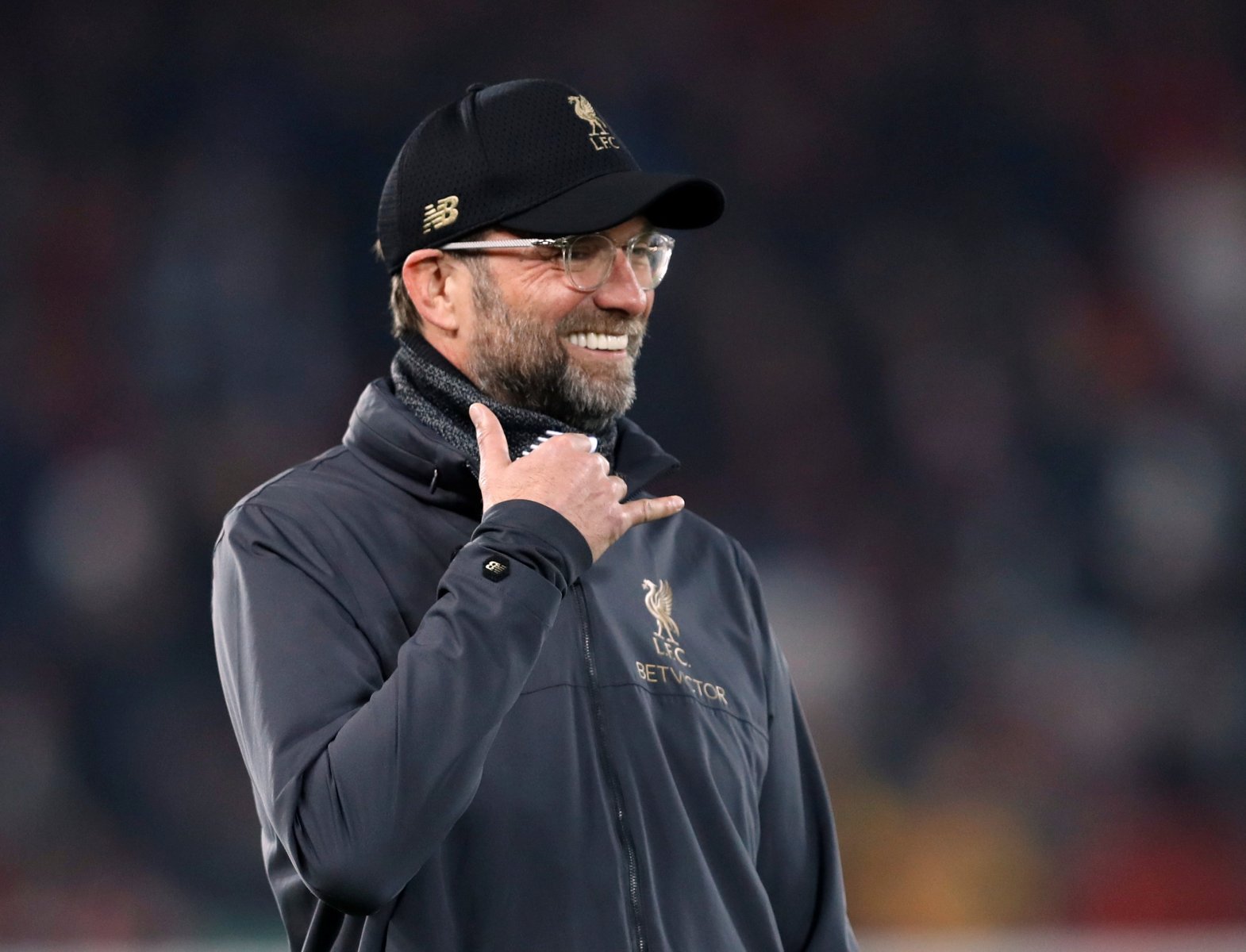 Jurgen Klopp has been given a major boost in the title race as star defender Joe Gomez and energetic midfielder Alex Oxlade-Chamberlain returns to training in a bid to make comebacks before the end of the season.
We would not go as far to say Liverpool have struggled since the defender suffered a lower-leg fracture during Liverpool's victory over Burnley at Turf Moor on December 5 but there has been a noticeable difference in how competently they have defended throughout the period of his absence.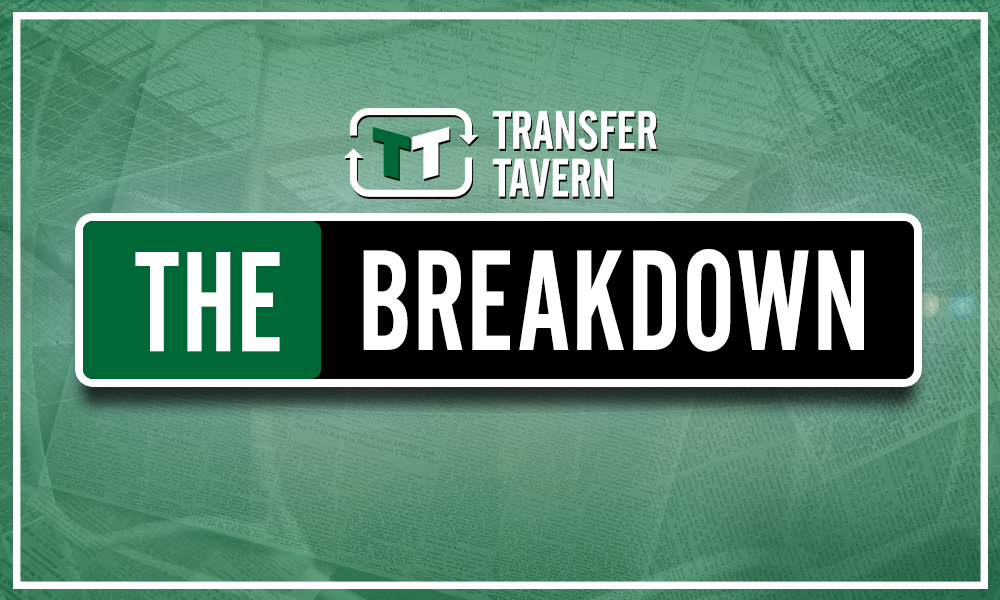 Gomez, who suffered a number of setbacks on his recovery, eventually needing surgery to correct the issue, joined his teammates on Tuesday morning's session at Melwood and looks to be extremely close to making a comeback, though it is said he still has a bit of work to go before he can convincingly enter the melee of the title race (according to Liverpool's official website).
Klopp revealed to Liverpoolfc.com: "It is nice – Joe is not injured anymore and nearly fit.
"He will not be in the afternoon training session because he has to do something else – he has to work on his endurance, that's how it is and how the boys always have to do it, like Ox had to do it when he was finally back in training.
"After a long time, I think Joe was out for 15 weeks, that is long, so he needs to now create the basis again for the rest of the season."
This will come as extremely welcome news to Liverpool fans who, before Gomez's injury, enjoyed watching one of the most formidable defensive partnerships in the Premier League develop between the Englishman and Virgil van Dijk.
Oxlade Chamberlain, on the other hand, will continue full training with his teammates next week after a minor setback picked up playing for the under-23s earlier this month.
"I spoke to him a second ago; Ox is positive, we are all positive," he said. "It was a little setback, it was not more, but it was a setback. That's how it is."
"You don't want to be overly sensitive after a period like this because they train a lot – training is always like this, it's like stress for the body. You feel something, but you don't want to mention everything because it [can be] DOMS [delayed onset muscle soreness].
"It was the case with him, it was a little bit more than DOMS, but not really [serious]. We are careful of course, he is working, he is doing a lot and I think will be in training in a week again. Then he will be fine."
No doubts this will boost a midfield unit slightly lacking dynamic options at the moment.
Liverpool fans, how important are these two players to your title hopes? Let us know in the comments below…