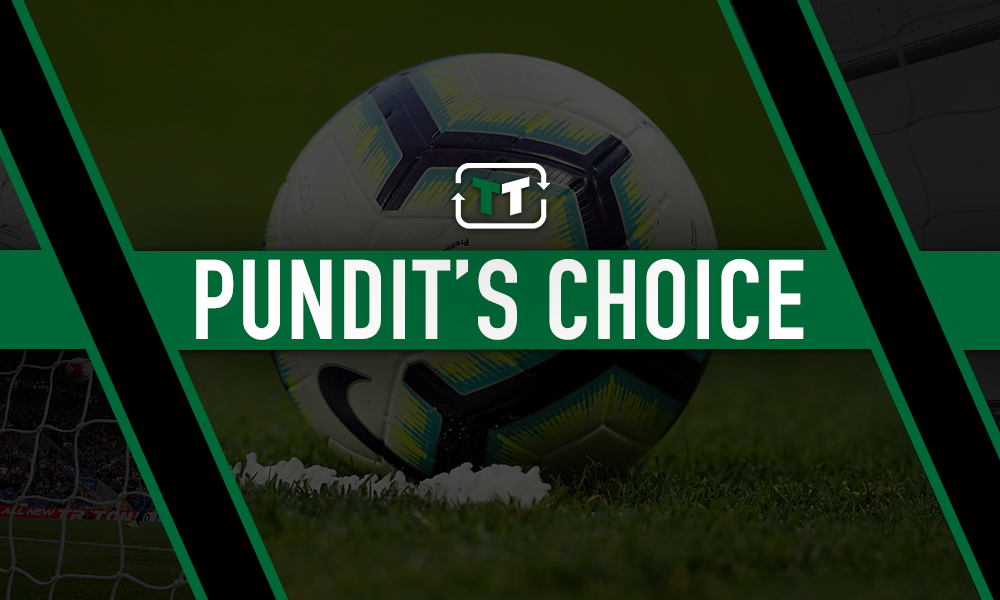 TalkSPORT pundit Simon Jordan does not believe that Liverpool have a case to answer over accusations from Pep Guardiola that the Reds often dive to win football matches – and instead praised Jurgen Klopp's side on their unwillingness to give up the ghost.
Manchester City manager Guardiola appeared to aim a dig at Sadio Mane and Liverpool after the Senegal international rescued all three points for his team at Villa Park having earlier been booked for simulation.
Jordan told TalkSPORT that while Mohamed Salah could be 'flaky' at times – presumably referring to a tendency to go to ground – it was Liverpool's never-say-die attitude that shone through after Saturday's dramatic win.
Asked on whether the City boss had a point, he said: "I don't think so, I think they're a handful.
"I've seen Salah a couple of times be a little bit flaky, I'm not so sure Mane is as flaky as Salah.
"I just think Liverpool are an irresistible force; I think at this moment in time, they're unstoppable – even when they're not on form.
"What I saw from Liverpool was when they scored that goal to equalise against Aston Villa: they burst the back of the net, get the ball out the back of the net, [get] back up the pitch and go and score again.
"And that's why I think Liverpool are really this team in ascendancy at the moment, because I've never seen Liverpool having this irresistible outlook about them.
"They think that they have, not a divine right to win, but a divine belief in the fact that they will win."
While it may appear that Jordan dodged the issue of the diving accusations, he did at least dismiss them by making an arguably more valid point about Liverpool's victory than Guardiola did – with Liverpool successfully battling to preserve their unbeaten run as well as the six-point advantage they currently boast over Guardiola's City.
Late goals have seen Liverpool grab a draw at Manchester United, come from behind to beat Arsenal on penalties in the EFL Cup and most recently salvage an unlikely victory over Aston Villa – and that's just in the last fortnight.
It seems like something is ingrained in this Liverpool side's DNA to grind out results against the odds, and whether or not Guardiola's claims prove to be legitimate, that takes nothing away from the steely mentality of the current Liverpool team.
Are Liverpool in Pep Guardiola's head?
Yes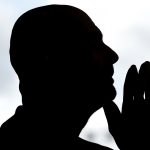 No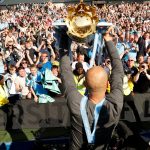 Liverpool fans, how much longer can the team stay unbeaten? Let us know in the comments below!