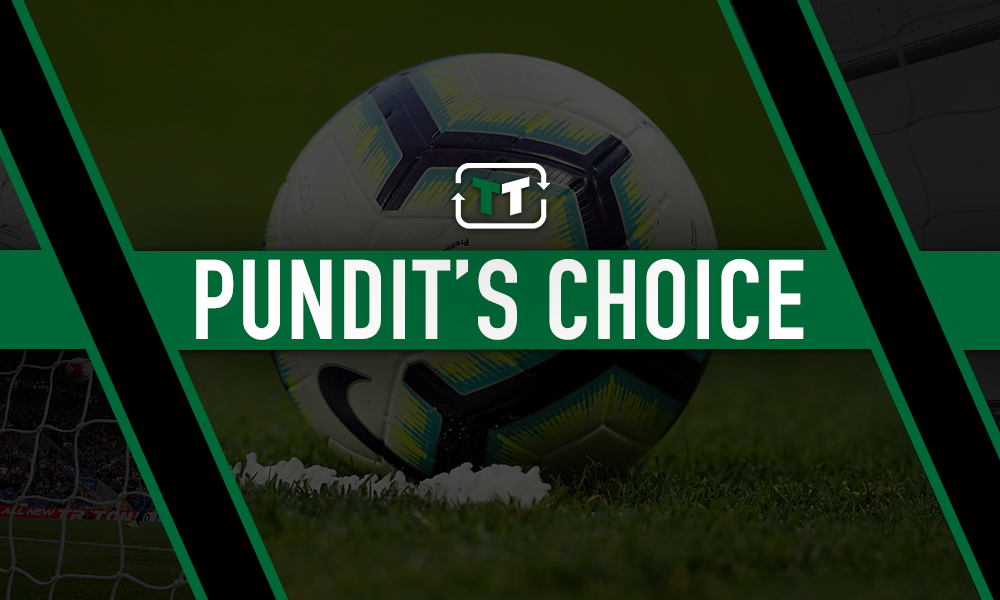 Former Crystal Palace chairman Simon Jordan has predicted that Liverpool are set to dominate English football as their latest victory saw them close in on their first league title for 30 years.
The Reds' 2-0 victory over Manchester United saw Jurgen Klopp's side take a 16-point lead at the top with a game in hand, and Jordan suggests that their barren run without a league title will help the league leaders solidify their current standing in the English game.
Speaking on TalkSPORT, Jordan argued that this could be just the beginning for the current Liverpool side – taking time to criticise Manchester United as their fall from the top leaves them in no shape to challenge their rivals in the coming years.
He said: "There's been this yearning to win this Premier League, which they're now going to do. They've had the period of domination from Shankly up to the 80s, they've lost that domination, they know what it feels like to lose. I can see Liverpool dominating English football again. I can see the next evolution of football being a rebooting of the Liverpool legends in the 70s and 80s. No-one's going to allow them to do it – Manchester City are not going to sit on their hands.
Will Liverpool win the Treble?
Yes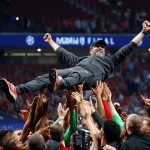 Don't be stupid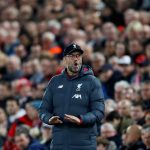 "Man United haven't got the toolkit. They don't have the lustre anymore, they can't attract the players, they also don't have a manager that is capable of bridging this gap. Klopp is in a different league."
Given that Liverpool have shown their relentless form even before the start of this season (winning their final nine fixtures of the previous campaign to stay in touch with Manchester City), it could be difficult to argue that their results this year have been of a freakish nature. That would support Jordan's theory that the strength of Liverpool's dominance in the Premier League could continue in the years to come.
It is of little surprise that Manchester United have become the victims of his criticism, with the Red Devils dominating the Premier League for so long – as it appears their respective roles have been somewhat reversed. Sunday's result was yet more evidence of that, with Liverpool's 30-point gap to fifth-placed United showing just how far the Reds have come – and how far United have fallen.
Liverpool fans, can you see your success continuing beyond this season? Let us know what you think below!