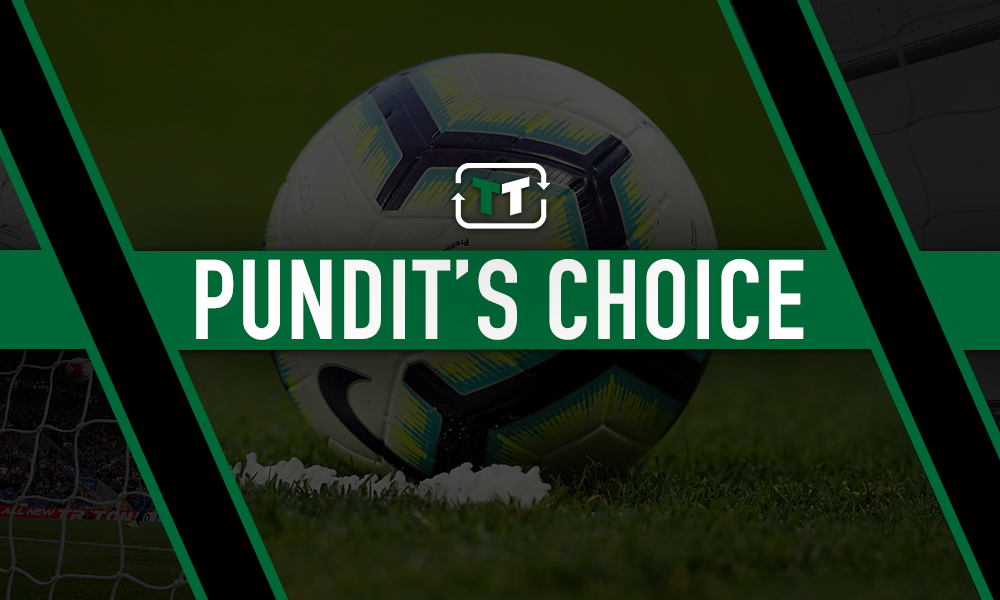 Former Liverpool manager Sir Kenny Dalglish has laughed off the idea that contract extensions for Jurgen Klopp and Steven Gerrard that expire in the same year are somehow interlinked.
Liverpool legend Gerrard and current manager Klopp both signed contract extensions until 2024 on the same day – leading to theories suggesting the ex-Reds captain is lining up to take over from Klopp in under five years' time.
Gerrard has had a positive spell at Rangers so far, having led the Scottish Premiership outfit into the knockout stages of the Europa League and within one game of ending Celtic's complete domestic dominance in Scotland.
But writing in The Sunday Post, Dalglish believes the notion that Gerrard is set to be Klopp's successor is a non-starter.
He said: "Steven Gerrard signed a new contract that ties him to [Rangers] until 2024.
"It just so happened that Jurgen Klopp also signed an extension to tie him to Liverpool for the same period.
"But spare me the notion it all goes hand-in-hand for Steven to go to Anfield and replace Jurgen in five years' time.
"Listen, I know it's Christmas time and we all like a good fairy tale.
"However, nobody – including Jurgen, Steven and me – can look five days into the future, never mind four or five years.
"For anyone to suggest otherwise is putting two and two together and coming up with 222.
"So let's get back to reality."
There is little arguing with Dalglish's opinion – mainly because coincidences can happen.
That both announcements were made within a short space of time of one another may only fan the flames of the theory, though as Dalglish points out, there can be no telling what the future holds.
Klopp had recently suggested he would take a sabbatical at the end of his previous deal which was set to expire in 2022, which may suggest that something over the past few months has led the German to find the energy to lead the Reds for a further two seasons.
That in itself demonstrates how quickly things can change – and with four-and-a-half years before Liverpool and Rangers may have to seek a change of manager, for the Reds to limit themselves to one candidate by planning so far ahead in advance hardly seems a wise strategy to take.
Who should eventually replace Jurgen Klopp?
Pepijn Lijnders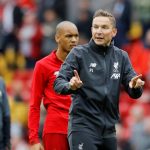 Steven Gerrard