Liverpool
Liverpool: Some fans disappointed about Anfield expansion plans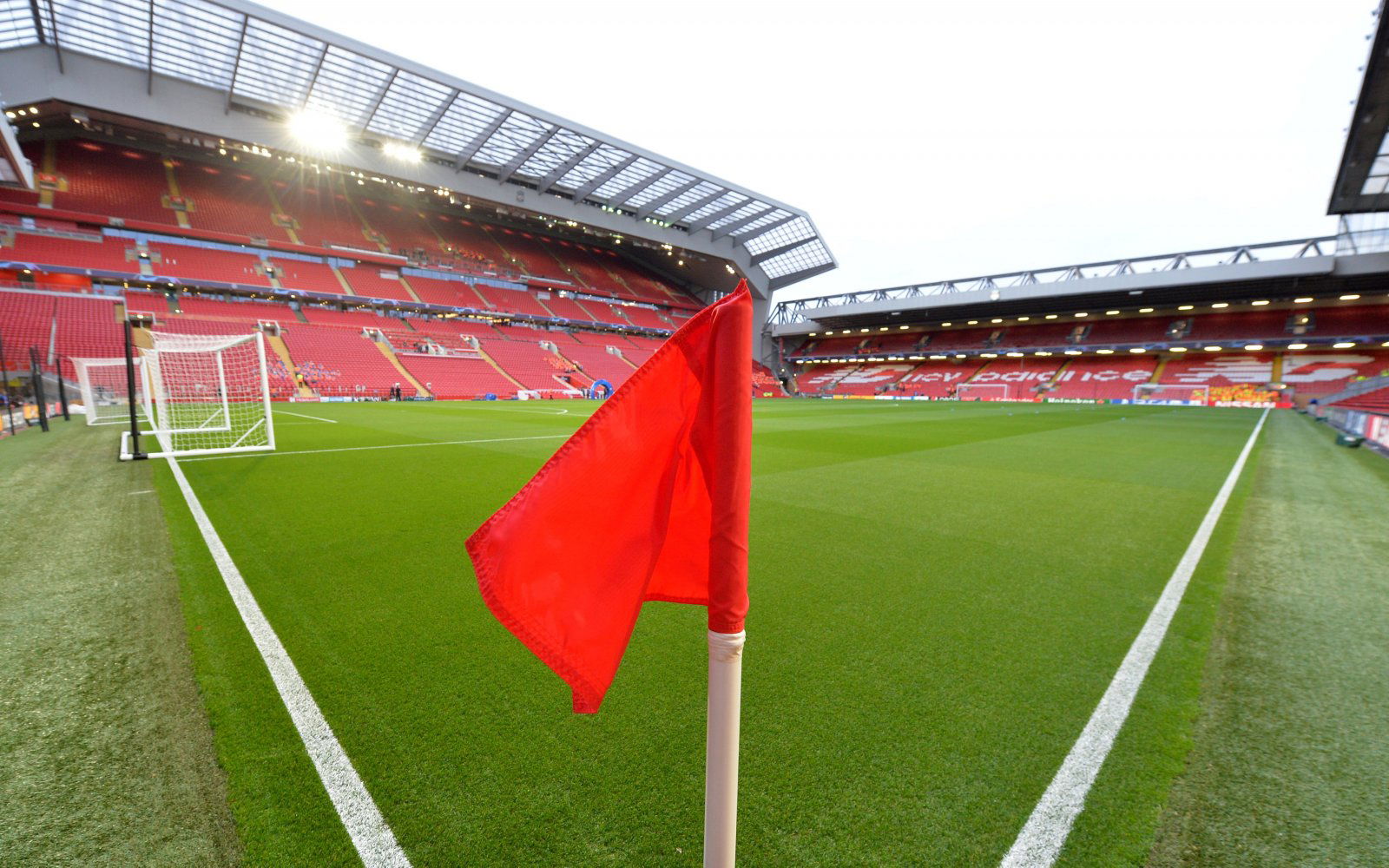 Liverpool announced today that the club is intending to pursue a new plan to expand Anfield and increase the stadium's seating capacity.
The Liverpool Echo reported that existing plans to redevelop Anfield will be abandoned and instead the club will submit an application for redevelopment of the Anfield Road stand to bring the stadium's capacity beyond 60,000.
James Pearce, formerly of the Liverpool Echo and now reporting on Liverpool for The Athletic, communicated the news via his Twitter account @JamesPearceLFC.
Big news from Anfield today. #LFC have reaffirmed their intention to redevelop the Anfield Road Stand with ambitious new plans now under active consideration to take the capacity to over 60,000.

— James Pearce (@JamesPearceLFC) August 22, 2019
According to the Liverpool Echo, existing outline planning permission for the addition of 4,000 extra seats to the Anfield Road stand are due to expire next month.
The Liverpool Echo added that the club's owners will allow that to expire and instead focus on alternative options with a view to submitting a new planning application in the future.
Three years ago, the capacity of Anfield was raised to 54,074 following the expansion of the Main Stand, with the addition of around 8,500 seats. [via BBC]
The stadium is the sixth largest in the Premier League by capacity, behind Old Trafford, Tottenham Hotspur Stadium, Emirates Stadium, London Stadium and Etihad Stadium. [via TransferMarkt.co.uk]
However, these Liverpool fans on Twitter seemed rather deflated by the scale of Anfield's proposed expansion:
Wohoo- should see me move up a few spots on the waiting list from 19,400!

— DAVID REID (@davyno1) August 22, 2019
Minimum 75k capacity needed at LFC!!!

— nomad@XXX (@nomad56060053) August 22, 2019
Should get it to 70 k

— si señor (@LiverpoolPrime7) August 22, 2019
We're beyond a small extension in Annie Rd now – the club also needs to redevelop the Kenny Dalglish stand as well, so that capacity is significantly increased. There is more than sufficient demand to fill the stadium twice over.

— Alan Parry (@Alan_Parry) August 22, 2019
Ideally need Anfield to get to 70,000+ capacity. It will further reinforce our super club finances and be great on fans behalf, as the season ticket waiting list can go down a lot from the 30 years or so it's at right now.

— Shivam Rughani (@ShivamRughani) August 22, 2019
We need to be aiming for 62,500 as a minimum capacity. Anything less show a serious lack of ambition.

— RobJo (@katealex4700) August 22, 2019
With Spurs new stadium and now Everton new stadium plans, Lfc need to be going really big and redevelopment to take it over 70k imo

— Craig Fisher (@1CraigFisher) August 22, 2019
Like what the TT have on offer? Sign up for more notifications!