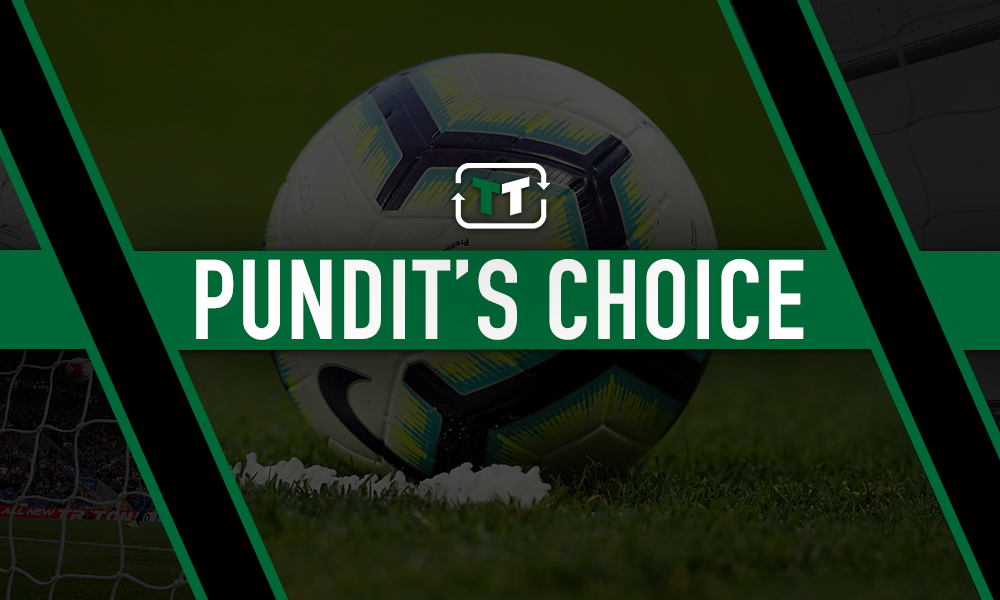 Former Liverpool defender Stephen Warnock has praised the current Reds squad for the belief they have shown in winning matches from a position of adversity.
Speaking on Sky Sports News [via Daily Express], the 37-year-old drew comparisons between the belief that Jurgen Klopp's have in themselves with that shown by Manchester United in previous years.
Warnock told Sky Sports News [via Daily Express]: "Manchester United had it for years, where they believed that no matter what the scoreline was, if they were down with two or three minutes to go, they still believed they could win a game.
"I think Liverpool have instilled that into themselves now. The win of the Champions League last year is huge, to have that belief now to go into games believing that you're capable."
Considering how often Liverpool have retrieved unpromising situations to win matches, or scored late winning goals, Warnock is right to commend the fortitude that the Reds have shown over the last number of months.
Sunday's 2-1 win over Tottenham was the second time this season that Klopp's team came from behind to win a Premier League game, having done so against Newcastle in September. They also recovered from going behind in the UEFA Super Cup against Chelsea to win on penalties.
They twice scored significant late goals in league games this month, scoring a stoppage time penalty to beat Leicester 2-1 and equalising in the 85th minute to salvage a 1-1 draw at Manchester United. They also recovered from the shock of squandering a 3-0 lead against Red Bull Salzburg in the Champions League to prevail with a 4-3 win.
Going back to last season, Liverpool came up with several memorable late winners, scoring decisive goals in the closing minutes against Everton, Tottenham, Southampton and Newcastle.
There was also the remarkable Champions League semi-final success against Barcelona, when they overturned a 0-3 first leg deficit to eliminate the La Liga outfit at Anfield.
There have been numerous case studies in recent weeks and months to illustrate that Klopp's Liverpool have a happy knack of salvaging crucial league points with late goals, as well as keeping their calm when going behind in games to either draw or win, so Warnock is correct in hailing this defiant quality in the current Reds team.
Liverpool fans, do you agree with Warnock's opinions about the Reds' self-belief? Tell us what you think by commenting below!