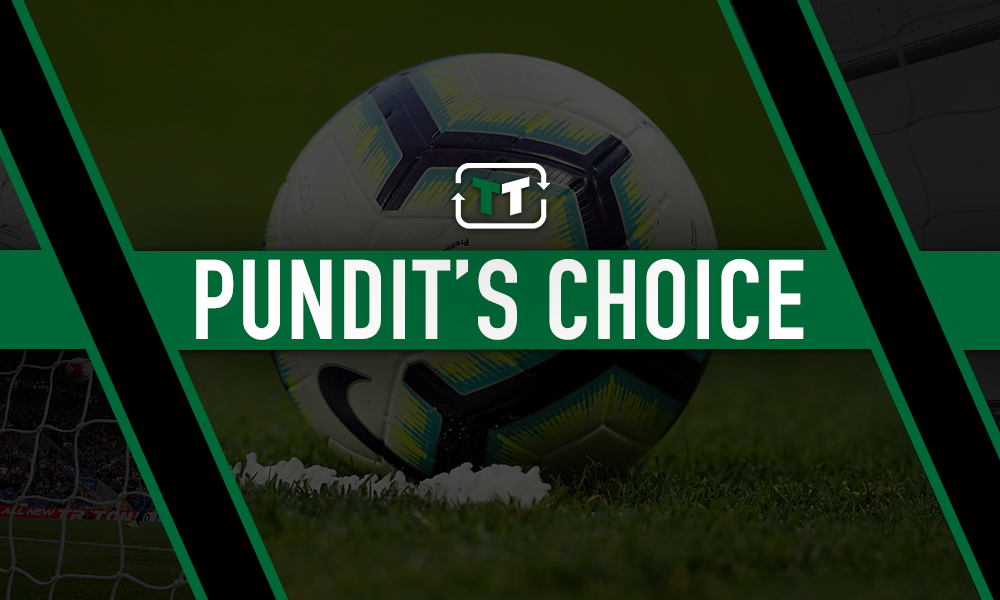 Liverpool manager Jurgen Klopp has been slammed by TalkSPORT's Andy Goldstein for allowing the Reds' youth prospects to be subjected to a League Cup trouncing by Aston Villa on Tuesday night.
Klopp has taken the senior members of his squad to Qatar and amid the fixture congestion, left Under-23s boss Neil Critchley to take control of a young team that were picked apart by Dean Smith's side.
In a passionate rant on TalkSPORT, Goldstein argued that more senior players could have been involved before joining the team's Club World Cup campaign later, while Klopp was blasted for Tuesday's drubbing, which he feels could have been avoided.
He said: "I've got a real problem with what happened.
"There are so many things that could have been avoided. There are players that could have been there: [Divock] Origi, [Adam] Lallana, [Xherdan] Shaqiri, Naby Keita. They could have played tonight.
"These players – they're not needed. Then they could have flown them out.
"I really do think Jurgen Klopp has hung the kids out to dry, here. I just think he's shown a total disrespect for the campaign, he's out on a vanity mission halfway around the world. It's a glorified Community Shield.
"I think it's a massive mistake from Klopp and Liverpool to do what they've done."
As soon as Liverpool were (eventually) victorious following their epic shootout win over Arsenal, the dilemma facing the Reds had become apparent. That suggests that the decision Klopp came to is likely to have had plenty of thought put into it.
Allowing more senior players to take part in the EFL Cup tie could have added risk to their capabilities of seeing off Monterrey – winners of North and Central America's equivalent of the Champions League – on Wednesday.
While it may have been feasible to balance the strength of the two squads in order to maximise chances of progressing in both competitions, Goldstein's irritation seems to stem from the fact that Liverpool were thumped rather than their plans to play the kids in the first place – which was long-known to be the case.
And given the nature of Villa's opening goals, as well as the bright spells Liverpool had in the game, it could easily be argued that both the scoreline and Goldstein were harsh on the youthful Reds team.
Does Harry Wilson deserve a chance at Liverpool?
Yes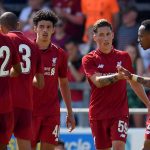 No