Liverpool: The Premier League title will go to the wire, and Reds aren't slipping up anytime soon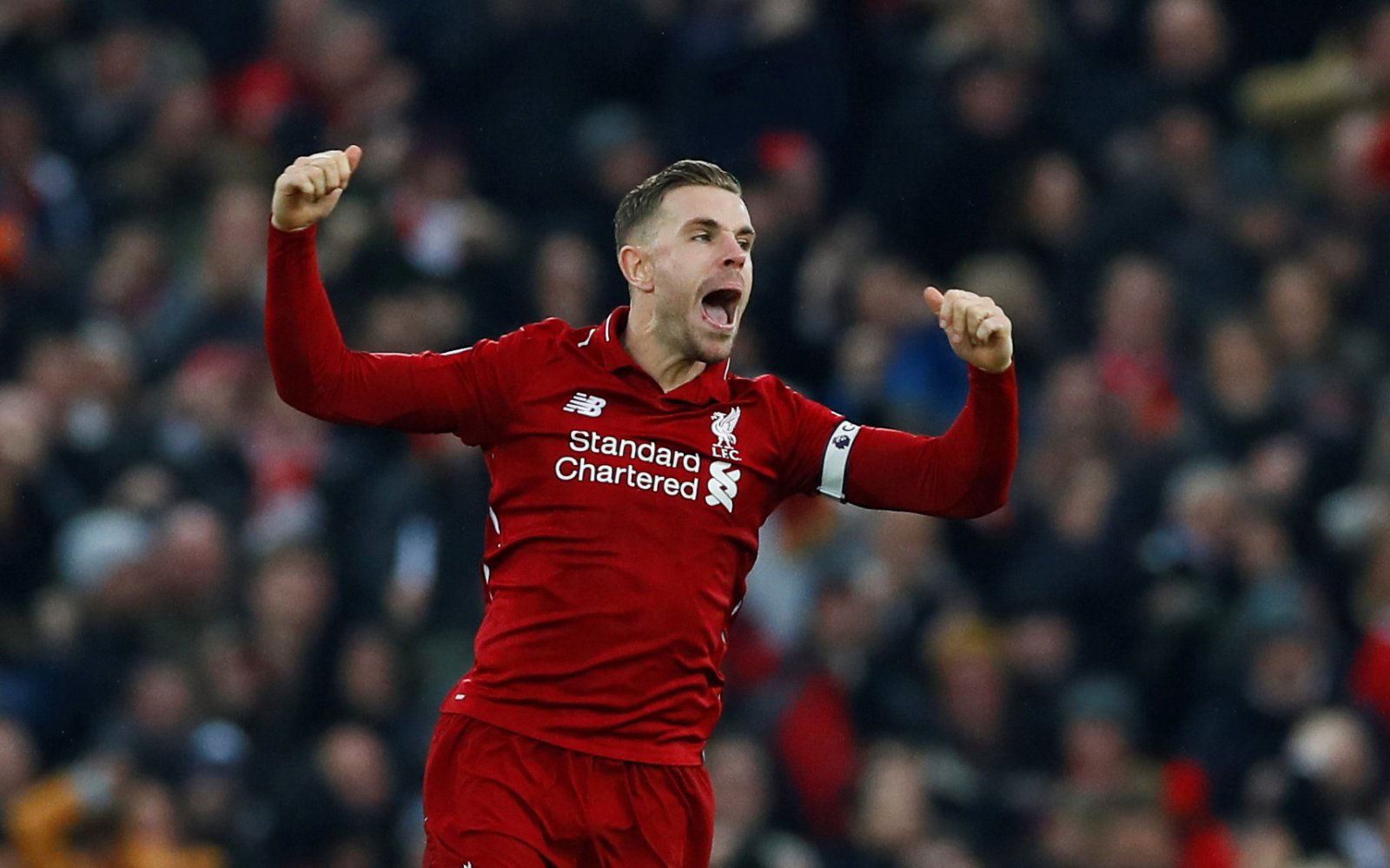 Another Premier League weekend and neither Manchester City nor Liverpool blinked yet again in the race for the title, but it's safe to say the Reds had the better time.
City had to rely on goal-line technology to seal a narrow 1-0 win against Burnley at Turf Moor whilst Liverpool absolutely decimated Huddersfield 5-0 in one of their most comfortable performances of the season and a result that hugely benefited their goal difference in the league table.
If you were to look at the two performances, Liverpool's thumping win compared to City's narrow victory is something that can give Reds supporters some belief going into the final games of the season, and if you are to genuinely ask neutrals which team look more likely to slip up in the remaining matches, Manchester City would be the most common answer.
With the Premier League title race heading right down to the wire, it's looking likely that Liverpool are for once not going to be the side that slip when the pressure mounts with each passing game, and Jurgen Klopp's side can benefit from this.
Journalists and fans are already acting like City have already retained the title, yet from what we have seen this season Pep Guardiola's side have a mistake in them and had to rely on technology to get the win against Burnley.
Liverpool will need some luck from City's final opponents if they are to win the Premier League, but one thing is for certain, the Reds will be confident in themselves to get their end of the bargain done and hope the likes of Leicester and Brighton surprise the league with an unexpected result.
Liverpool fans, will the Reds win their final games of the season? Let us know!