Liverpool: Thomas Gronnemark highly complimentary of Jurgen Klopp's communication skills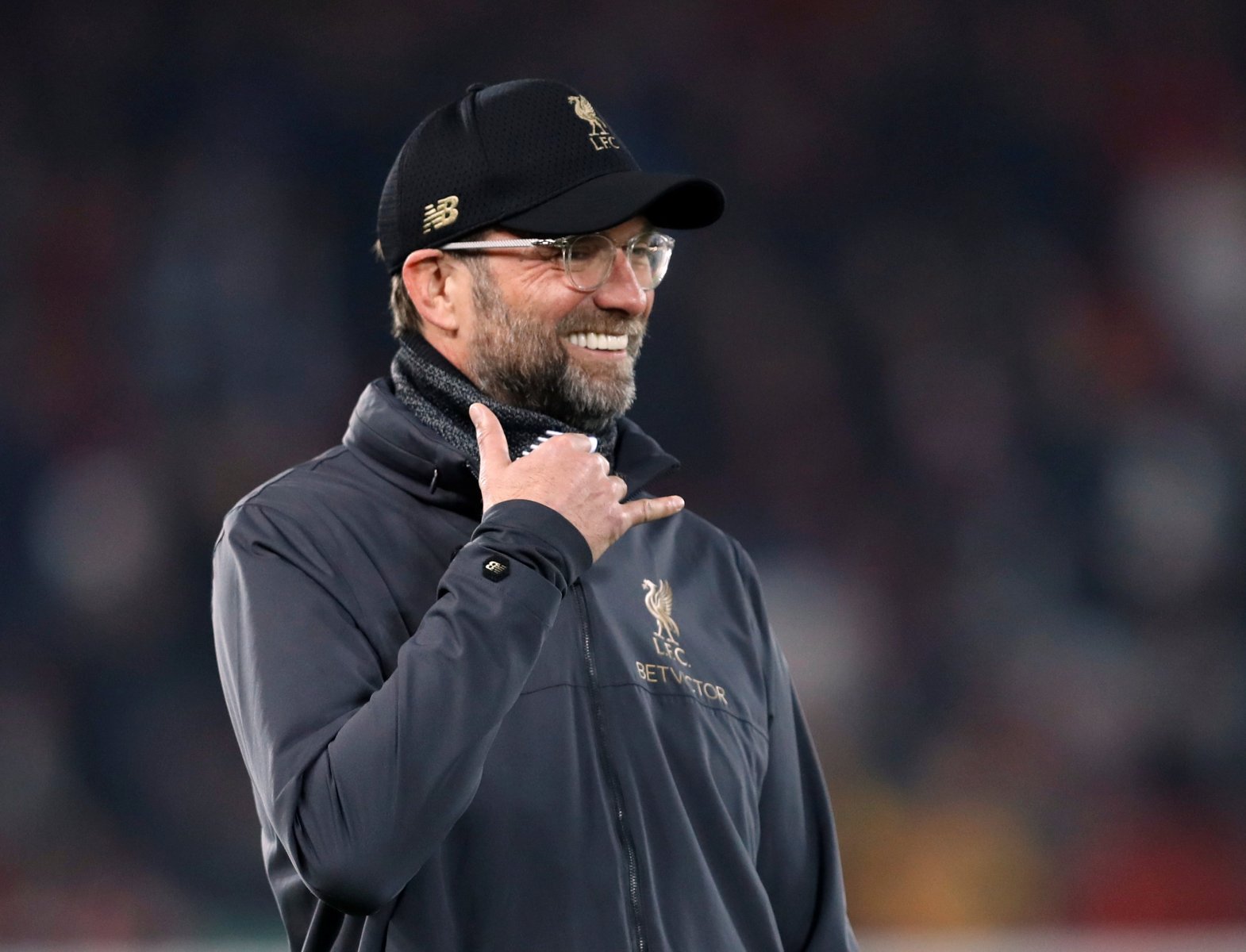 Liverpool coaching staff member Thomas Gronnemark has commended Jurgen Klopp's communication skills as one of his "biggest strengths" and dubbed him a "very good relationship builder".
Speaking exclusively to the Liverpool Echo, the club's throw-in coach also said that the first team manager is very open to such specialist coaching staff who can add expertise to certain aspects of Liverpool's play.
Gronnemark told the Liverpool Echo: "Jurgen is very good at saying: 'Hey! We can improve here…I don't know everything' and it was the same with me and the throw-ins.
"He said to me that he tried to do something with the throw-ins but it didn't work, so I think that is one of his very big strengths that he is listening to people who know a lot about the things that Klopp can improve."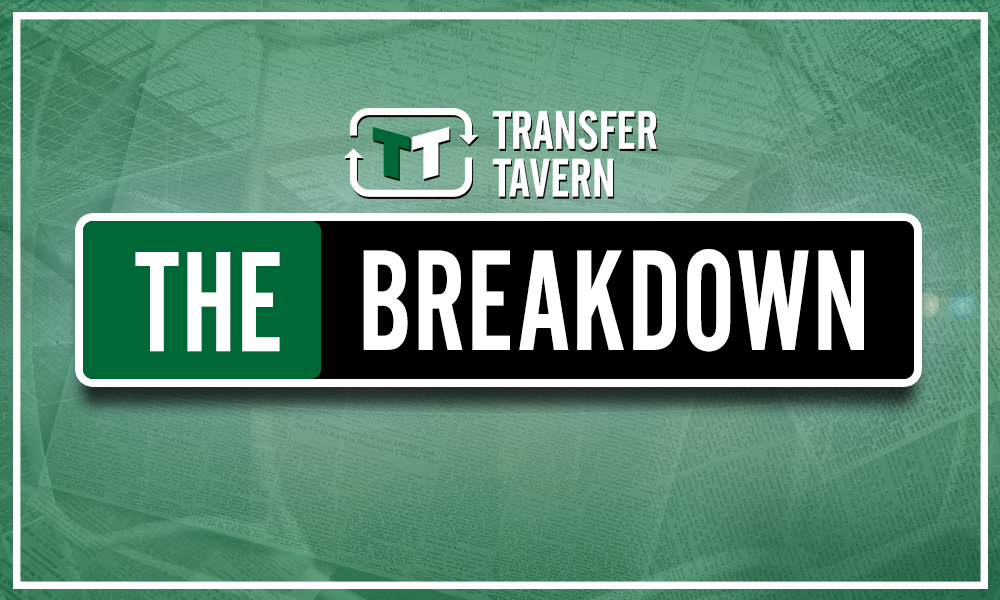 When Klopp hired Gronnemark to be Liverpool's throw-in coach in August 2018, TV pundit Andy Gray ridiculed the appointment, telling beIN Sports: "I'll tell you what, I'm officially a throw in coach and I'm also going to some clubs later this month to teach them how to kick off. I want to be the first kick-off coach."
However, Liverpool's significant improvement in this part of their play has justified Klopp's decision to appoint Gronnemark as a specialist throw-in coach.
Research from Tifo Football showed that, in the 2017/18 season, Liverpool ball retention rate from throw-ins was 45.4%, the third worst in the Premier League; while they had 51.8% possession loss from throw-ins, which was higher than the divisional average.
Following Gronnemark's appointment, the Reds' retention rate from throw-ins jumped up to 68.4%, the second highest of all recorded European leagues behind FC Midtjylland, with whom he is also involved. [via Tifo Football]
According to Tifo Football, Gronnemark has emphasised the importance of 'fast' and 'clever' throw-ins to make it harder for the opposition to win the ball from this type of play.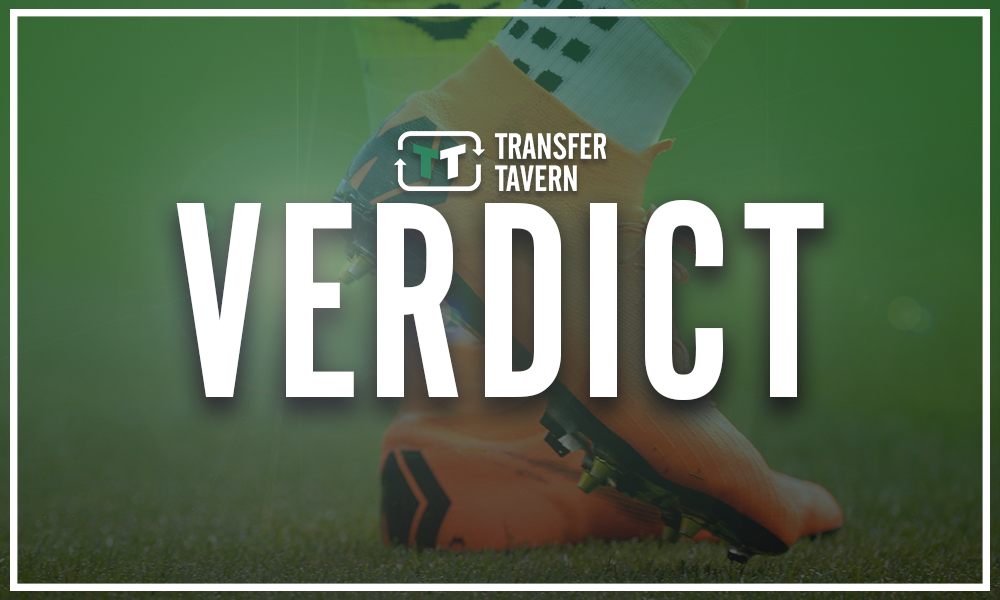 The results that Gronnemark has delivered in improving Liverpool's ball retention from throw-ins have been staggering.
This also reflects well on Klopp, who identified a weakness in his coaching and sought a specialist in that area to improve it, something that Gronnemark has done dramatically.
This is a testament to Klopp's determination to improve every possible aspect of Liverpool's play and, with the Reds winning last season's Champions League and topping the Premier League with a 100% record eight games into the current campaign, the apparent marginal gains of improving ball retention from throw-ins seem to have contributed to significant improvement in terms of overall results for the Reds.
Will Liverpool win the Premier League title this season?
Yes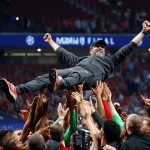 No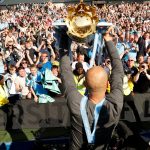 Liverpool fans, how important do you think Gronnemark's work has been to the Reds' fortunes over the last year? Give us your thoughts in the comments section below!