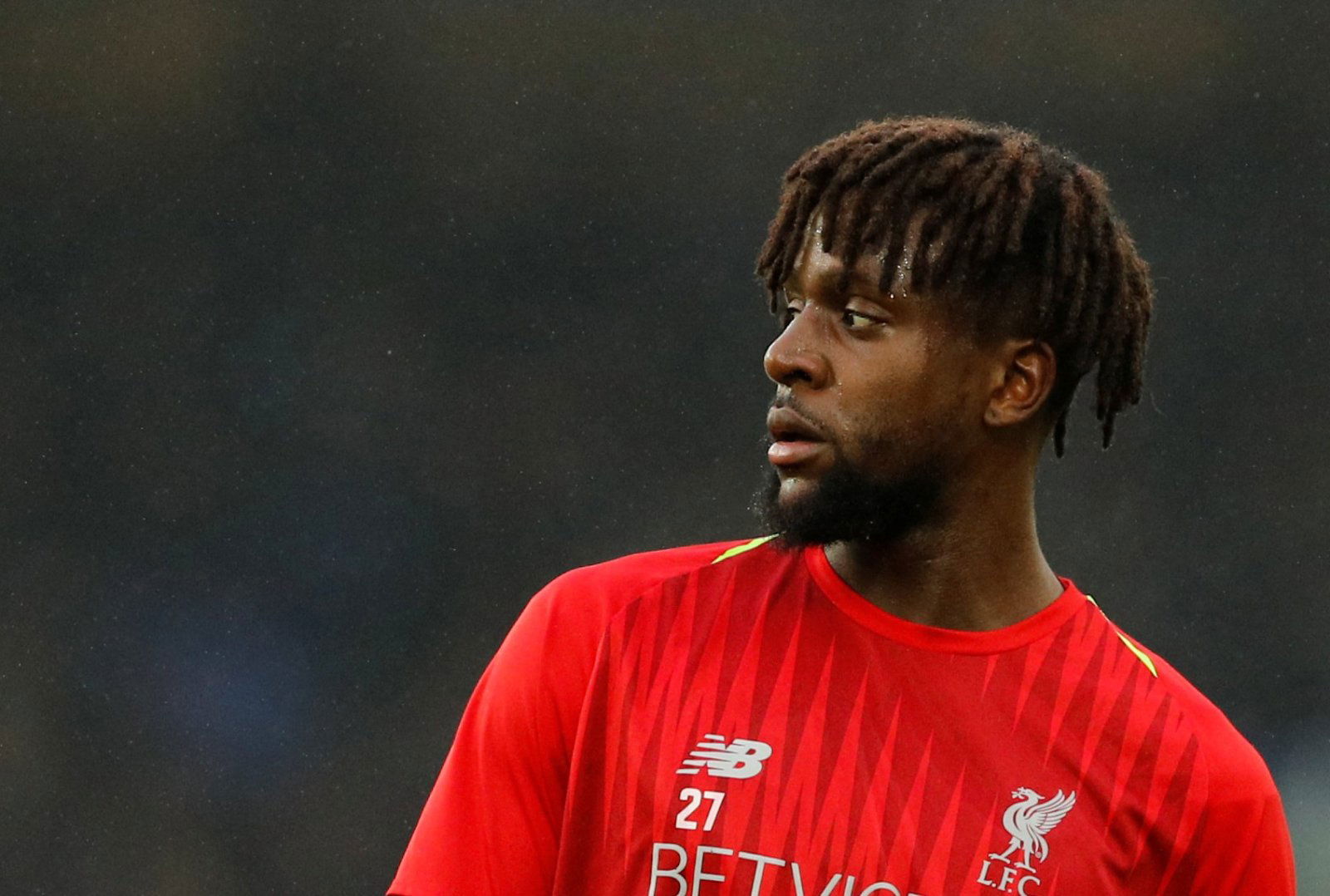 Champions League hero Divock Origi wanted by La Liga side Real Betis, according to Estadio Deportivo.
European clubs have been put on red alert over the availability of Belgium striker Divock Origi, whose contract with Liverpool is yet to be extended by Jurgen Klopp and expires in 2020.
The forward produced two goals in the Reds' remarkable comeback against Barcelona in the Champions League and also came off the bench to provide the all-important second to guide his side safely over the finish line against Tottenham.
Real Betis, who finished 10th in La Liga last season, are thought to be pole position for Origi's signature. So, with a possible move to Spain in mind, we're going to take a look at the knock-on effects of Liverpool selling Origi…
An expensive summer
Liverpool will be desperately short of strikers if Origi decides to leave. As it stands, Divock Origi and Roberto Firmino are the only two out-and-out options Jurgen Klopp currently has at his disposal, following the departure of Daniel Sturridge. Mohamed Salah filled in at times last year, and did so to good effect, including a hat-trick performance against Bournemouth in December. However, the club will surely be keen on keeping him in his preferred right-wing role.
It means, then, in the case of Origi's departure, the club will be back in the market for another striker who boasts an equally strong impact from the bench or can challenge Firmino for starting birth. And those kinds of players don't come cheap in the modern market. Dominik Solanke alone cost Bournemouth £19million when he signed from Liverpool earlier this year, and he scored just once in 17 appearances for Liverpool.
Struggle to find impact sub
You need only look at the goals Origi scored to appreciate that he was a very capable impact player who isn't frightened of the big occasions.
He netted against Everton late last year to clinch victory in the dying seconds of the game (courtesy of a Pickford error). He handed Liverpool an 86th-minute winner against a staunch Newcastle side, who looked close to ending the title race on the penultimate game of the season, and of course bagged a brace against Barcelona to complete the impossible dream at Anfield. An achievement he followed up with a goal in final. How many players could step up like he has time and time again?
Promote youth
Instead of taking a chance on a new star, Klopp may opt to promote from within. The likes of Rhian Brewster, Bobby Duncan and Paul Glatzel are all knocking on the door after performing well for their respective sides within the club, with under-17 World Champions Brewster of particular interest.
The 19-year-old may have spent the majority of the season out through injury, but a late return for the under-23s, which saw him grab a goal and an assist in two appearances at the back end of the campaign, has reignited everyone's excitement.
Brewster was touted to make an appearance in Liverpool's remarkable comeback against Barcelona but failed to make the cut as Klopp turned to the more experienced Daniel Sturridge to push the side over the line. Although disappointing not to see him perform, Klopp's willingness to include him (injuries to key players aside) suggests that he is close to breaking through.
Liverpool fans, do you agree with our predictions? Let us know in the comments below…