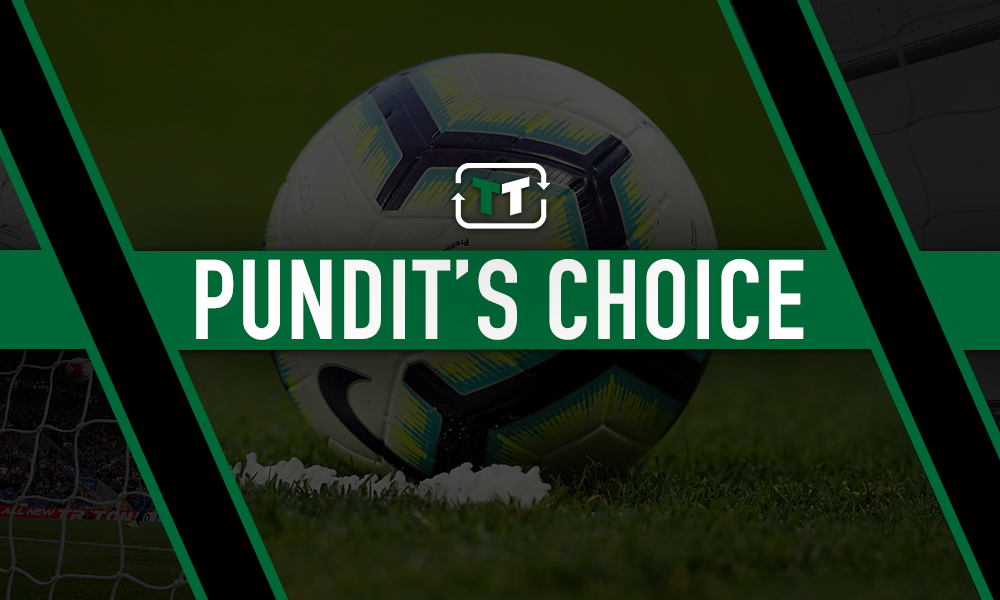 Former Premier League goalkeeper Tim Howard has admitted that the Merseyside derby is the greatest game he has ever played in – and that it trumps its Manchester equivalent.
A player in both fixtures during his career, the ex-Everton shot-stopper firmly believes that the 'special' fixture is 'a thousand times better' than the meeting between Manchester's premier clubs – which takes place this weekend following Liverpool and Everton's clash last night.
Speaking to TalkSPORT, Howard insists that Manchester City's emergence as a major footballing force has given their fixture a recent buzz – but nothing compares to history of the Merseyside rivalry.
He said: "The Merseyside derby is the greatest game I've ever played in.
"It's a thousand times better than the Manchester derby. Anyone who tells you differently is just pulling your leg.
"[The Merseyside derby] is the one everyone looks forward to, even people who don't reside on Merseyside, it's special.
"Manchester City were a yo-yo club for a very long time. City fans won't like me saying that, but the facts are there.
"Of course, now that there's big money getting pumped in, it's created that buzz again. It's brought that alive again.
"But if you're talking about the best one, it's Merseyside."
Having had experience in the net for both Everton and Manchester United, Howard has tasted derby day on plenty of occasions in the Premier League, adding some validity to his comments.
After spending nearly a decade at Goodison Park, it is hardly a surprise to see him sway towards the Merseyside derby on this particular issue, despite the American winning just three of his 21 derbies while between the sticks for the Toffees.
Perhaps that just goes to show that the results have not taken too much away from the fixture over the years for Howard.
Alternatively, he has merely used the proximity of the two matches to have a dig at former rivals Manchester City, with Liverpool proving pretty difficult to slate these days with their unassailable lead at the top of the Premier League.