Liverpool: Two major demands Jurgen Klopp must make this summer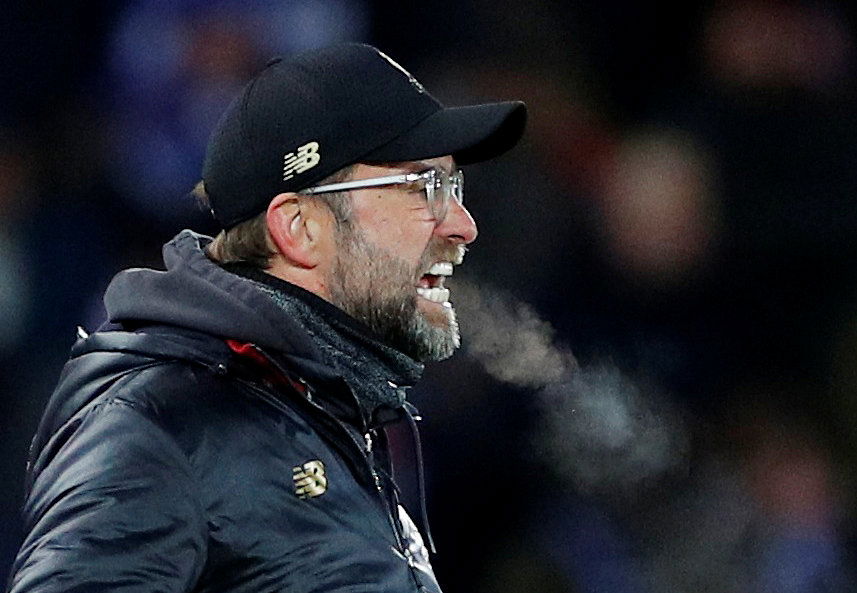 Should the dream finally become a reality this season, Jürgen Klopp will surely gain the allowance to make any demand he can imagine during the upcoming summer. Indeed, what an exciting time to be a part of Liverpool FC. 
With one hand on the title, and a favourable Champions League tie, what a time it is in and around Anfield. It can be argued that this is just the beginning of what could be a huge dominance period for the Reds, should Klopp manage to achieve the dream. It is with no doubt that a window of huge opportunity will open up for the German to create a side that can once again be labelled as a European powerhouse.
The 51-year-old will no doubt have a vision of the final product he wants at Liverpool.
Here we are going to take a look at a couple of the demands that Klopp should look to make.
Raise transfer budget 
After finally showing some real spending power during last season's transfer window, Liverpool are beginning to show that they are not afraid to start bringing in some of Europe's biggest names. It's about time there aren't anymore Andy Carroll situations, after all.
It is no surprise that the Liverpool back-up squad is nowhere near as strong as a few others in the league, so there should be a huge call for more options to come off the bench and with a rise in the transfer budget, Klopp could finally have a squad that will dominate throughout the course of an entire season, without suffering a dip in form.
They spent big summer in the summer of 2018 to huge success, so 2019 should be no different.
Invest in the youth academy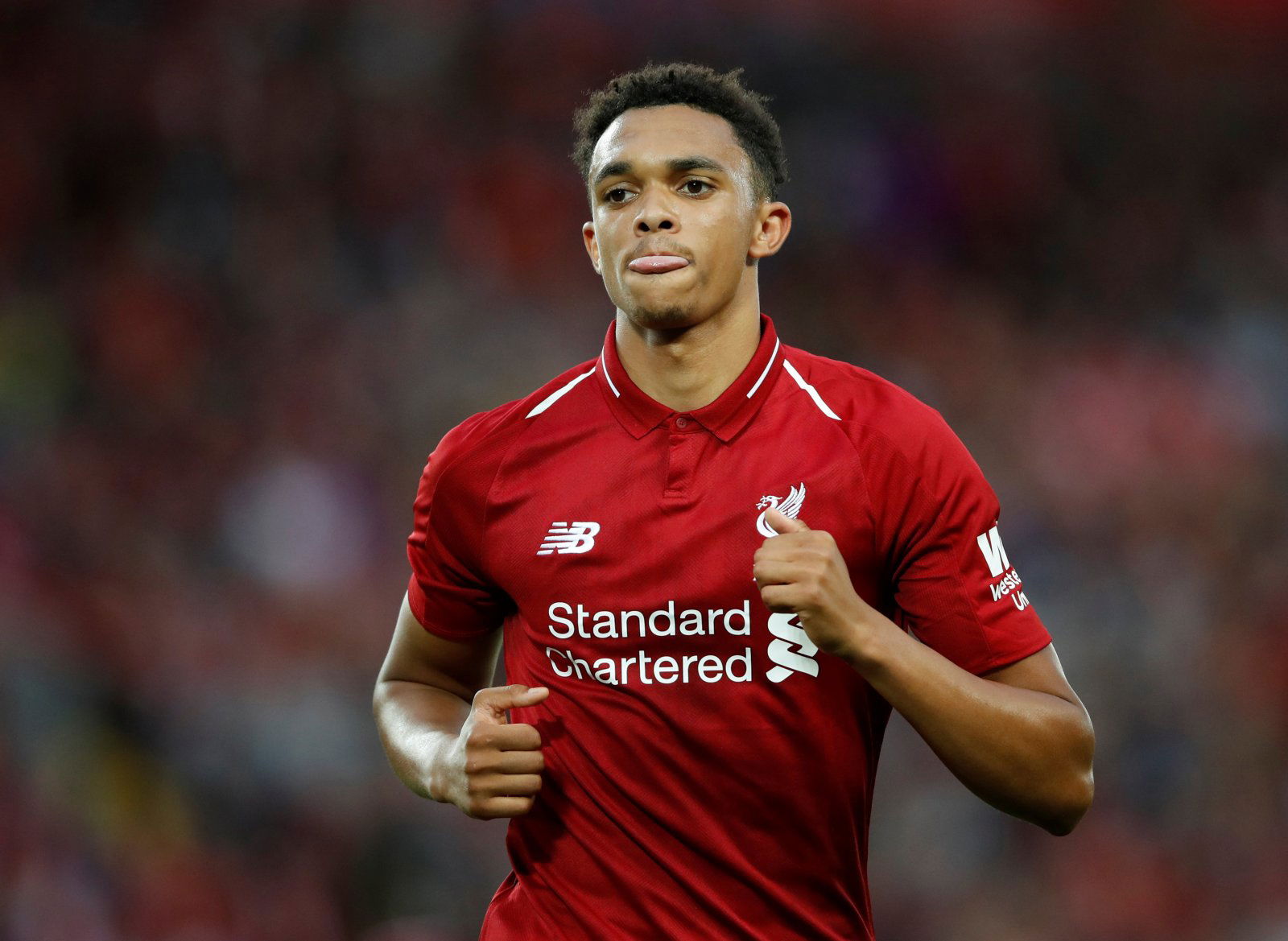 With players like Trent Alexander-Arnold coming through the system, it is clear that Liverpool certainly have enough to bring in a strong youthful side. As a man who loves to expose senior football to the youngsters, Klopp would surely love nothing more than to increase the quality of the facilities within the academy.
Just imagine how strong Liverpool will become with players like Alexander-Arnold coming through the ranks every single season. Scary if you support any other club in the Premier League. The Reds truly are on the way up.