Liverpool: Ugurcan Cakir being tracked by the Reds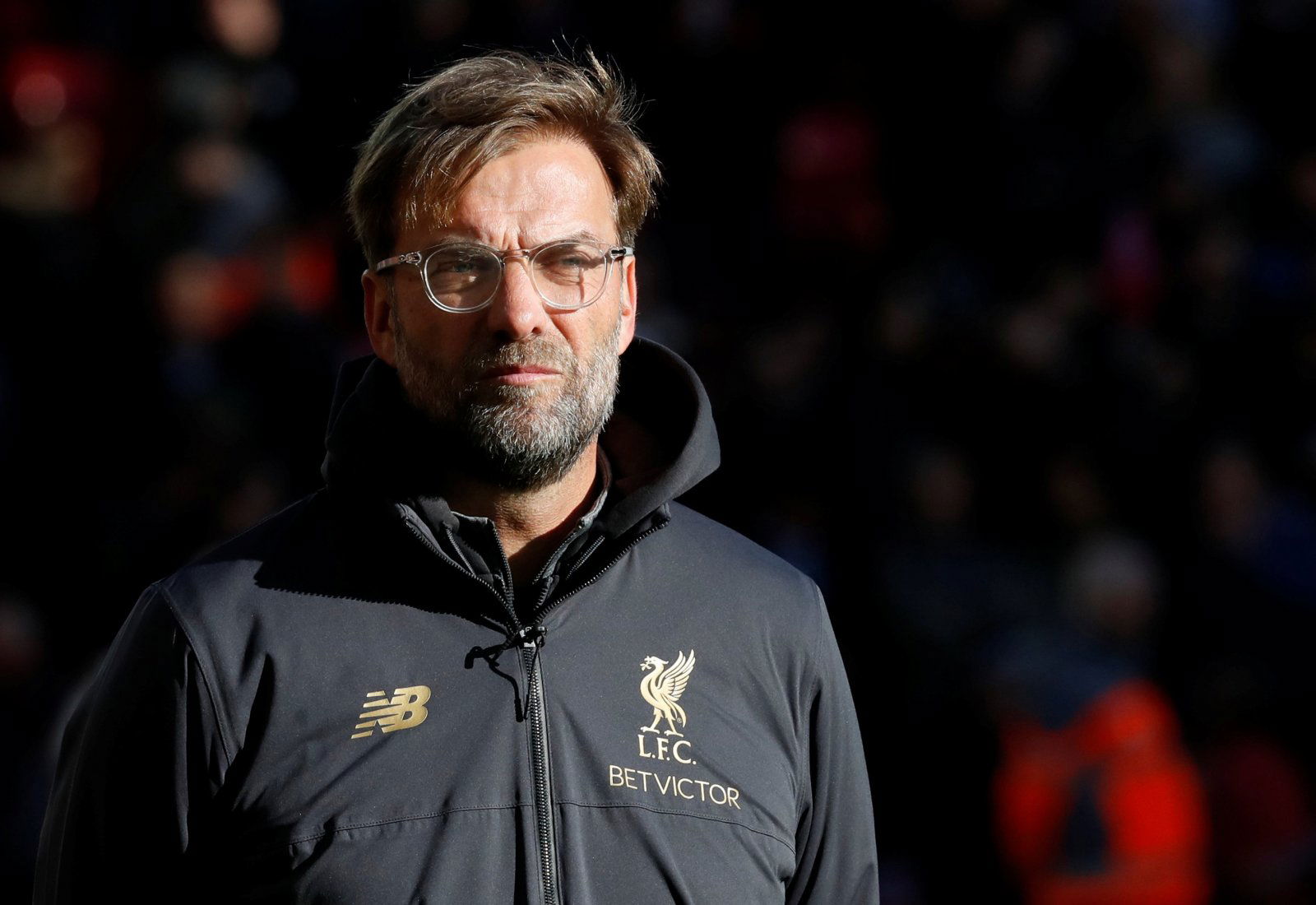 Liverpool have signalled their interest in potentially signing Turkey international goalkeeper Ugurcan Cakir from Trabzonspor.
Turkish media outlet Star reported [via Sports Mole] that the 23-year-old impressed Liverpool scouts with his performance against Fenerbahce last weekend and that the Reds have already notified Trabzonspor of their interest in the player.
According to Star, Liverpool would likely need to pay at least €15m (£13.6m) to acquire Ugurcan, who has one cap for the Turkish national team.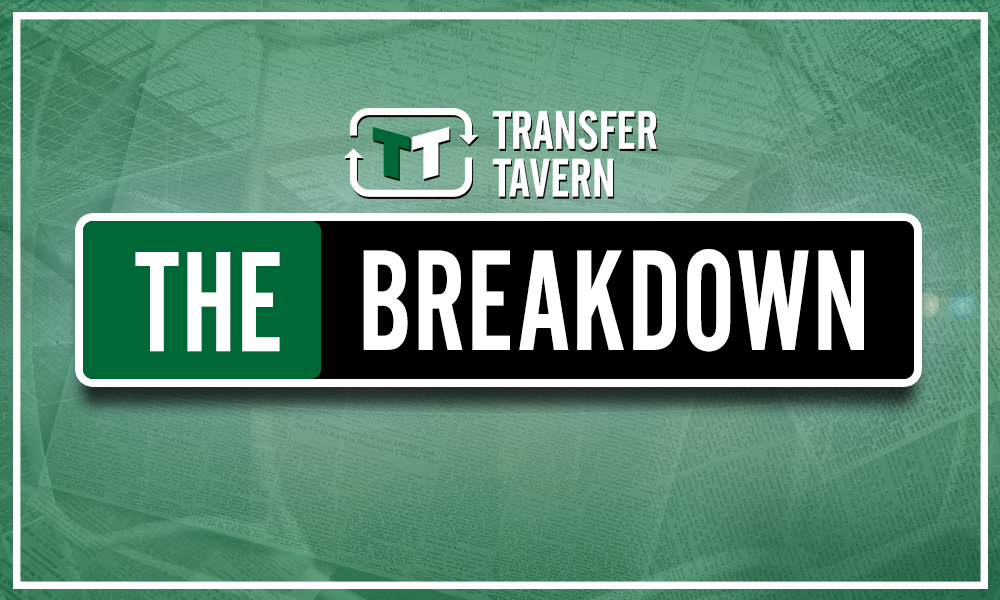 Ugurcan, a team-mate of former Liverpool striker Daniel Sturridge at Trabzonspor, went almost two years without playing for the club before being recalled to the team during the 2017/18 season. [via TransferMarkt.co.uk]
He established himself as their first-choice goalkeeper last season, making 25 appearances in all competitions, and conceded only 28 goals (1.12 per game).
He has played seven games so far this term, helping Trabzonspor to reach the Europa League group stage and started all three of their Turkish Super Lig games.
In Sunday's 1-1 draw against Fenerbahce, Ugurcan made no fewer than eight saves from the Istanbul club's nine shots on target in a match that Fenerbahce dominated, having 21 shots to Trabzonspor's 10, along with 68.1% possession. [via WhoScored.com]
The 23-year-old's WhoScored.com profile notes him as a goalkeeper with strong reflexes who is adept at saving close-range shots as well as those from distance.
He has averaged five saves per match in the Super Lig so far this season, with 33% of those coming from outside the penalty area. [via WhoScored.com]
However, ball distribution is a weakness in Ugurcan's game – he has had a poor pass accuracy rate of 50% in his opening matches this term – and even that is an improvement on last season's total of 45.5%.
Alisson, who had been Liverpool's first-choice goalkeeper until his calf injury against Norwich last month, had an 80.3% passing accuracy rate last season and kept 27 clean sheets in 51 games in 2018/19.
Summer arrival Adrian has come into the Reds team in his absence and kept his first Liverpool clean sheet at the fifth time of asking against Burnley last weekend.
The Spaniard has averaged two saves per game so far this season and recorded an 81.8% passing success rate. [via WhoScored.com]
His concession rate of five goals in 441 minutes (one every 88.2 minutes) this season is better than Ugurcan's nine in 630 minutes (one every 70 minutes).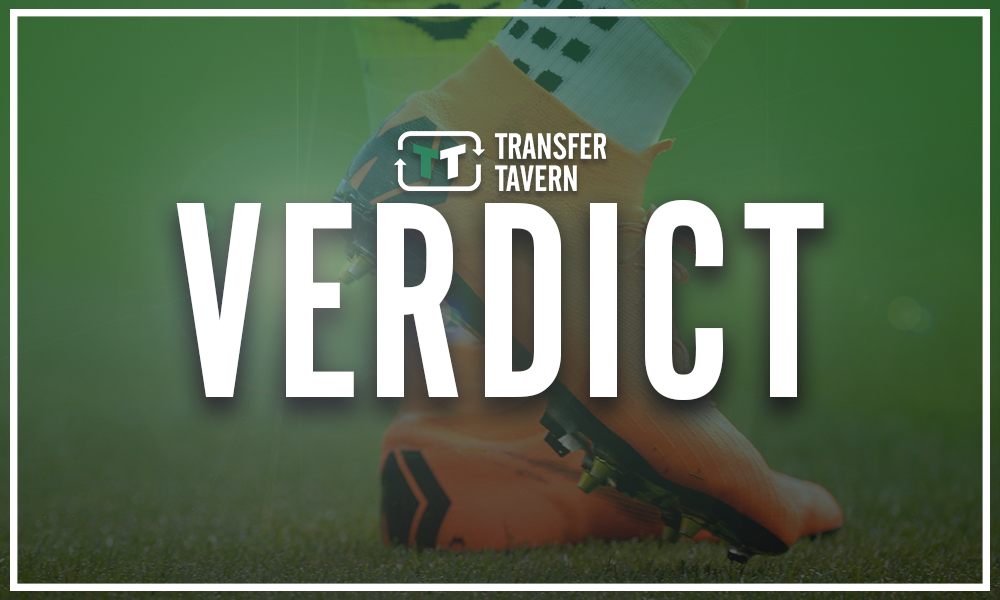 Ugurcan may have had an excellent game against Fenerbahce and has recorded some impressive saves statistics, but his concession ratio is inferior to Adrian's, and his passing figures indicate that he is very careless in his distribution.
Maybe he will go on to show that his display at Fenerbahce was no fluke, but for now, an asking price of £13.6m seems a lot for someone who appears to be no better than Liverpool's first and second-choice goalkeepers.
Liverpool fans, do you think Ugurcan is worth pursuing as goalkeeping backup at Anfield? Share your views in the comments section below!