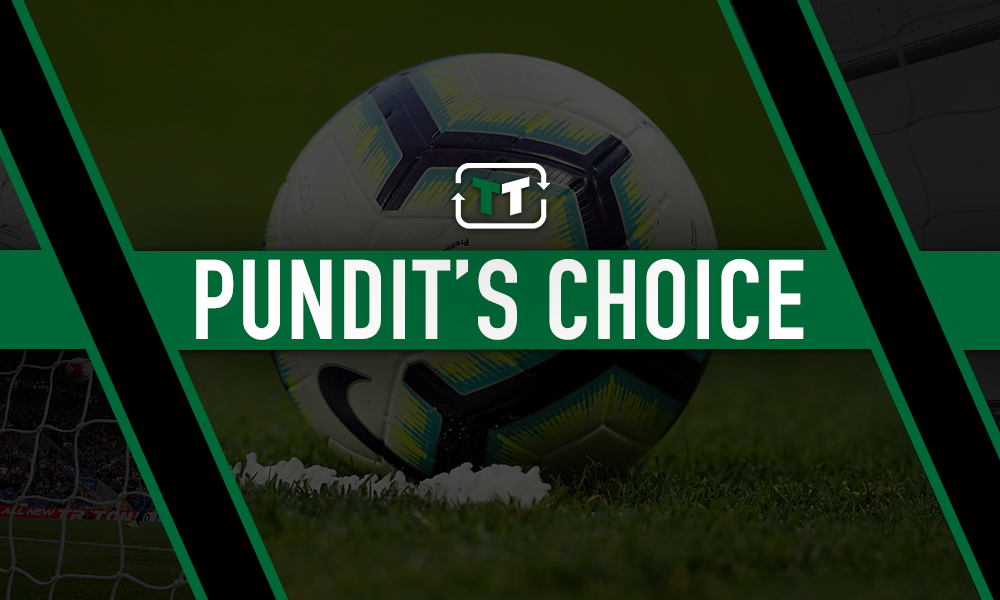 Former Liverpool striker Stan Collymore has labelled Virgil van Dijk and Lionel Messi as the two most important players in world football, based on what they bring to their teams on the pitch.
Both players were in the Ballon d'Or's top two placings in last month's annual ceremony, and Collymore paid tribute to Van Dijk's effect on the runaway Premier League leaders – stating that the Dutchman's importance to the team is more than that of five-time Ballon d'Or winner Cristiano Ronaldo. Writing in the Daily Mirror, Collymore argued that no players come close to the value of the world's current top duo, arguing that Van Dijk adds more to the team than just his playing qualities.
He said: "Virgil and Lionel Messi are now the two most important players to their teams in world football. Take Van Dijk out of Liverpool and Messi out of Barcelona, and not only is there a material change in playing quality but, as importantly, in the attitude of the team. Van Dijk is now more important than Cristiano Ronaldo."
Was Virgil van Dijk robbed at the Ballon d'Or awards?
Yes
No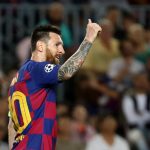 Van Dijk's personal achievements this year would suggest he surpasses Ronaldo in the way Collymore describes, with the defender being named as UEFA's Men's Player of the Year ahead of both Messi and Ronaldo, while it is difficult to argue he has not been vital to Liverpool's extraordinary Premier League campaign having played every single minute of it to this point.
Having done the same in their relentless chase of Manchester City last year and in their victorious Champions League run (bar one game sat out through suspension), it seems that Jurgen Klopp sees little reason to leave his trusted centre-back out of his all-conquering side.
Collymore has therefore potentially made a fair point when you consider how Van Dijk's achievements over the last few seasons line up in comparison to his team's collective honours. With more surely on the horizon following their latest Premier League victory, perhaps Liverpool's prospective title triumph will give Van Dijk more accolades that better reflect his individual abilities.
Liverpool fans, which player has been most crucial to your success? Share your thoughts below!