Liverpool would make a big statement by signing Marco Asensio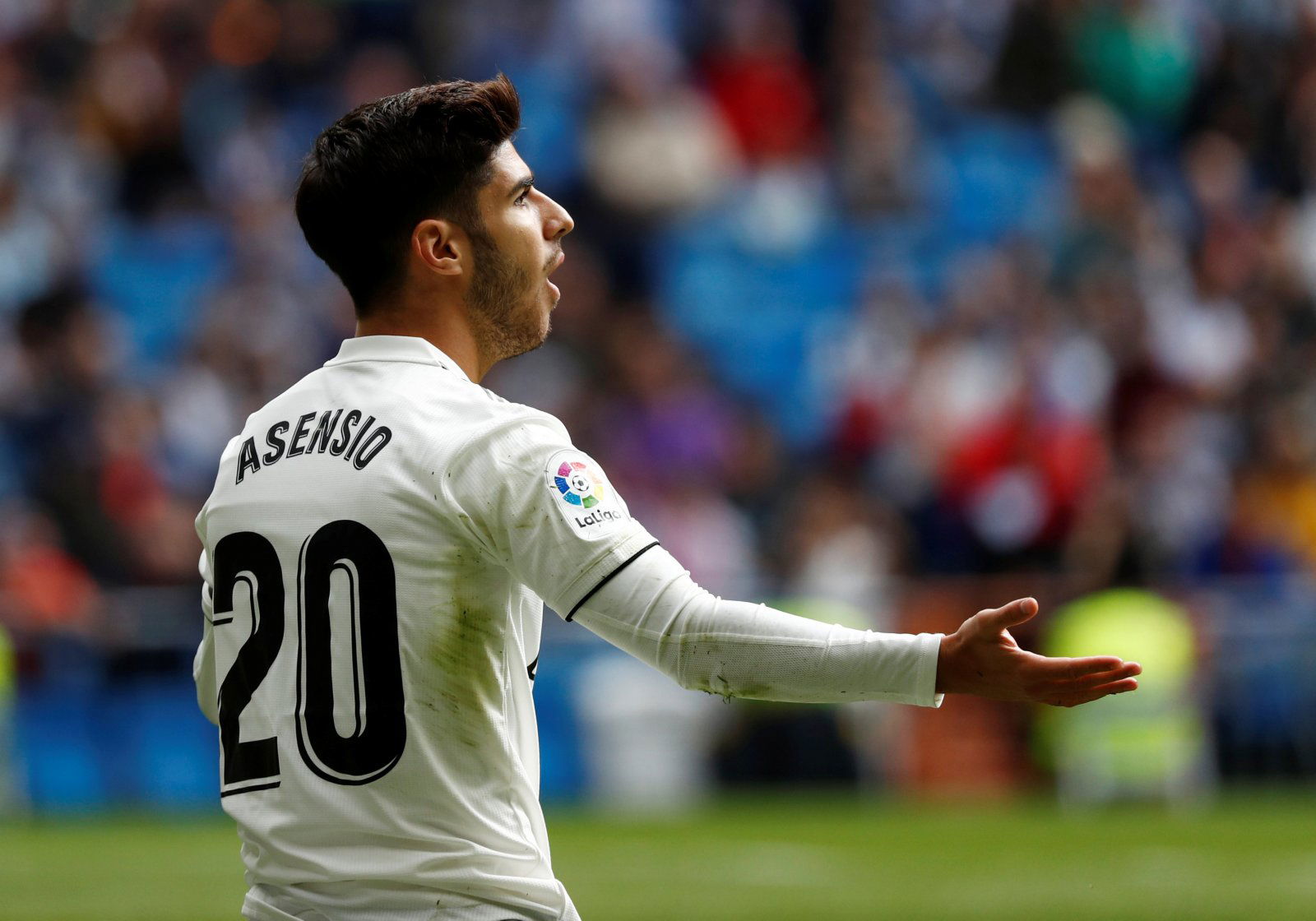 Will it finally be the year for Liverpool? Fans are eagerly hoping that Jurgen Klopp's men have the ability to go all the way and win the Premier League this season as they continue to battle with Manchester City.
To have closed the gap from 25 points adrift of Pep Guardiola's side from last season is some achievement on its own but to eclipse their total this season would show such progress.
Liverpool, during many windows gone by, have obviously struggled to find the right players for their team and although some haven't been as good as hoped this season, the defensive improvements particularly has been largely how the Reds have become a better all-round team.
So, if they want to continue growing as a side, winning the league this season or not, they need to improve their attack – yes you read that right.
Because for all the goals Klopp's side are capable of scoring, they still lack a Philippe Coutinho-esque type of player and that's something they hope will change.
Real Madrid's Marco Asensio certainly fits that calibre of player and would be a top addition despite not enduring the best campaign this year. Asensio, (who is valued at £72 million on Transfermarkt) is a playmaker that would without a doubt make a huge difference to the way in which Liverpool play, which could be of benefit to Klopp's side.
Indeed, he's previously been touted with a move to Merseyside by Marca via the Daily Mirror and would be a huge statement of intent.
And, to add to the hype surrounding the attacking midfielder, he was once described as being 'spectacular' by former Barcelona star David Villa (as per Daily Mail), so it's clear to see that he's highly-rated.
The 23-year-old certainly boasts tremendous ability but yet has only started 14 times in La Liga this season, despite helping win the Champions League against the Reds little over a year ago now. With six goals and five assists in total, it shows that when given the chance, Asensio is a player that can be relied upon in-front of goal and setting up team-mates as well.
Liverpool fans, do you see Asensio fitting in? Join the discussion by commenting below…