Liverpool's title challenge clearly didn't suit everyone
Liverpool are within touching distance of lifting the Premier League title at the end of the season.
Yet with all the positives there are a few players that just can't seem to hack the 'bench warmer' title. Indeed, after such major investment over the course of the summer, competition for places in the squad was always going to increase quite significantly, though not everyone looked overly pleased about it.
Those who could potentially win the Reds their first ever Premier League title and finally end the long wait on Merseyside will certainly make themselves a legend in the eyes of Kopites around the world, though to suggest that every member of the squad have been happy campers would perhaps be too much.
Here, we are going to look at a couple of players who have made their feelings known.
Simon Mignolet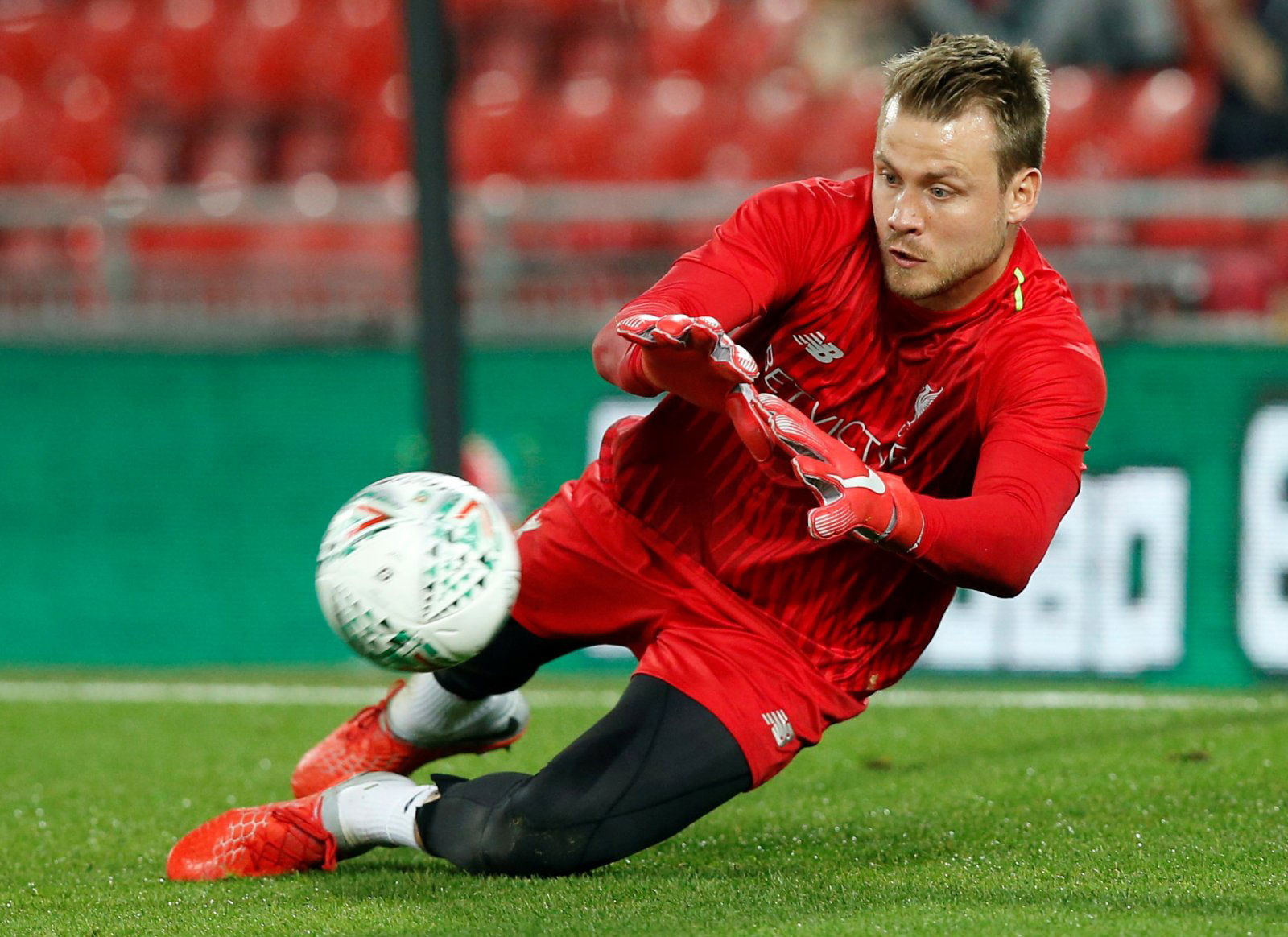 Simon Mignolet arrived at Anfield in the 2013/14 season and was an integral part of the Liverpool squad that nearly clinched the title back in 2014. Since then, it hasn't been the smoothest of rides for the Belgian international.
Having only made appearances in the FA and EFL cup this season, which both resulted in 2-1 defeats, the 30-year-old has made it clear to the press and to Jurgen Klopp that he feels his services should be used more often than not.
Of course, this claim will be laughed at by the Liverpool faithful with Alisson performing to his peak levels most weeks this season.
So, we wouldn't be surprised to see the Belgian shot-stopper looking for a move away from the Reds this summer as its becoming clearer that he is surplus to requirements.
Nathaniel Clyne 
Nathaniel Clyne, currently on loan at Bournemouth, was clearly becoming worried for his career under Jurgen Klopp, with players such as Trent Alexander Arnold and Andrew Robertson performing so well.
Indeed, the right-back found himself on the periphery of the manager's squad for over 10 games this season, only making one full match appearance.
During his appearances, when given the chance, the 27-year-old looked off the pace and offered what only seems half of what Trent Alexander-Arnold offers week in week out.
It was clear to see the Englishman was beginning to have his head swayed with the want of first-team football at the front of his mind. This has been shown with his performances for Bournemouth since his arrival, game by game he has been improving and looked as if he is enjoying his football again.