Liverpool's title-challenge is getting stronger all the time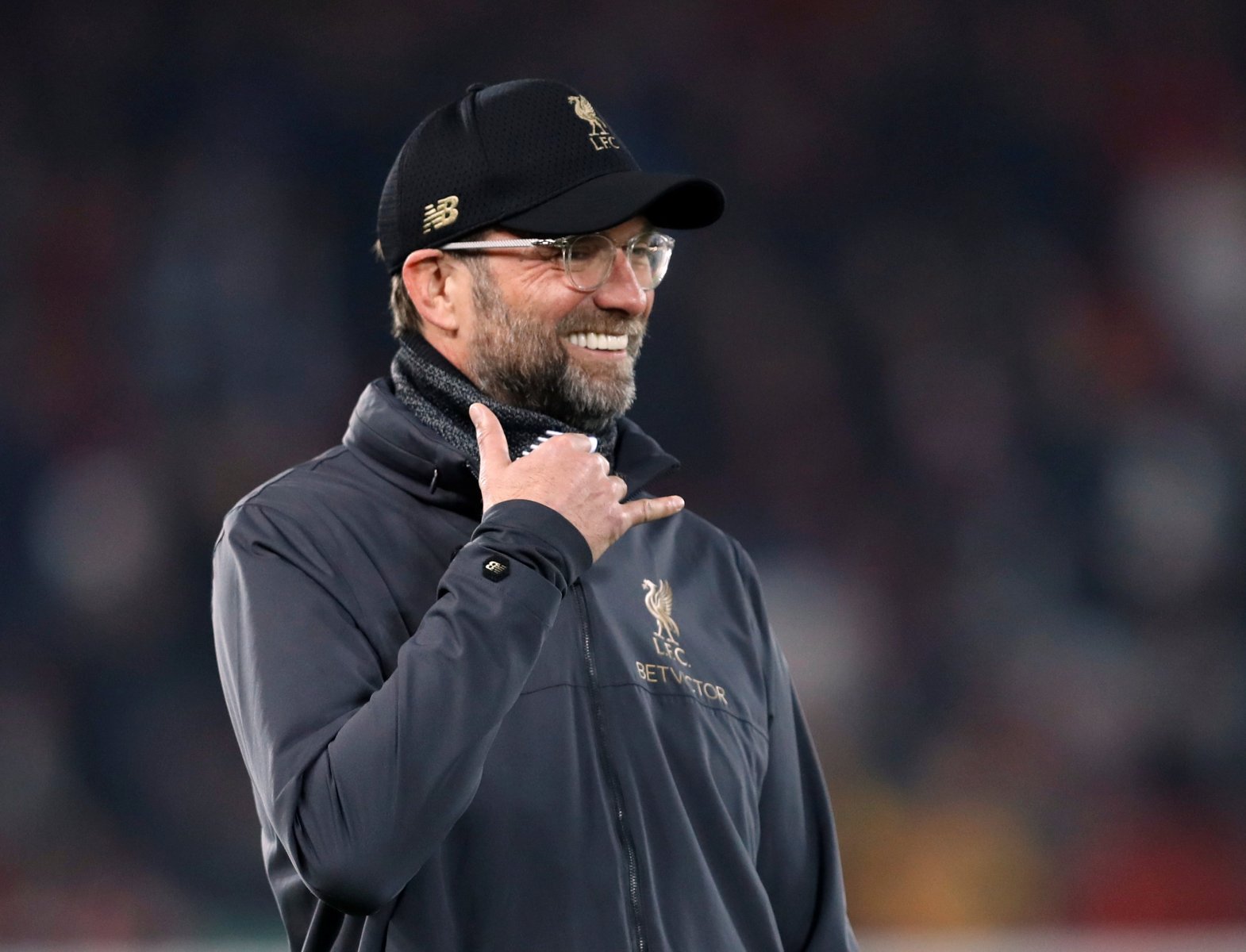 Jurgen Klopp surely has the advantage in the title race following the return of a host of key players from injury.
The much-anticipated arrival of central defender Joe Gomez will provide the biggest boost for Jurgen Klopp who, according to the Mirror, is due back March.
Gomez, who has been out for nearly three months with a hairline fracture to his leg, had formed a formidable partnership with Virgil Van Dijk in the centre of defence, helping Liverpool to the best defensive record in the league before his untimely absence.
Although Fabinho and Joel Matip have been very capable replacements, and Liverpool still find themselves in the running for two major competitions, missing Gomez has created a bit of a dilemma for Klopp, especially with other key players missing due to less serious injuries.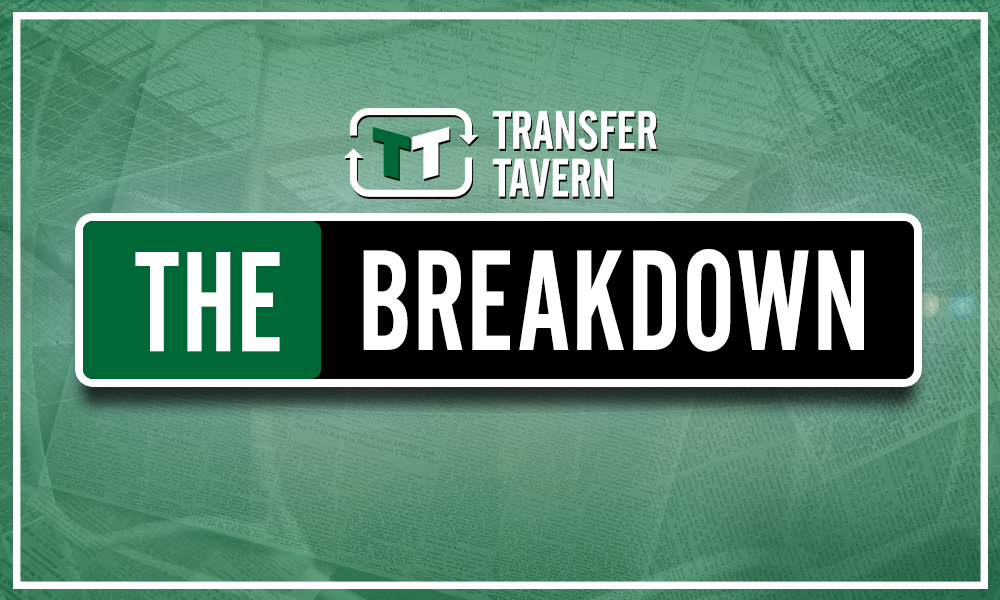 The defender's return would free up the now accomplished Premier League player Fabinho to make an impact in midfield, as originally intended.
Alex Oxlade-Chamberlain has been another huge loss for Liverpool, having been missing since last year.
The dynamic midfielder looked immense in his new midfield role before his injury and is as far, as we're concerned, a more viable option than Naby Keita, who's really failed to acclimatise to the demands of English football.
Of course, he won't have an immediate impact, given the seriousness of his injury, but to have the option will be huge for Klopp.
Dejan Lovren, who claimed to be one of the 'best defenders in the world' despite being anything but, is also making his return (Sky Sports). However, with so many decent options ahead of him, he'll likely see out his days as a fringe player at Liverpool.
You need only look at the impact of Trent Alexander-Arnold, who made three assists in Liverpool's drubbing of Bournemouth of Wednesday night, to understand how important some of the returning players are to the Reds' campaign. Advantage Liverpool.
Over to you, Manchester City.