Loaning Nathaniel Clyne in January turning out a big mistake from Liverpool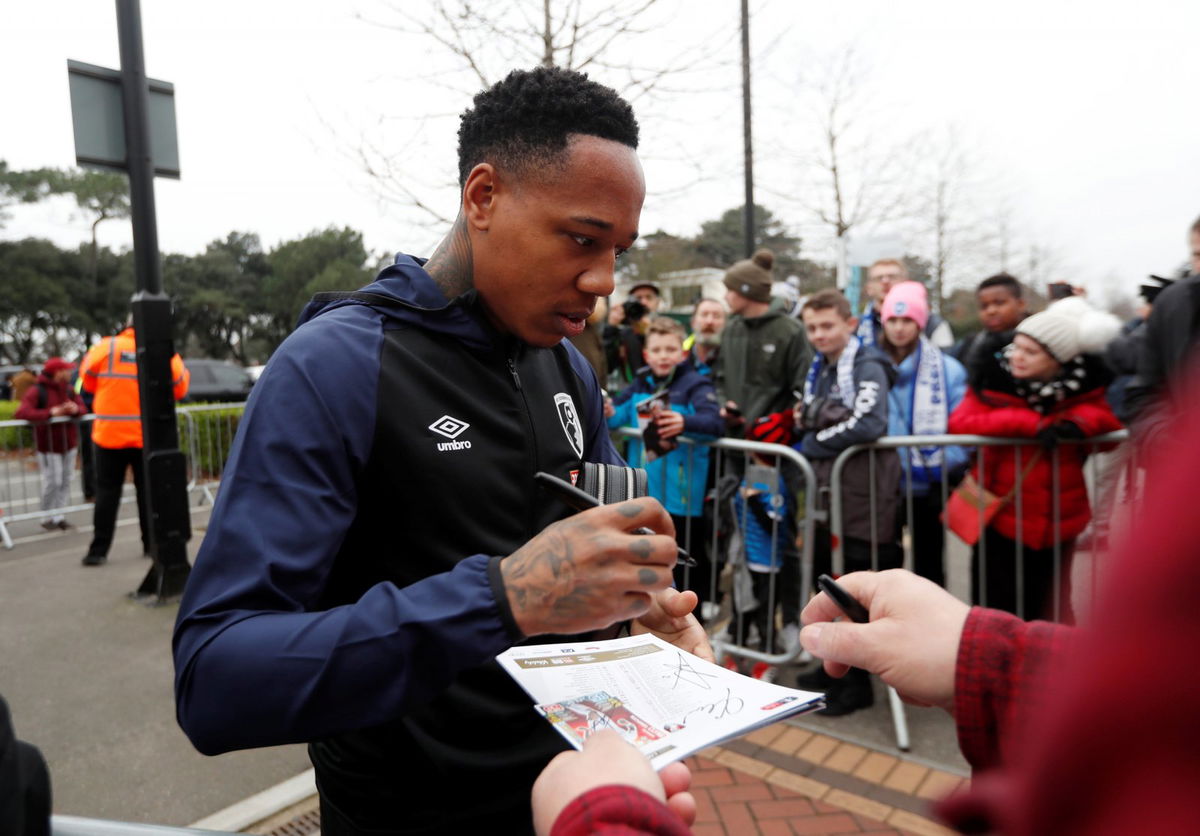 When Liverpool decided to send Nathaniel Clyne on a loan to Bournemouth last month, many were perplexed by it. Considering the Reds didn't have a proper right-back beyond Trent Alexander Arnold, it seemed an overconfident move from Jurgen Klopp to risk dampening the squad strength.
After being winless in two and having to play James Milner at right-back, the Reds are discovering how poor a decision that really was. It's not like Clyne's been affected by it, as he's played full games for the Cherries after his move. In those, he's helped Bournemouth keep two clean-sheets and did a pretty good job nullifying Chelsea's attacking threat a few weeks back.
The former Southampton defender actually seems pumped for the occasion, recording impressive stats including average four tackles and two clearances per game. He's kept his discipline, only getting booked once and maintaining a decent passing accuracy. If anything, Clyne would've been a more reliable option for the Reds in these difficult stretch of games.
Not only would he have strengthened their defence with his experience, but also provided that edge in attack. An impressive crosser of the ball, Clyne also knows when to time his runs and could've elevated Liverpool's attack. However, now one can only keep imagining how Liverpool's form would've changed had he been there.
What's their loss is Bournemouth's gain. The Cherries have inherited a commendable defensive cover until the end of the season who will boost their surge towards a top-half finish, while Klopp keeps sulking about poor decision-making.
Liverpool may still win their first Premier League title, but by allowing Clyne to depart, they made their task an awful lot harder.