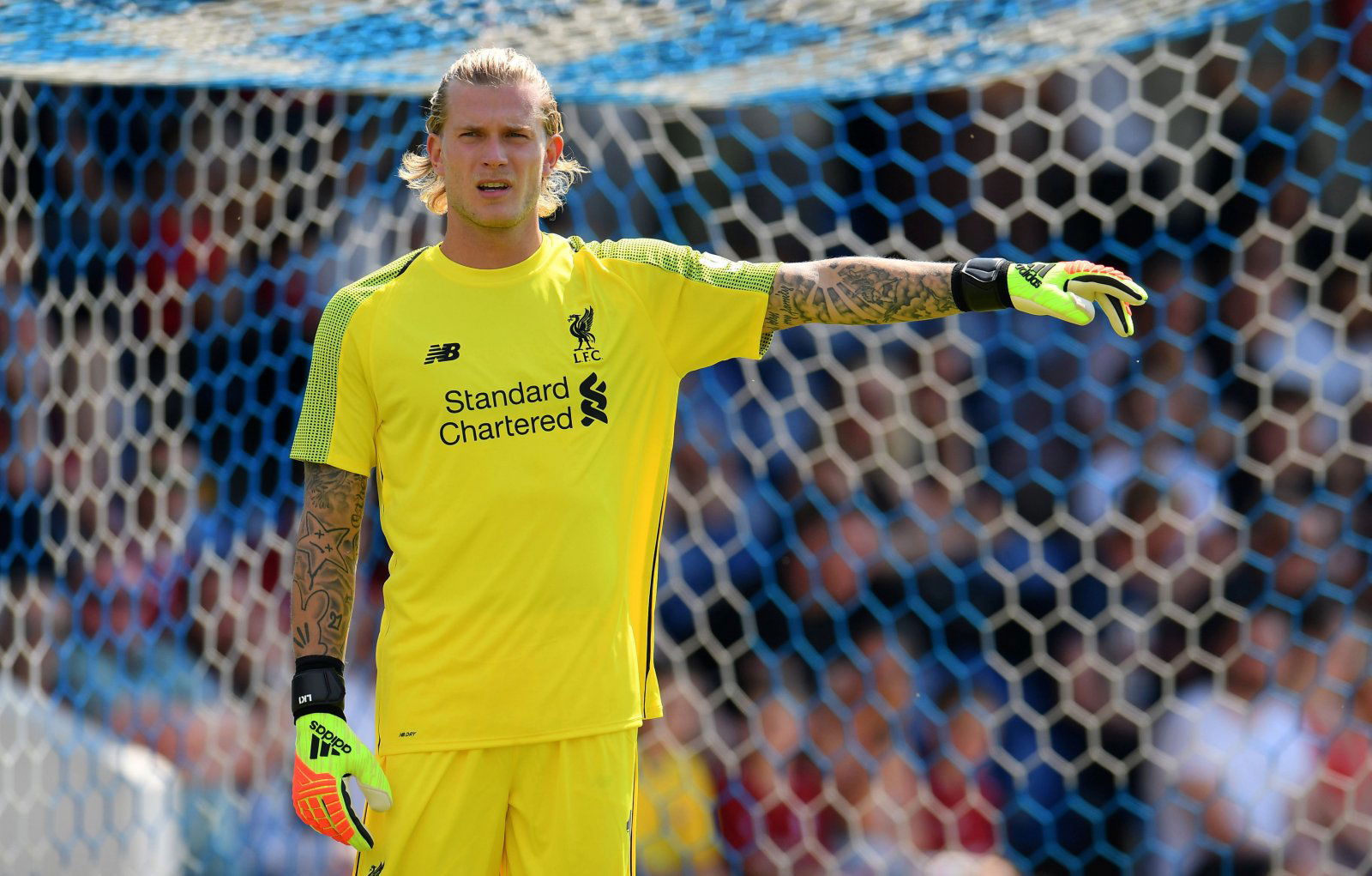 According to a report from The Liverpool Echo, Jurgen Klopp is set to give goalkeeper Danny Ward a chance in the first team. The Reds have struggled in the shot-stopping department for a while now with neither Loris Karius nor Simon Mignolet doing enough to convince of their capabilities, with the former in particular guilty of high-profile errors in the Champions League final back in May.
And with the Liverpool chief reportedly ready to give £2.25 million-rated star Ward (as per Transfermarkt) an opportunity, it could actually be the best thing possible for fellow Reds goalkeeper Karius.
The Breakdown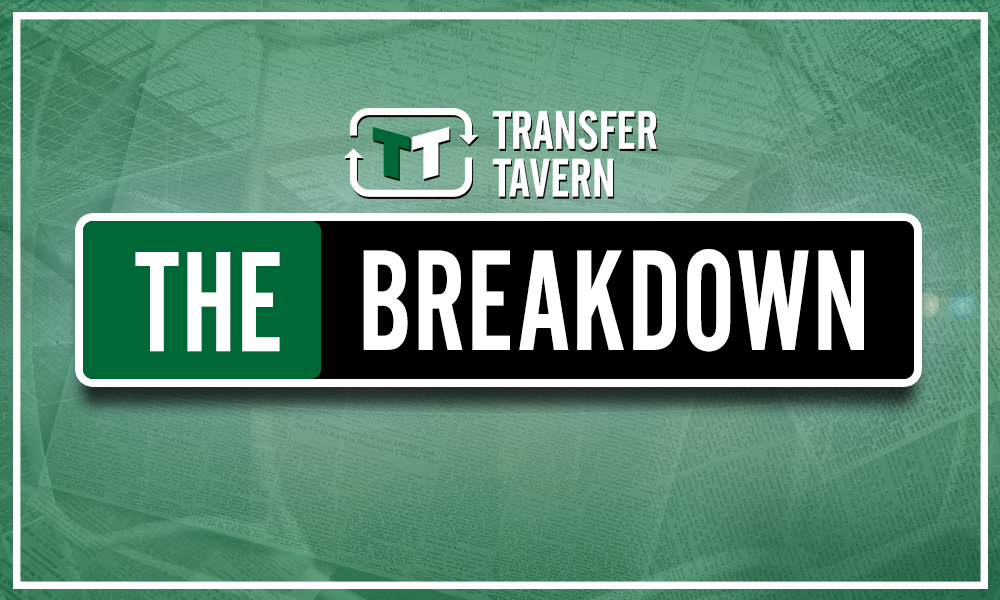 Ultimately, the pressure has been on Karius to deliver ever since he was given the nod by Klopp to be his number one at the start of 2018, and for the most part, the young German did reasonably well.
However, two howlers in the Champions League final alongside a sluggish start to pre-season has again thrown into doubt whether the 24-year-old has what it takes to be Liverpool's number one for the coming season, hence Klopp is reportedly willing to give Ward a chance.
But taking Karius out of the firing line and away from the spotlight could actually be a good thing for the ex-Mainz goalkeeper, as it would give him the opportunity to focus purely on training and trying to better himself as a shot-stopper, without the added pressure of having to perform on a week-by-week basis under extreme pressure.
After all, Karius is only 25 and for a goalkeeper that is a pretty young age in the early phases of his career, and while he will always be remembered for his errors in Kiev earlier this year, one mustn't forget that, in the few months prior to that, the German did pretty well.
And while failing to play week in week out is sure to be of frustration to Karius, it could actually help him in the long term in being able to concentrate primarily on becoming the best goalkeeper he can possibly be in training, without the added weight of expectation that comes with being a Liverpool shot-stopper.
Ultimately, there is no doubt that Ward deserves an opportunity in the first team given the struggles of messrs Mignolet and Karius, yet the sheer fact that he'd no longer be in the spotlight and under pressure to perform could actually hugely benefit the latter in terms of his development as a goalkeeper.
Liverpool fans… what do you think? Let us know!