Marco Asensio's blooming talent can peak at Liverpool
If not anything else, Liverpool's recent 0-0 draws have proven one thing. Their squad depth is frail. Despite heavy spending in recent years, the Reds need to continue building their squad if they're to keep competing against the mighty Manchester City.
In fact, we'd forgive Liverpool fans for being a little bored right now. There's been so much talk about potentially 'bottling' – whatever that really means – the title and, Watford aside, nobody needs reminding that the performances have been rather slow.
So, why not talk about a big transfer rumour? However dubious it may be.
With their attack needing a boost, according to report from Italian outlet Tuttosport via Football Espana, the Reds are looking to sign Real Madrid's Marco Asensio to do just that. Indeed, the winger is reportedly annoyed at not getting enough regular game-time at the Santiago Bernabeu and, after the embarrassing string of losses, is looking for a move elsewhere.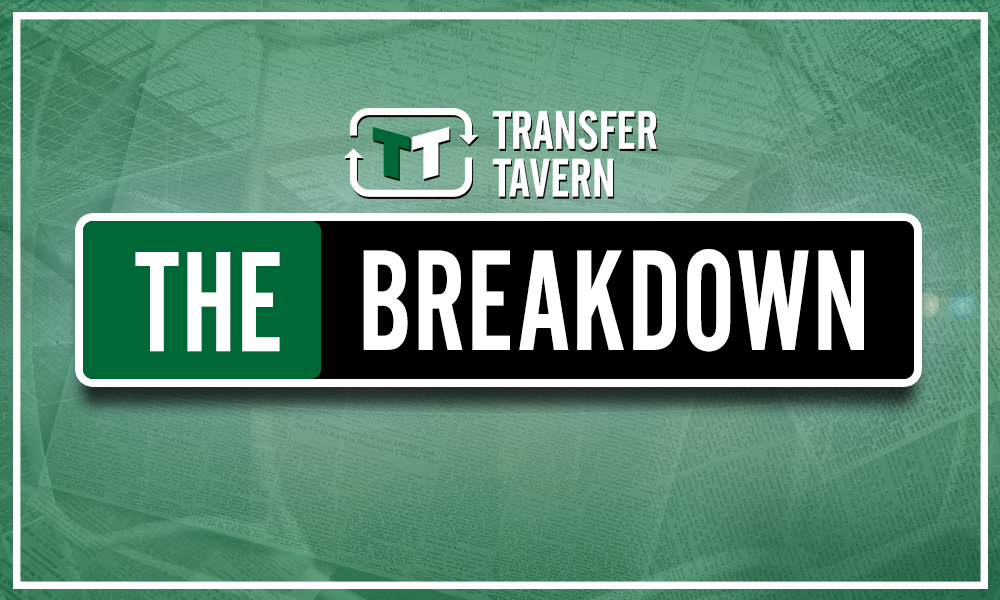 Asensio can be quite an asset for Liverpool, bolstering their attack even more. With the capability of playing both the wings pretty well, having a deft touch and impressive goal-scoring ability, he can thrive in the Premier League.
While, he's only scored three goals and assisted twice in all competitions, not being able to fit into the post-Zidane era. There are deep-rooted problems in the Spanish capital, far bigger than his dip in form, and it seems one of the most talented youngsters in the world needs a way out.
With that in mind, he can adapt to Jurgen Klopp's heavy-metal football really well.
Asensio – valued at a whopping £72m by Transfermarkt – clearly loves flaunting his trickery and move forward with pace, something which will suit Liverpool's system. He can definitely create stark chemistry with Sadio Mane and Mohamed Salah, with his fantastic striking ability making him capable of creating nightmares for oppositions.
While the Reds will surely face heavy resistance to sign him, they could make a world-class addition with the youngster.
Asensio's blooming talent is set to reach its peak quickly, and Liverpool would love to have him tormenting oppositions at his best.
Liverpool fans, do you think Marco Asensio will be a good addition? Join the discussion by commenting below.