Matchday: Liverpool vs Newcastle United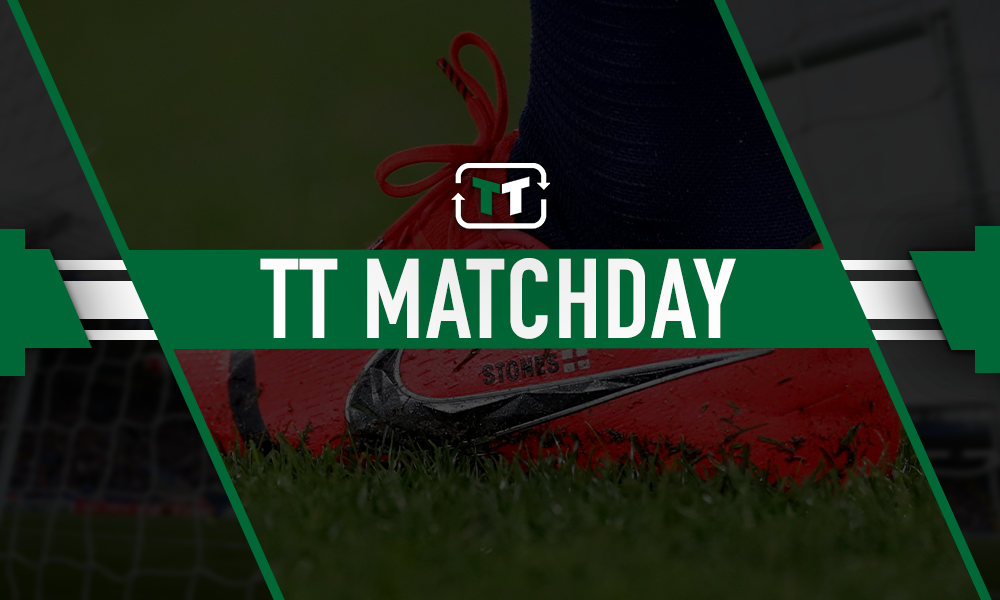 This is it. It all comes down to these final two games of the Premier League season. Can Jurgen Klopp galvanise his team enough after the 3-0 defeat to Barcelona? Two 'cup finals' left for the Reds, and they must fight until the end.
Arguably Liverpool's toughest game left in the Premier League. The trip to Newcastle later today is really going to set the tone on how Liverpool staff, players and fans will be feeling about this season come the final day. Jürgen Klopp will know that rotation is vital at this late stage of the season, especially with the second leg against Barcelona to come midweek.
Changes in the side are a must and here are a couple we feel the German should look to make. 
Drop Georginio Wijnaldum 
Usually being one of the more reliant players for Liverpool, Wijnaldum has put in some out of sort performances of late and it may be time to just take a step back. With Roberto Firmino not 100%, Klopp has found himself changing formation to fit Wijnaldum into a more attacking role but, unfortunately, this hasn't seemed to pay off for the German.
The 28-year-old midfielder will be disappointed with his performances of late and a rest for the Dutchman may just be what is needed to ensure he can finish the season strongly.
Start Xherdan Shaqiri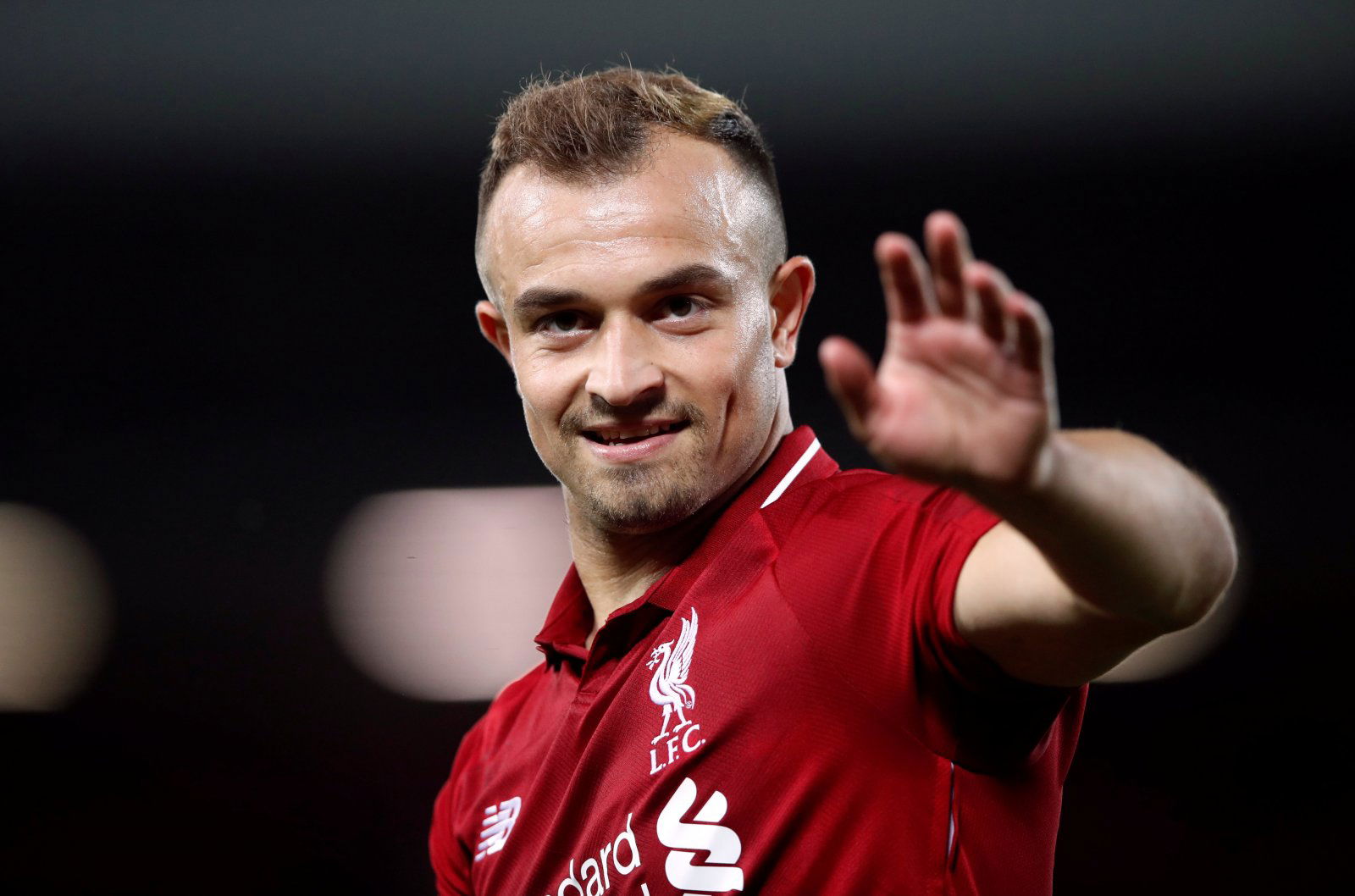 Are we finally going to see the Swiss international starting a game again?
It is unclear as to why Jürgen Klopp hasn't been in favour of the 27-year-old winger however, it may be time that the German puts his faith into Shaqiri and reverts back to Liverpool's preferred formation of 4-3-3 with the Swiss occupying the right-hand side of the front three while Roberto Firmino gets back to full fitness.
A loss or draw at St. James' Park and Liverpool will have all but failed to win the Premier League, should Manchester City continue to win their games. It really is a game to be excited about.