Matchday: Liverpool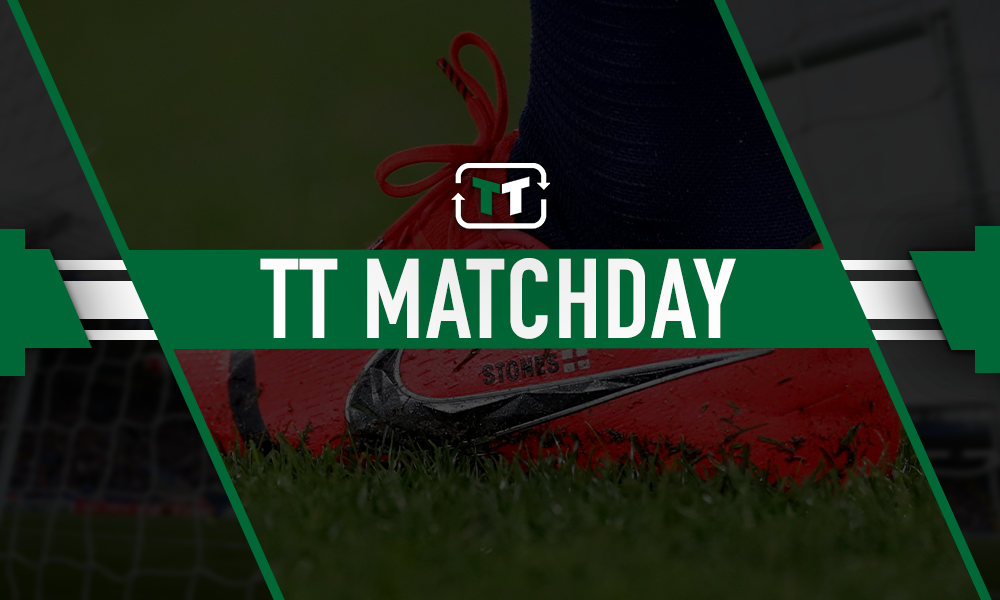 Lightning can't strike twice can it? Jürgen Klopp will certainly be doing everything in his power to ensure that it is a different outcome this time round. With the whole squad at his disposal, this is as good a chance that Liverpool and Klopp will ever get to finally win that first trophy together. 
It is no easy feat, to beat a very competitive and unpredictable Tottenham side, but Klopp will feel that his side will have an edge on every area of the pitch, and after edging the Lilywhites on both occasions in the Premier League, all signs point towards the Reds come tonight's kick off.
So, in order to ensure that it is a night to remember and not another Champions League final heartbreak, there are a couple of decisions we feel that the German has to make to his side, let's take a look.
Stick with Divock Origi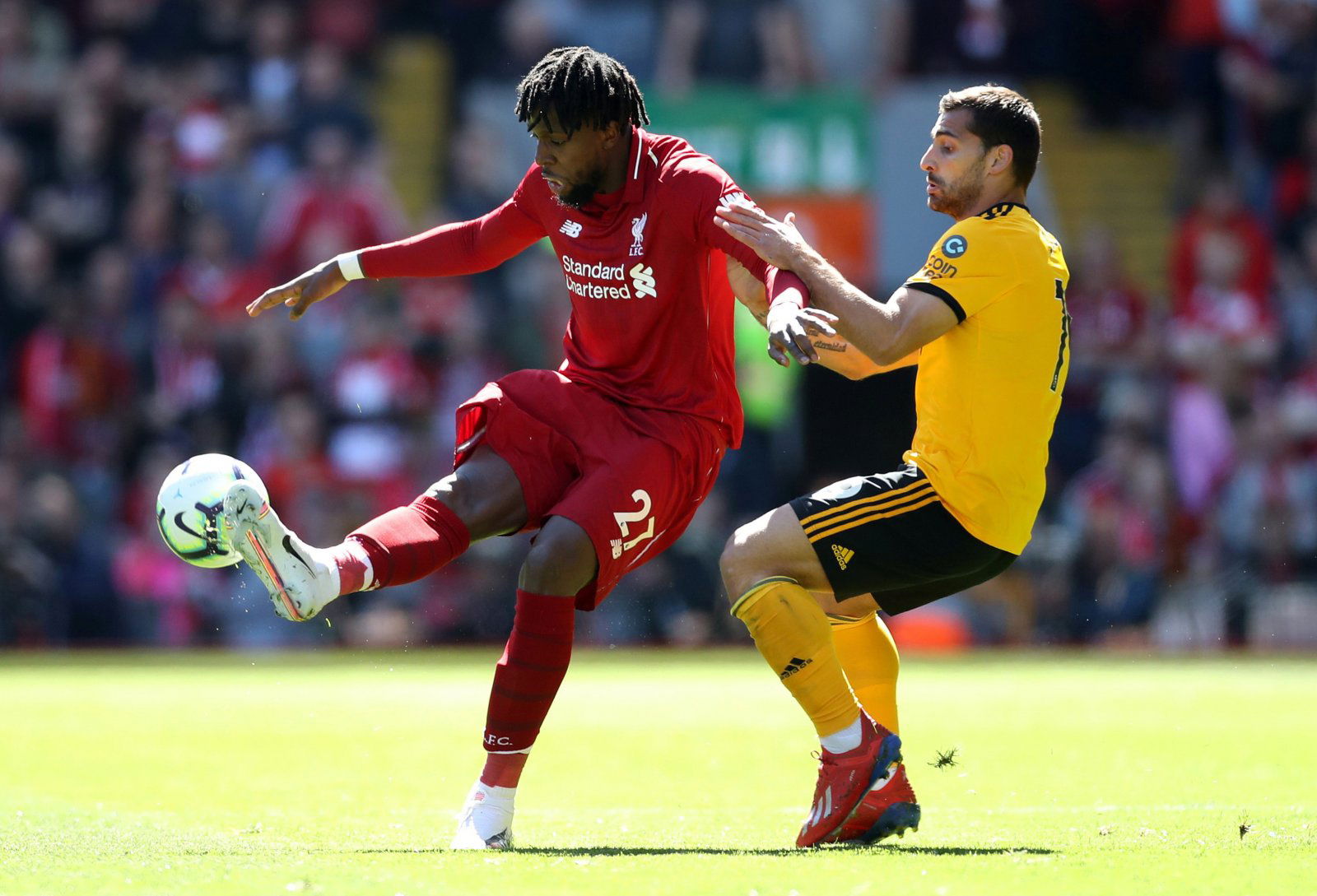 Origi? Really? Yes. The 24-year-old, who is valued at £9 million (by Transfermarkt), has impressed Klopp and the Kop in recent weeks, especially after his incredible showing in the Champions League against Barcelona.
The big Belgian has done one hell of a job in ensuring that with Firmino's absence, the front three of Liverpool have still been in free-scoring form. Having bagged three important goals for himself in that time, he really is showing why he has been involved instead of the likes of Xherdan Shaqiri and Daniel Sturridge.
Similar to the possible play Tottenham have with Harry Kane, leaving Firmino out of the starting line up and introducing the 27-year-old Brazilian half way through the game, may just be the scare that Liverpool have to give to the Tottenham defence.
Do not use Joe Gomez 
In recent weeks we have seen Joe Gomez slowly return into the Liverpool fray, but is he really the man to come in for the final later today?
Disrupting what has been the solid defence of Virgil van Dijk and Joel Matip may just be the undoing on Liverpool, something that Klopp cannot afford to do. The 22-year-old Englishman has been out with injury for the majority of the season and has seen his place in the side slowly ripped away from him — and rightly so.
It really feels like a no-brainer, Klopp must keep Gomez out of his starting line XI later today and use the ever dominant Matip in the defence for what will be a physical battle in the Reds' defensive third.