Matchday musings: Liverpool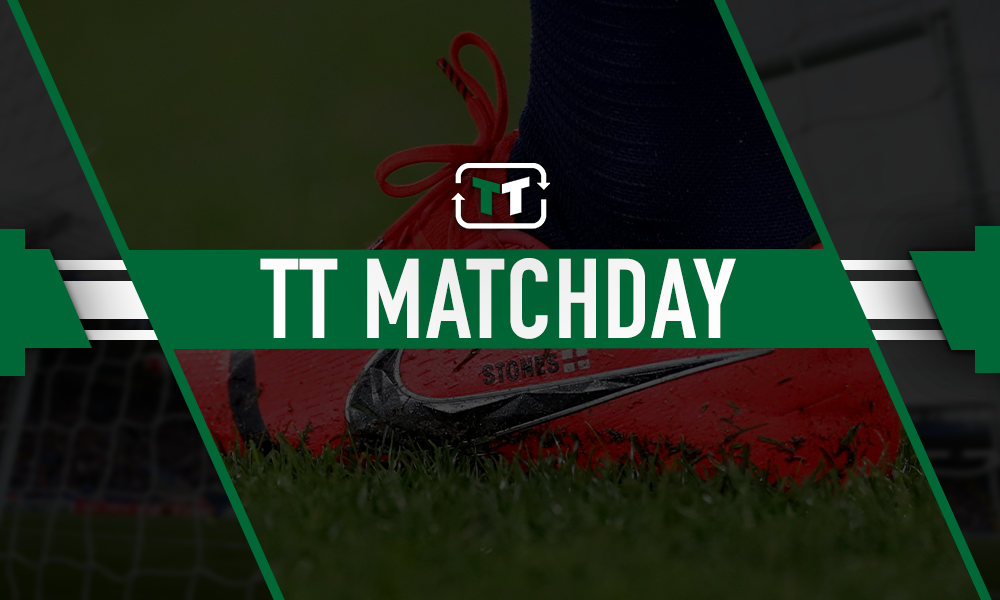 What really has happened to the free-scoring attacking trio of Roberto Firmino, Saido Mane and Mo Salah?
With Firmino struggling to get back up to speed after a minor injury, there has been a chop and change in the Liverpool front three as Jurgen Klopp looks to bring back some of the deadly attacking play that defined last season's campaign. He needs to. He really, really needs to.
Indeed, it can be argued that this swapping between Daniel Sturridge and Divock Origi has upset the rhythm of Mane and Salah, which has resulted in multiple missed chances by Mane, and an unusual goal draught from Salah.
So, what can the German do? Well, in our Matchday Musings, we'll take a look.
Start Xherdan Shaqiri 
With the front three of Liverpool not performing up to their usual high standards, it may be time for the Swiss international to break into the starting eleven again and provide that different angle of attacking play against a tough Burnley side.
With the defence being solid, Jurgen Klopp has the luxury to bring Shaqiri into the attack without having to worry about defensive substitutions towards the latter stages of the league, should all in the defence stay fit from now until May. This can only but excite the Kop end, as it may push the Reds to recapture their attacking form.
Drop Mo Salah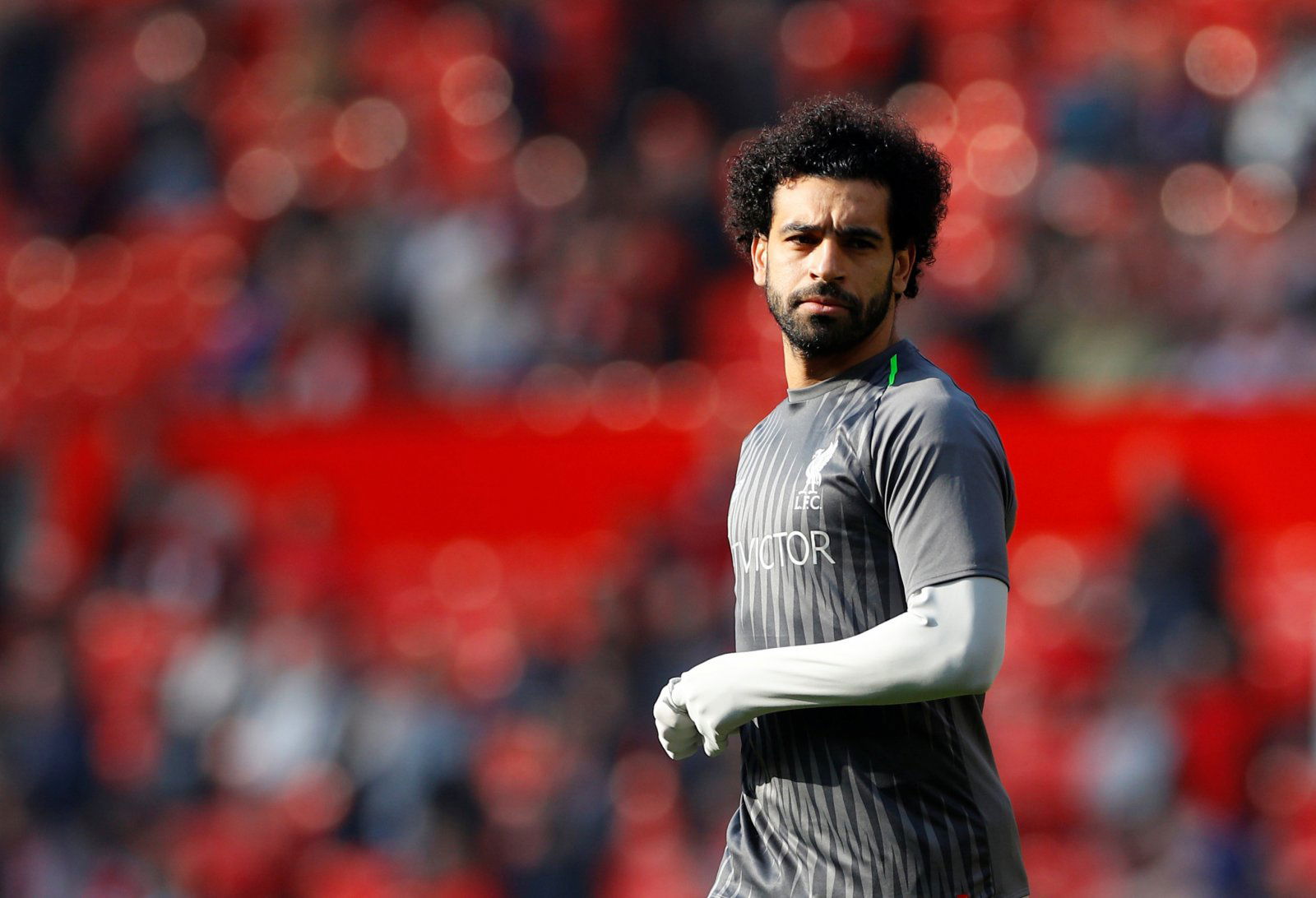 The last few games haven't been the best for the Egyptian King, and with a pile-up of games coming with the Champions League in midweek, it may be best for Klopp to start their key man on the bench later today.
Having featured in every single game this season, Salah is currently enduring his worst spell for the Reds having not scored in his last 3 and not providing an assist since the 29th of December, it can be argued that a brief break and a start on the bench may be best for the striker.
With their key man on the bench, this could also prompt other players in the squad to work harder and if Liverpool manage to take the lead later today, it could create a less pressure filled atmosphere for Salah to come on and pick his form up again.