Melwood meeting: Klopp should have torn into these 3 Liverpool men after club inquest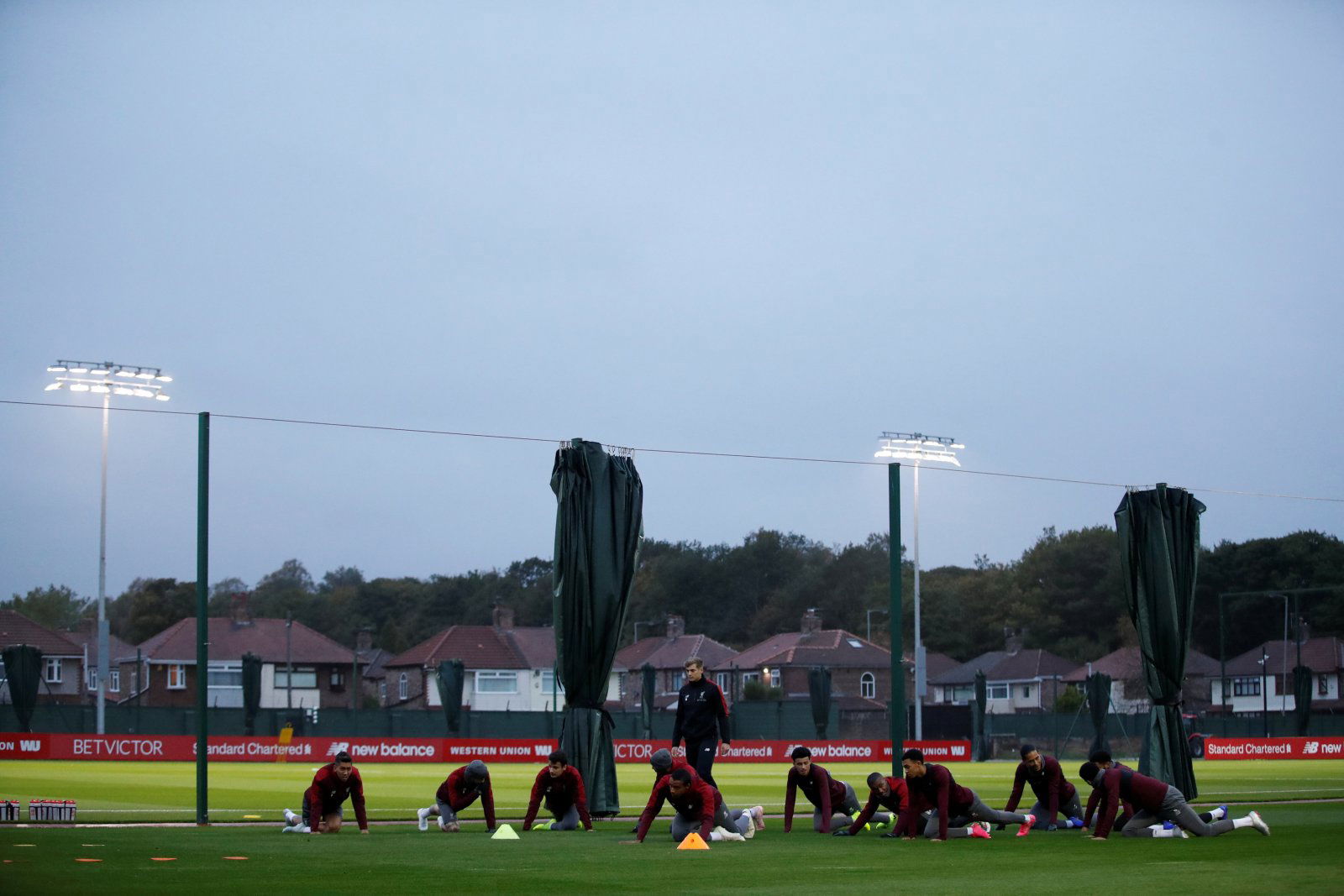 Liverpool's 2-0 loss at Red Star Belgrade the other night was their third consecutive defeat away from home in the Champions League, the worst run since 1979.
Their form in recent weeks has left a lot to be desired in general. Jurgen Klopp himself has announced that their performances have been lacking the "spark" from last season, despite sitting in 3rd place in the domestic league.
Andrew Robertson has been recorded saying (via the Guardian), "I think it's one of those periods we need to get through". Adding, "last season everyone was used to use scoring four or five goals. That can't be possible every single game. At times we've dug out results, in the Premier League more so this season."
Indeed, there's even thought to have been an inquest at Melwood about the shocking outing.
Excuses can be made, but the bottom line is that Liverpool weren't good enough on the day. Their performance reeked of complacency and it ultimately cost them.
Daniel Sturridge 
To be fair to Sturridge, he's made a miraculous comeback this season, which no one expected when he was shipped out on loan to relegation fodder West Brom last year.
He's put in some very decent performances as well this year.
Unfortunately, Tuesday evening in Serbia was not one of them. He completely fluffed one of Liverpool's best chances to go into the lead in the first 45 minutes, and was duly taken off at half-time to replaced by Firmino.
Adam Lallana 
Another player who is making his comeback into the Liverpool side but failed miserably to make an impact on the game.
As creative a player Lallana is, there's no excuse for his performance the other night, nor the lack of opportunities he created for his teammates against a considerably weaker side.
With so many players vying for his preferred position, fans would be forgiven for expecting a little more drive and charisma from the midfielder. Unfortunately, their expectations were met with a disappointing, flat, uninspiring display of football.
Mohamed Salah 
As the star player in the side and one of the best footballers on the planet, Salah should have offered more than he did on Tuesday.
Salah managed a few shots on goals, one of which testing the goalkeeper at 2-0 down, but other than those slim chances, nothing productive found it's way from the right-wing.
Players would have been looking to the forward for inspiration, and they found none.