Liverpool have completed the signings of four quality players, which could well be enough to launch a substantial title push during this upcoming season. 
Fabinho, Naby Keita, Alisson and Xherdan Shaqiri will all wear the red of Liverpool next season, adding to the already high levels of quality throughout their team. Each player has been carefully acquired as Jurgen Klopp has established the weaknesses of their squad, in the hope of a more successful, trophy-littered campaign.
Liverpool played magnificently at times last season, reaching the top four again and even the Champions League final, where they lost to Real Madrid. Success is thought to be near for Liverpool and that would definitely occur if they brought in Miralem Pjanic as well this summer.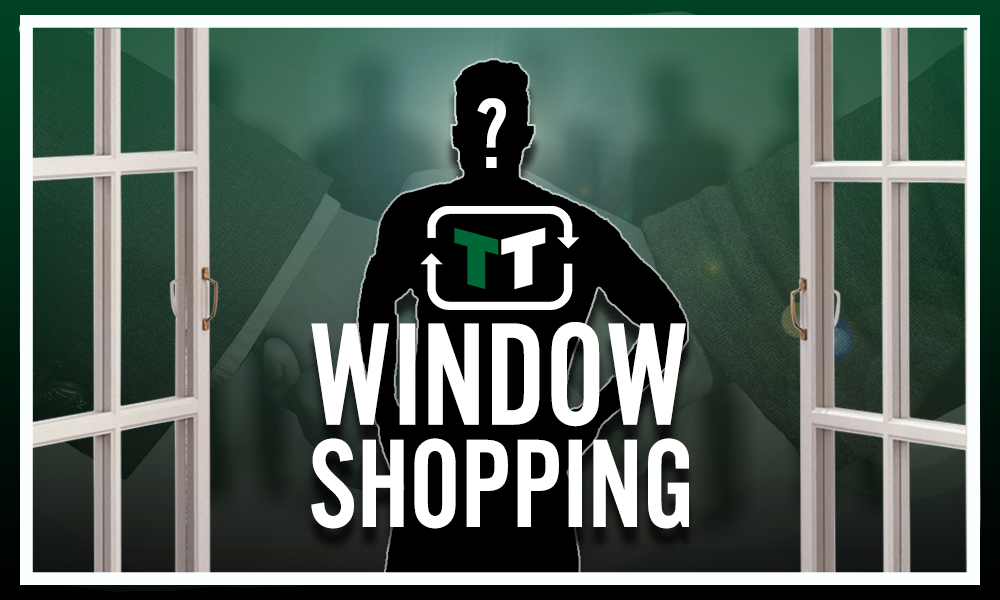 The Juventus midfielder is 28-years-old but his time at the Italian club may be coming to an end. Liverpool could certainly be the team to profit from this sale as the Bosnian international is a class act in midfield. Pjanic is the definition of versatile, with the ability to play any role in the centre of midfield, whether that be a more defensive role or even as an attacking midfielder popping up near the box to provide goals and chances for his team-mates to dispatch.
Last season, Miralem Pjanic demonstrated some of his best football in the Serie A when scoring 5 times and setting up 11 assists in 28 starts. As crazy as Juventus would be to get rid of him, Liverpool shouldn't worry about that and do all they can to recruit him and play him in a midfield three alongside fellow new signings Fabinho and Naby Keita.
Do you agree… Let us know!