Liverpool and Jurgen Klopp are extremely excited at the potential of enjoying a trophy-winning season after being the biggest spenders in the league.
This season, the Reds look destined to challenge Manchester City for the title, despite the Citizens storming to the title 25 points ahead of Liverpool.
Jurgen Klopp took Liverpool to the Champions League final last year as well as finishing 4th so improvements will be hard to make this season. However, with the intent they've shown in the transfer market, the Reds seem determined to improve.
One mistake from the transfer window however though for Liverpool was not signing Nabil Fekir, who would have been the attacking flair and midfield maestro the Reds have been missing ever since Coutinho left.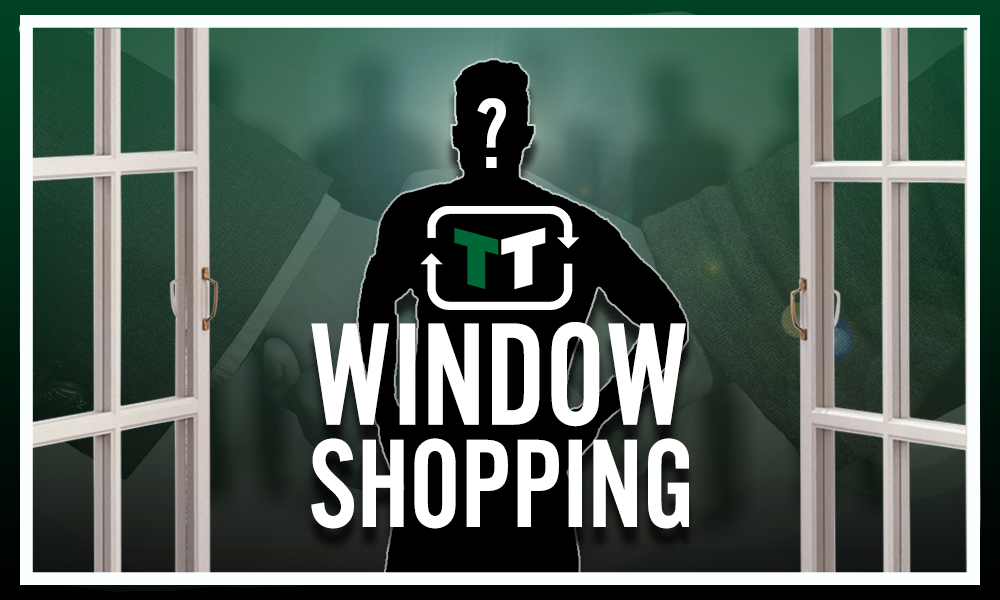 The £54 million-rated Frenchman is a top class player that really would have asserted Liverpool as strong contenders for the title alongside Man City. Fekir was heavily linked but reportedly failed a medical, ending all hope of bringing him to Anfield this summer.
Liverpool have employed two top midfielders in Naby Keita and Fabinho so their options have most definitely been boosted but with that added attacking flair of Nabil Fekir as well and Liverpool would have had one of the best midfields not only in the league but quite possibly world football.
Last season the 25-year-old scored 23 goals in 40 total appearances, as well as providing 8 assists. Those statistics are mouth-watering and it really is no surprise Liverpool tried to sign him. The deal falling through was a big disappointment and especially if the Frenchman has another strong season, the Reds will regret not pushing harder.
Do you agree that not signing Fekir is a mistake… Let us know!