According to a recent report from The Liverpool Echo, Liverpool manager Jurgen Klopp will not go after a new goalkeeper this summer. The Reds have seriously struggled in the shot-stopping department in recent times given that neither Loris Karius nor Simon Mignolet have convinced of their capabilities, to the point that Danny Ward could reportedly be set for a first team chance in the near future.
But with reports suggesting that Klopp isn't going to target a new goalkeeper this summer, the German could be set to make his biggest mistake since taking over at Anfield back in October 2015.
The Breakdown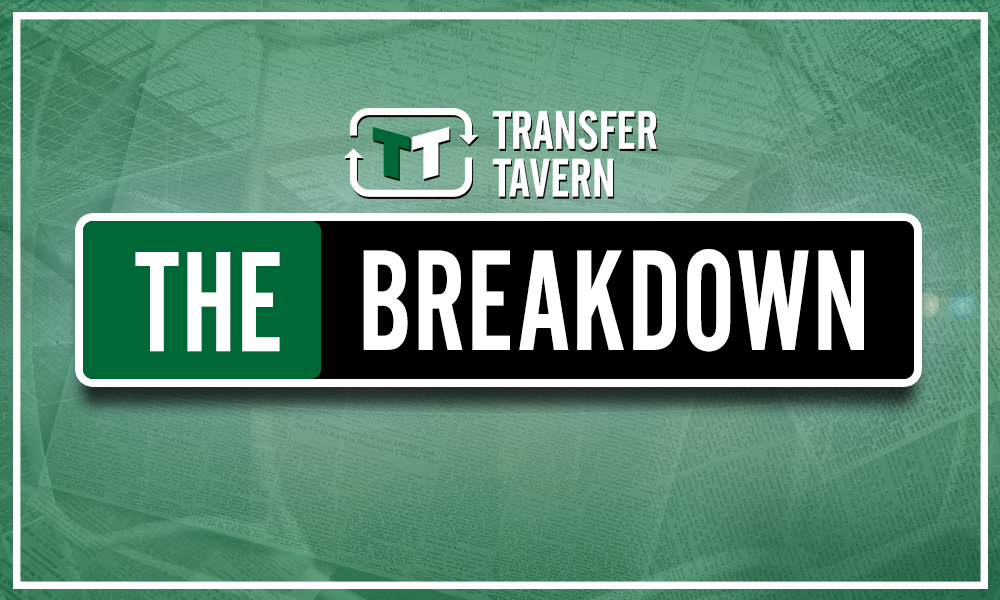 Ultimately, very few can knock the job that Klopp has done since taking over from Brendan Rodgers almost three years ago, what with the ex-Borussia Dortmund chief leading the Reds to back-to-back top four finishes in the Premier League, as well as the Champions League final back in May.
However, it seems pretty clear to many that Liverpool would be even better, and may have perhaps won the final in Kiev a few months ago, if Klopp invested in the goalkeeping ranks, as the current options simply aren't in the same league as the very best in the country.
Karius was guilty of two high-profile mistakes in their 3-1 defeat to Real Madrid in the European showpiece, and while prior to that he had done reasonably well in the Reds first team, he has since made another error in pre-season to suggest that he simply isn't good enough.
Nor is ex-Sunderland shot-stopper Mignolet, who is a solid goalkeeper at Premier League level but not at the level required to help the Merseyside giants win trophies – the fact that Klopp is willing to give Ward a chance should be commended, but it also smacks of desperation.
But the fact that the Liverpool boss isn't going to target a goalkeeper this summer will surely come as a surprise to many football fans around the country, let alone Reds supporters who are likely to be calling for serious investment in that department.
When one takes a look at the three clubs that finished above Liverpool last season, they all have world-class goalkeepers, be it Ederson at Manchester City, David de Gea at Manchester United, or Hugo Lloris at Tottenham – all three are in a different league to Klopp's options.
And given how important the trio have been to their respective clubs over the years in winning points and matches for their side, it is imperative that Liverpool take a leaf out of their books by also bringing in a top-quality shot-stopper – it could be the difference between winning something and another trophyless season.
And with Klopp reportedly not willing to do that, he could be set to make his biggest mistake since taking over at Liverpool back in 2015.
Liverpool fans… what do you think? Let us know!