Oxlade-Chamberlain return not the answer to Liverpool's problems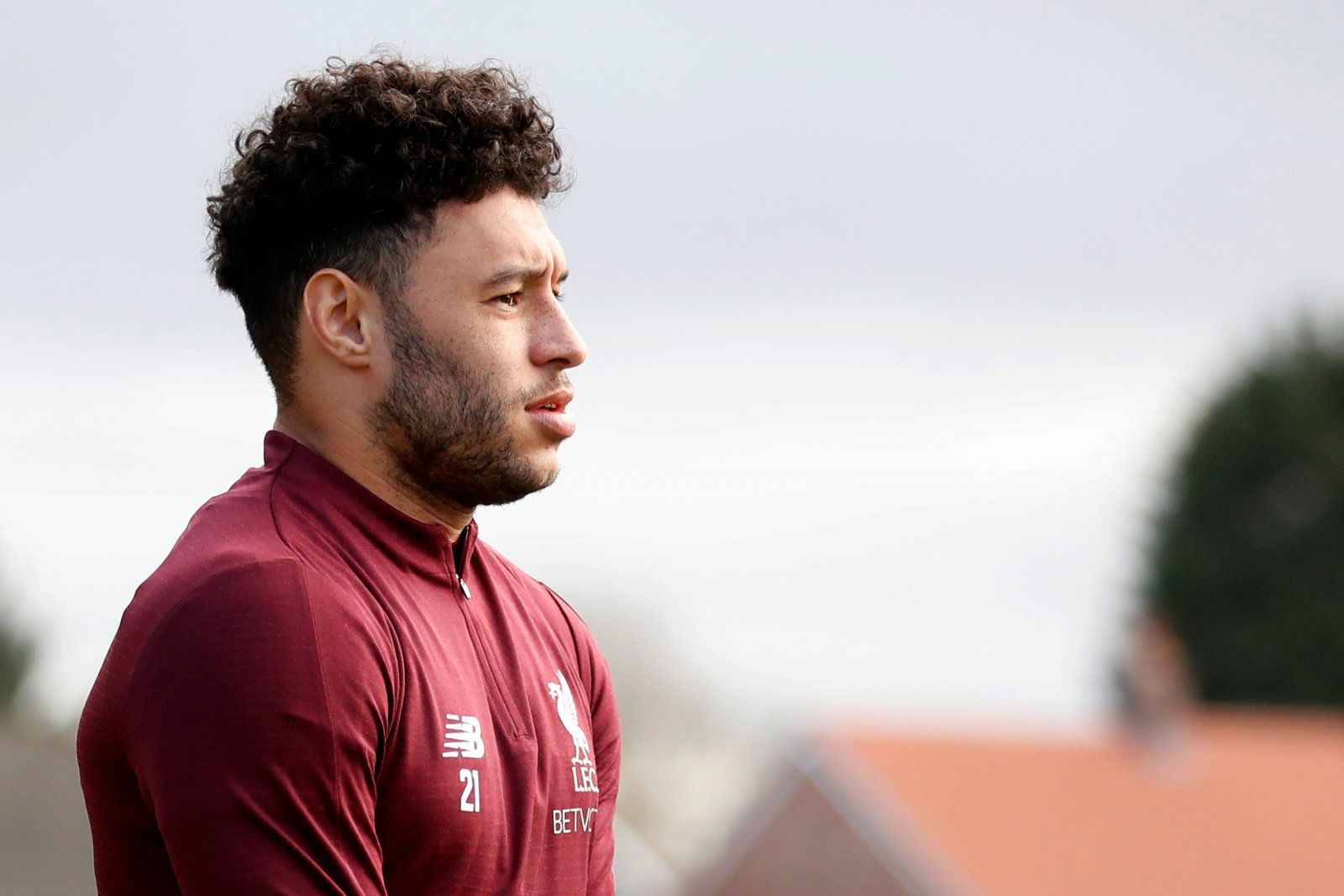 The pressure is piling on Liverpool now after dropping more vital points, this time against Everton, and the cracks are beginning to show. Outside of formulating excuses for his team's poor performances, Klopp is desperately trying to reintroduce injured key members of the squad back into the fray – but is it a case of too much too soon for some?
According to BBC Sport, Alex Oxlade-Chamberlain is the latest player to return from a long-term injury to help boost Liverpool's chances in the title race.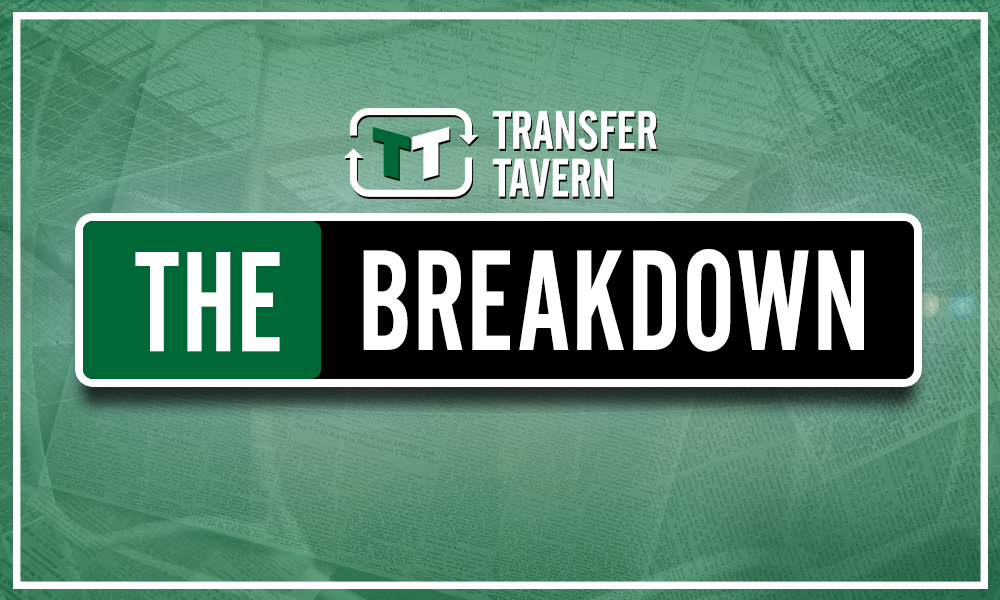 The midfielder has been missing since April 2018 due to a knee ligament injury sustained against Roma in the Champions League but is now in contention to feature in Liverpool's few remaining games this season.
But we have to ask: is he ready?
There may be cause for excitement amongst Liverpool fans who are due to see one of their most dynamic midfield players make his comeback.
However, we are a little more reserved.
To be thrown into a fiercely competitive environment so soon after a major complication is always a danger. Not only for the player, who is more susceptible to further injury, but also to the club.
There is absolutely no guarantee that Oxlade-Chamberlain can return to the scintillating form shown before his untimely absence. And though Liverpool have been struggling in the midfield department, showing a distinct lack of quality at times, to throw the England international into the mix at this stage could spoil the proverbial broth.
Klopp cannot afford to be impulsive in this situation.
Liverpool have enough to cross the line with what they have got. It is on Klopp now to orchestrate proceedings appropriately and manage his injured players responsibility.
Do you think there's much point in pinning hopes on Alex Oxlade-Chamberlain after such a long time out? Join the discussion by commenting below…