Polling Station: Would Liverpool fans swap Mo Salah for Paulo Dybala?
While Liverpool's recent surge towards the upper echelons of the Premier League in search of their first league title in almost three decades has largely been attributed to the signings of Alisson Becker and Virgil van Dijk, it's important and near enough impossible to forget the excellent Mo Salah. 
After his record-breaking first season on Merseyside, there were suggestions the former Roma forward was a '0ne-season wonder' and would struggle to match the impact of his stunning 31-goal Premier League campaign for the Reds. However, Anfield Egyptian king has proved whoever was foolish enough to doubt him wrong, leading the top scoring charts with 17 goals amid Jurgen Klopp's title chase.
As a result, however, he's been linked with a move away, raising some rather interesting questions.
The story
According to Italian outlet TuttoSport (via the Daily Mail) Serie A giants Juventus have offered £44m plus Argentine star Paulo Dybala in part exchange as they attempt to lure the ex-Fiorentina forward back to Italy. A big rumour and by no means a guaranteed move, the sheer nature of the story surely sparks debate amongst Kopites around the world. It's simply that big, whether it comes off or not.
The question
Well, it's a pretty straight forward question, really. Would you, as a Liverpool fan, be on board with a deal that Salah leave for Turin and Dybala touchdown on Merseyside?
Why do we ask?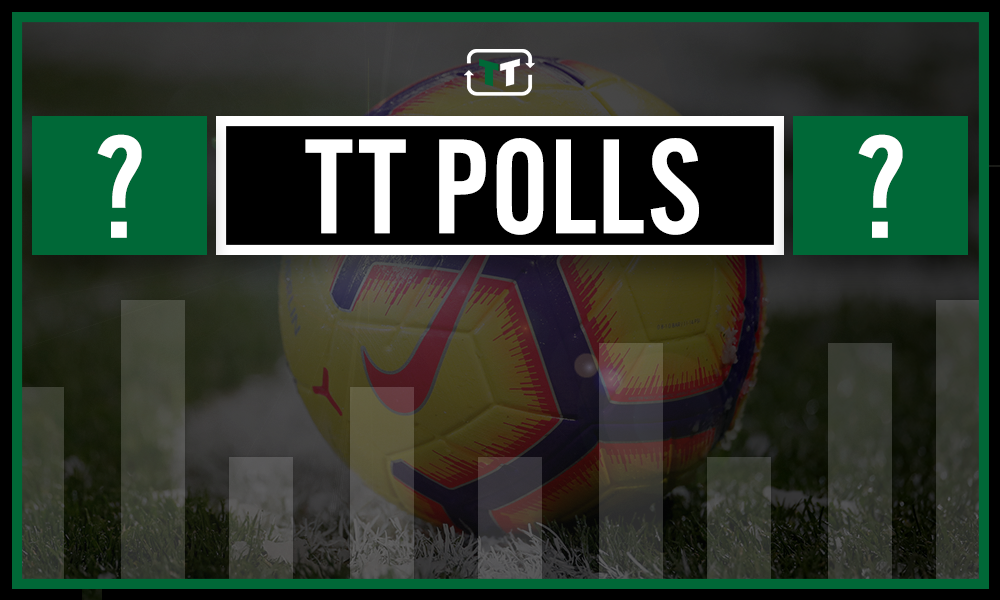 Usually, these kind of rumours are shrugged off. However, due to the distinct lack of creativity in Liverpool's midfield after the departure of Philippe Coutinho, the prospect of a Dybala-shaped arrival would certainly be an interesting one. Indeed, Klopp has shown the tactical versatility to build a team without a playmaker in that kind of mould, though the success he enjoyed with one makes for an interesting debate.